Sept. 10, 2021
H-18 Ivano-Frankivsk – Ternopil being repaired within pre-Carpathian borders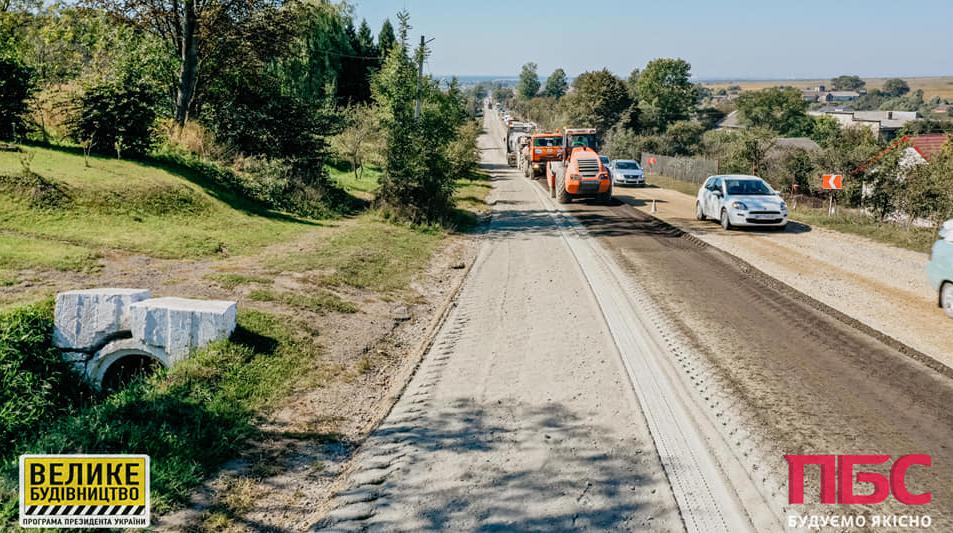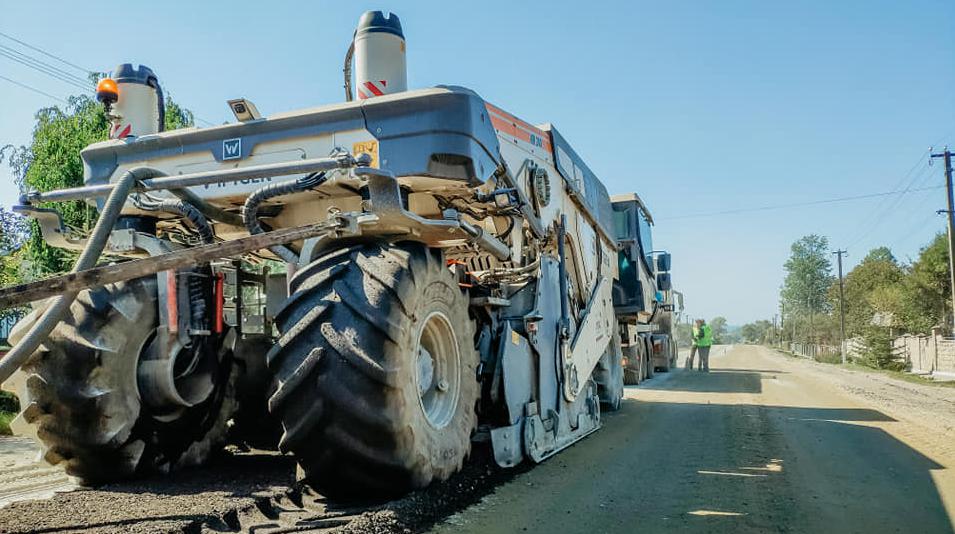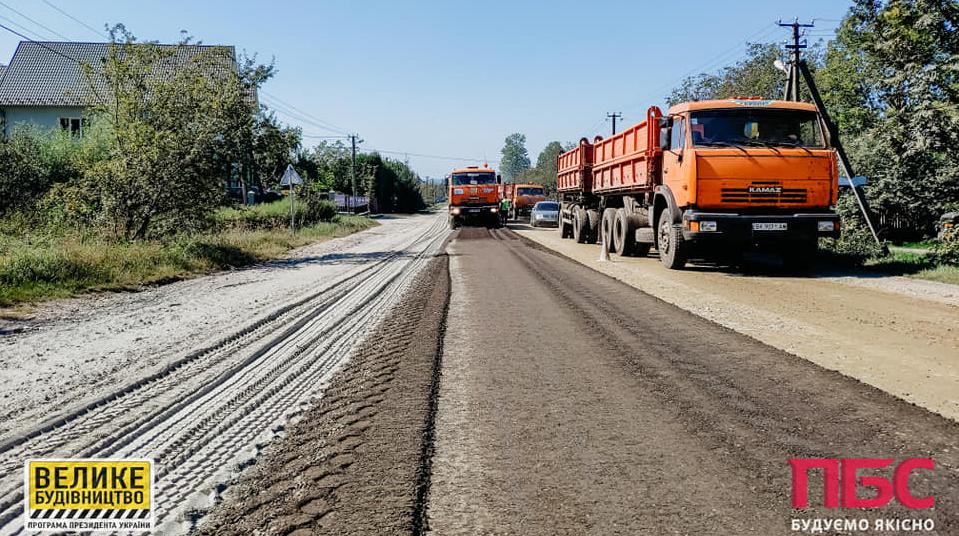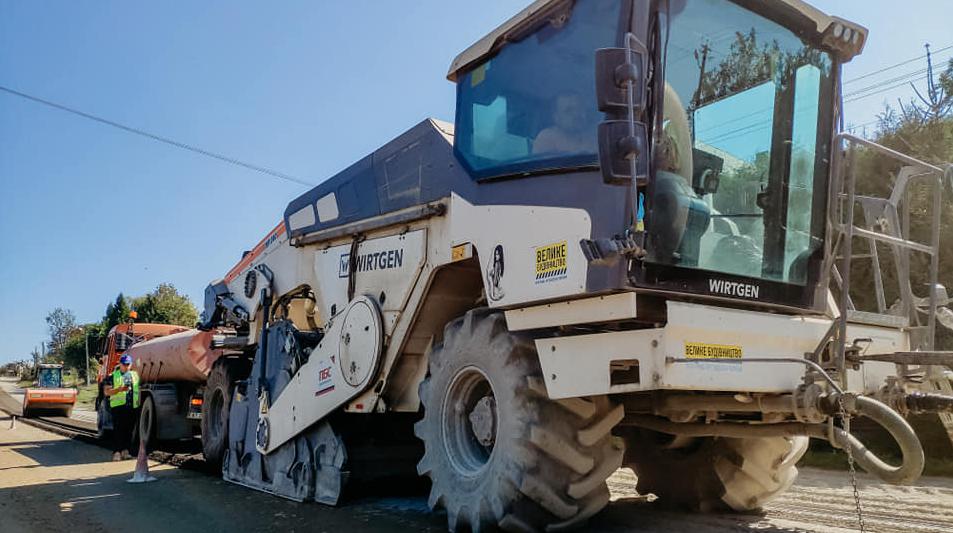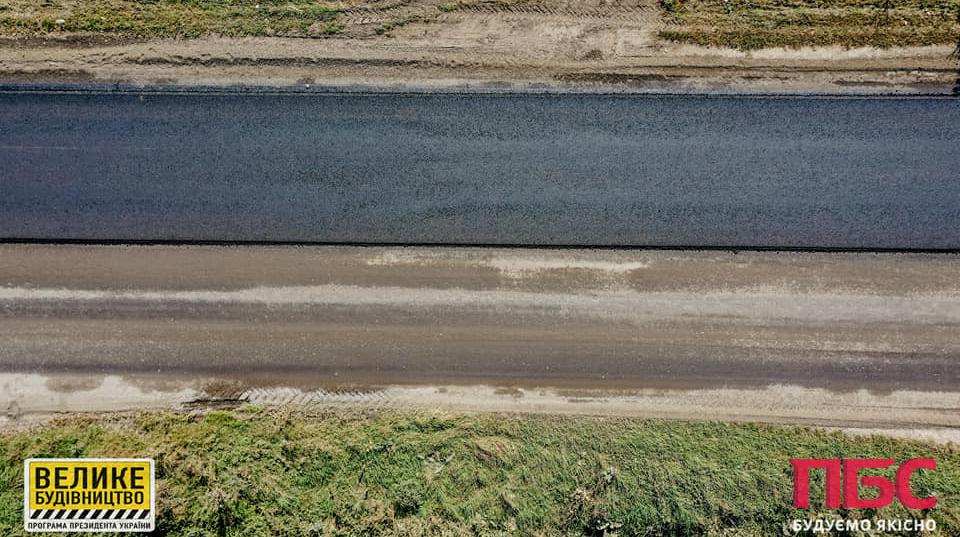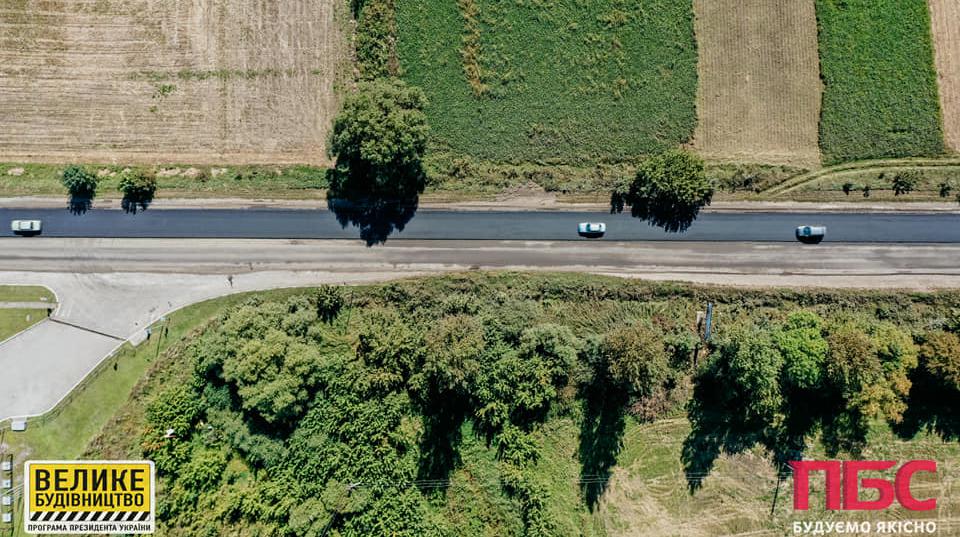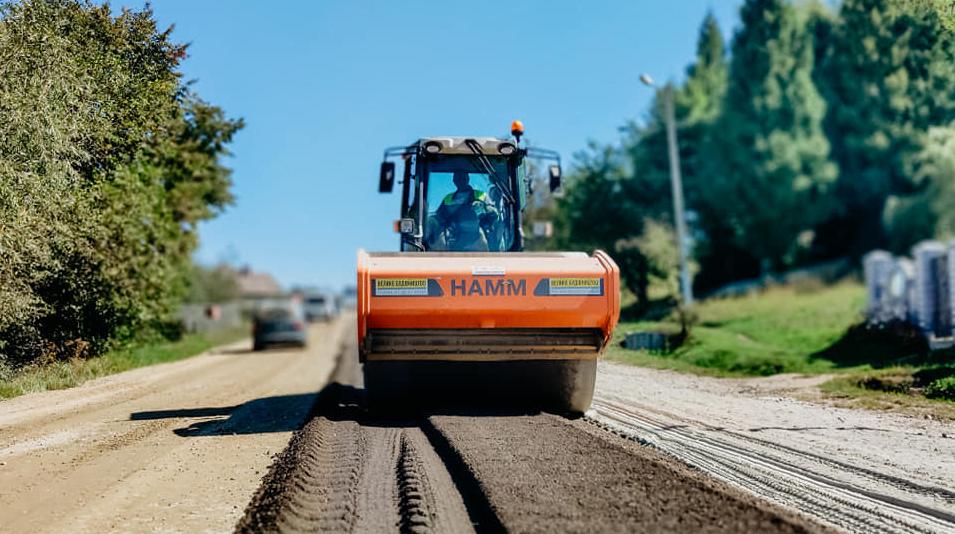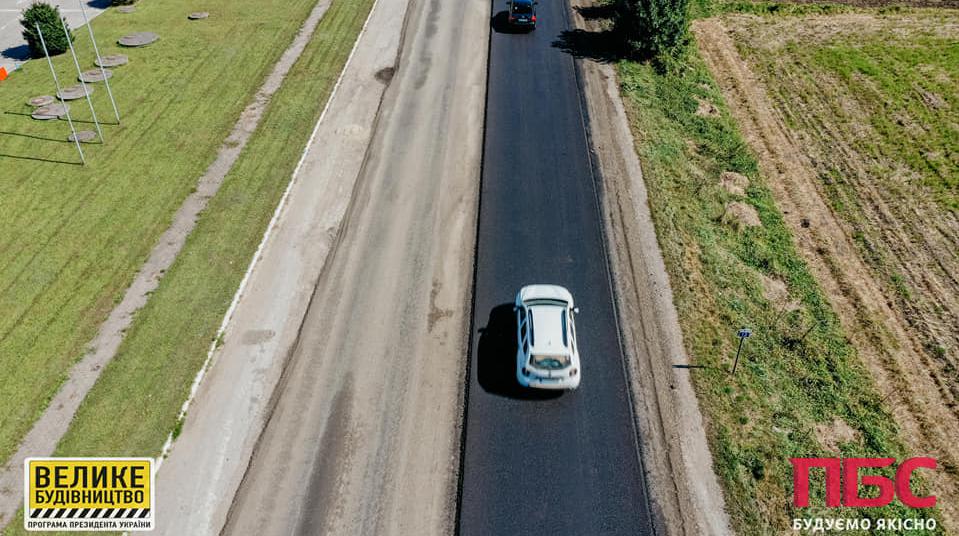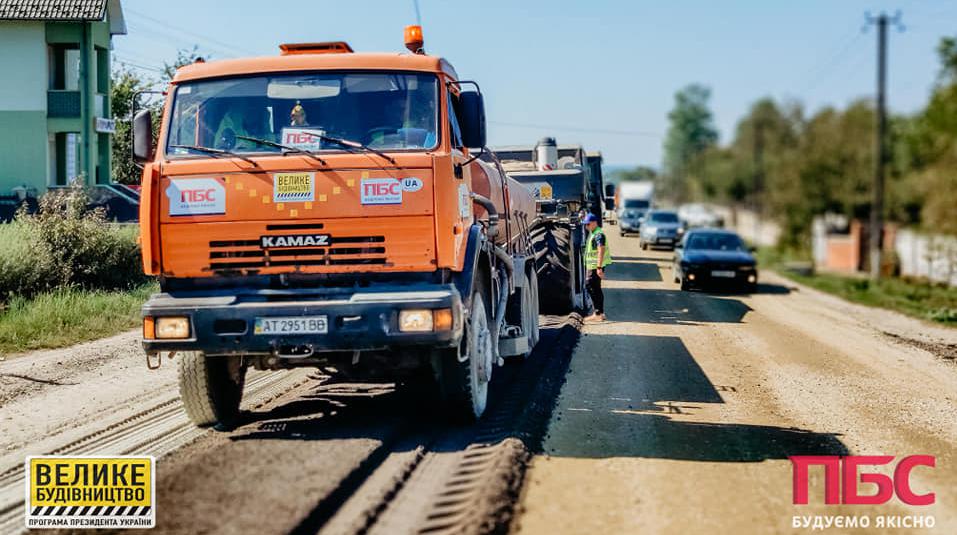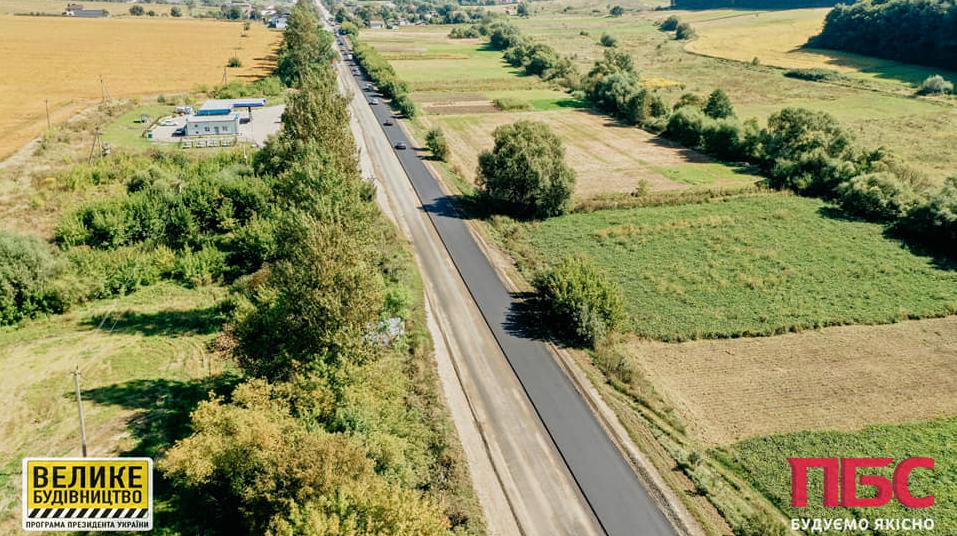 "PBS" is repairing the road H-18 Ivano-Frankivsk-Ternopil within pre-Carpathian region borders.
Our team is currently working in the village of Klubivtsi, Ivano-Frankivsk district. Our primary objective is the area between two ring junctions. The worn-out pavement have already been recycled here. We use special gravel-sand mixture, regenerate the road base using the cold recycling technology and adding in mineral binder. Several brigades are working simultaneously at the facility.
The first kilometer of the leveling asphalt concrete layer has been paved (single traffic lane). We will continue asphalting nightly.
The operations will be carried out 24/7. After all, we strive to do our best in the shortest possible time.
As soon as the Klubivtsi area is complete, we will proceed up to the Ternopil region border.
The project is running within the framework of the presidential program "Big Construction". The ambitious plans are to repair almost 30 kilometers of the road H-18 Ivano-Frankivsk – Ternopil. If funds are available, the Ivano-Frankivsk – Tysmenytsia section will be repaired by the end of the year.