Oct. 7, 2021
H-10 repairs continue round-the-clock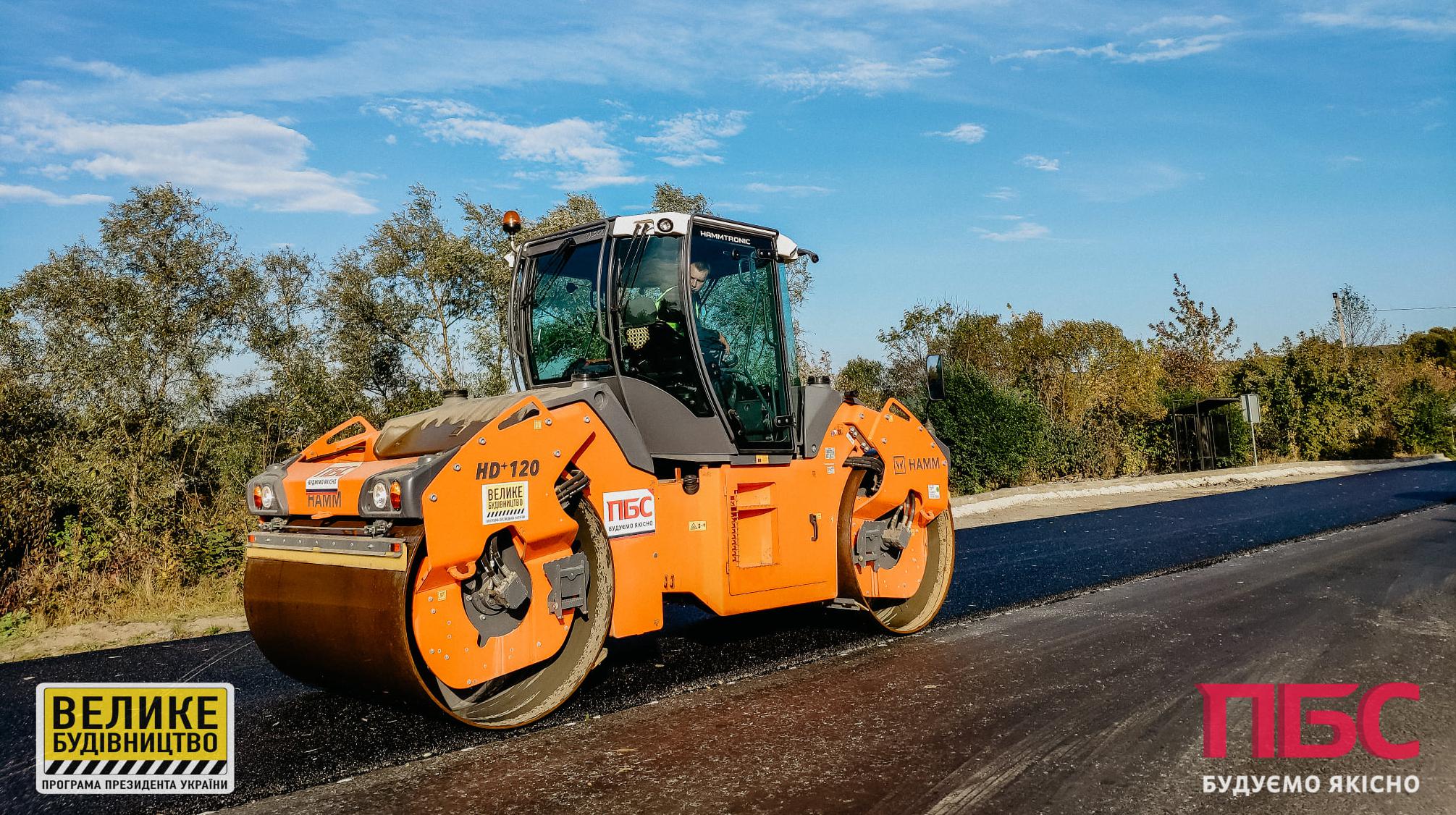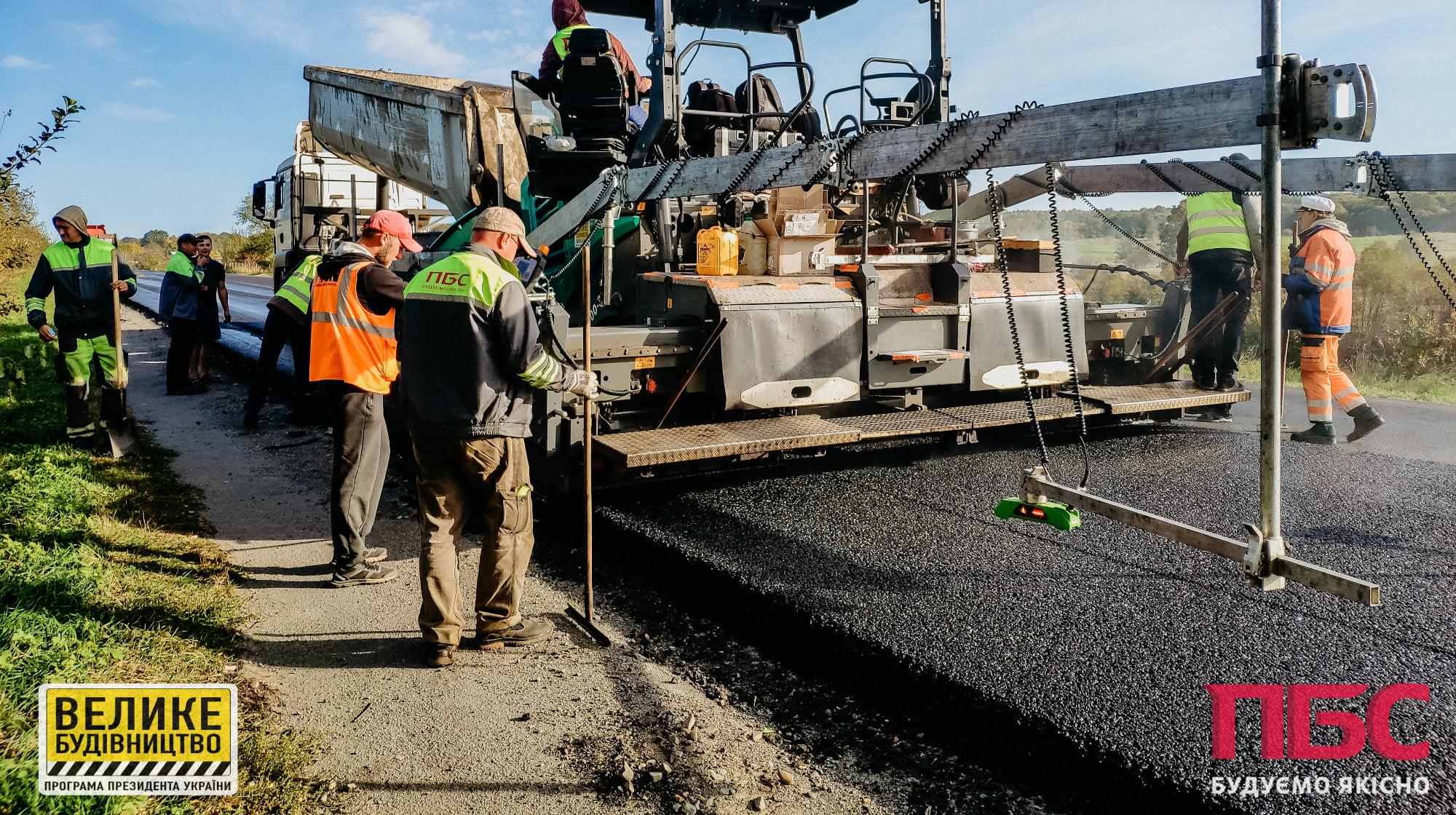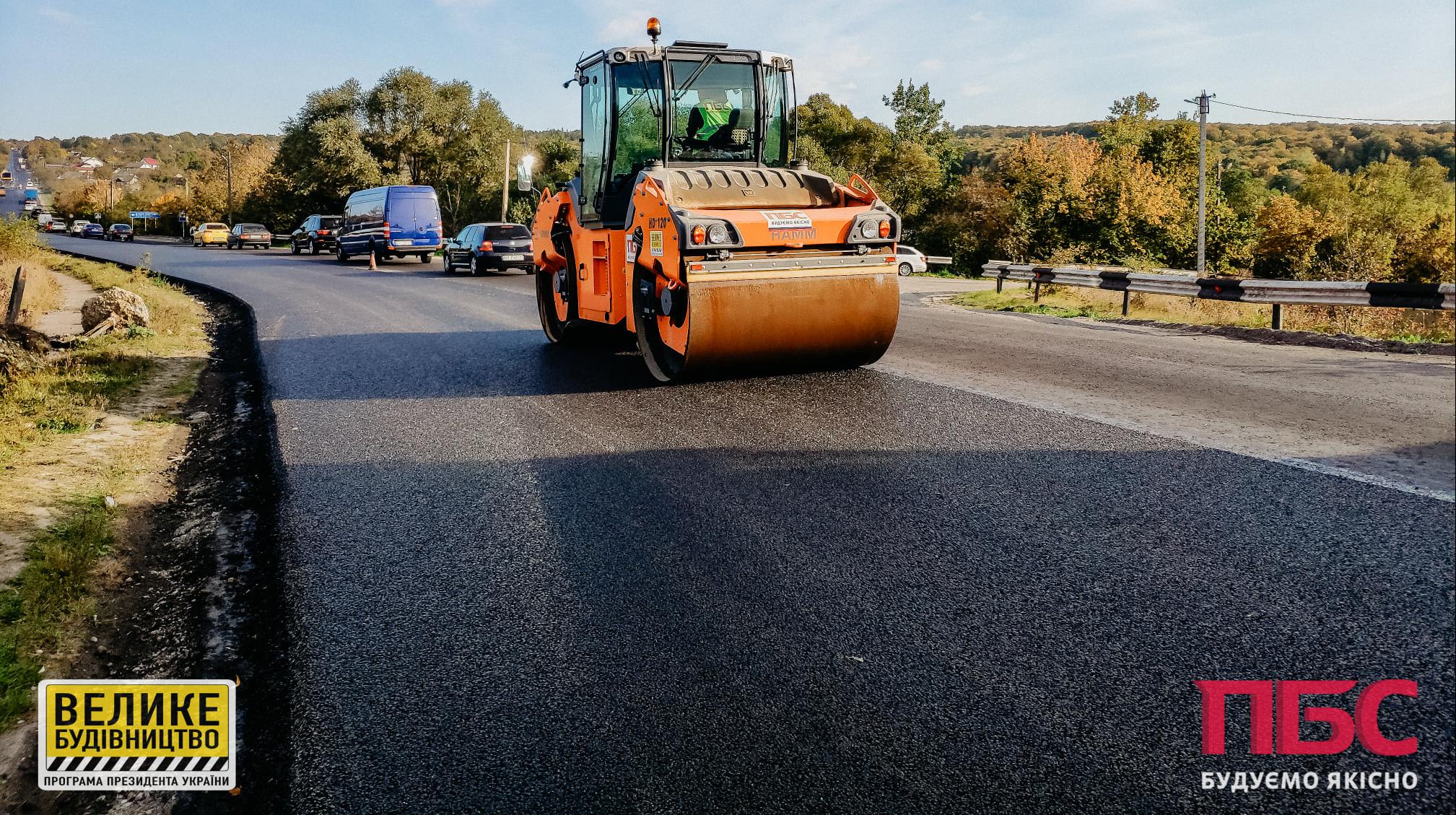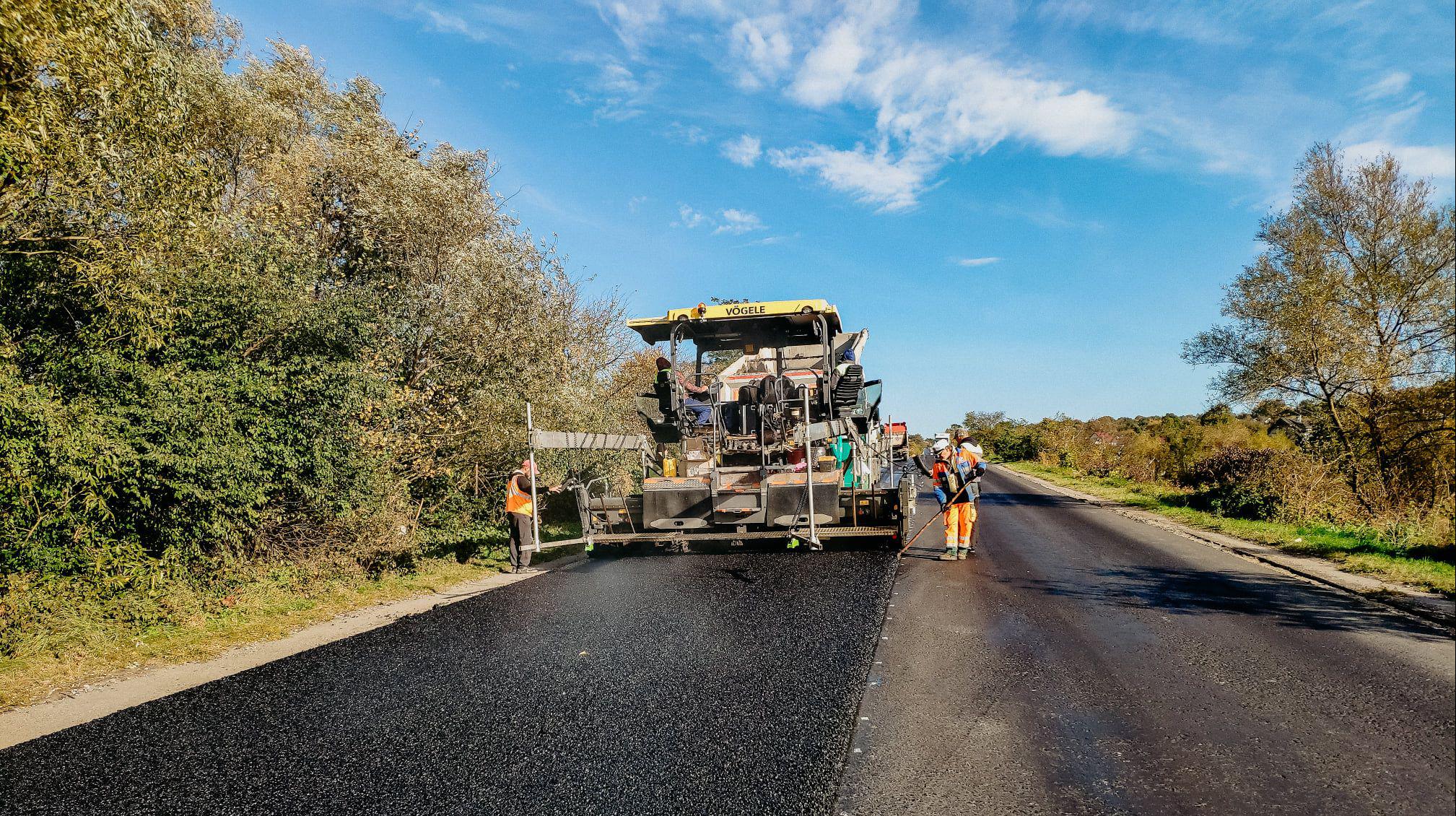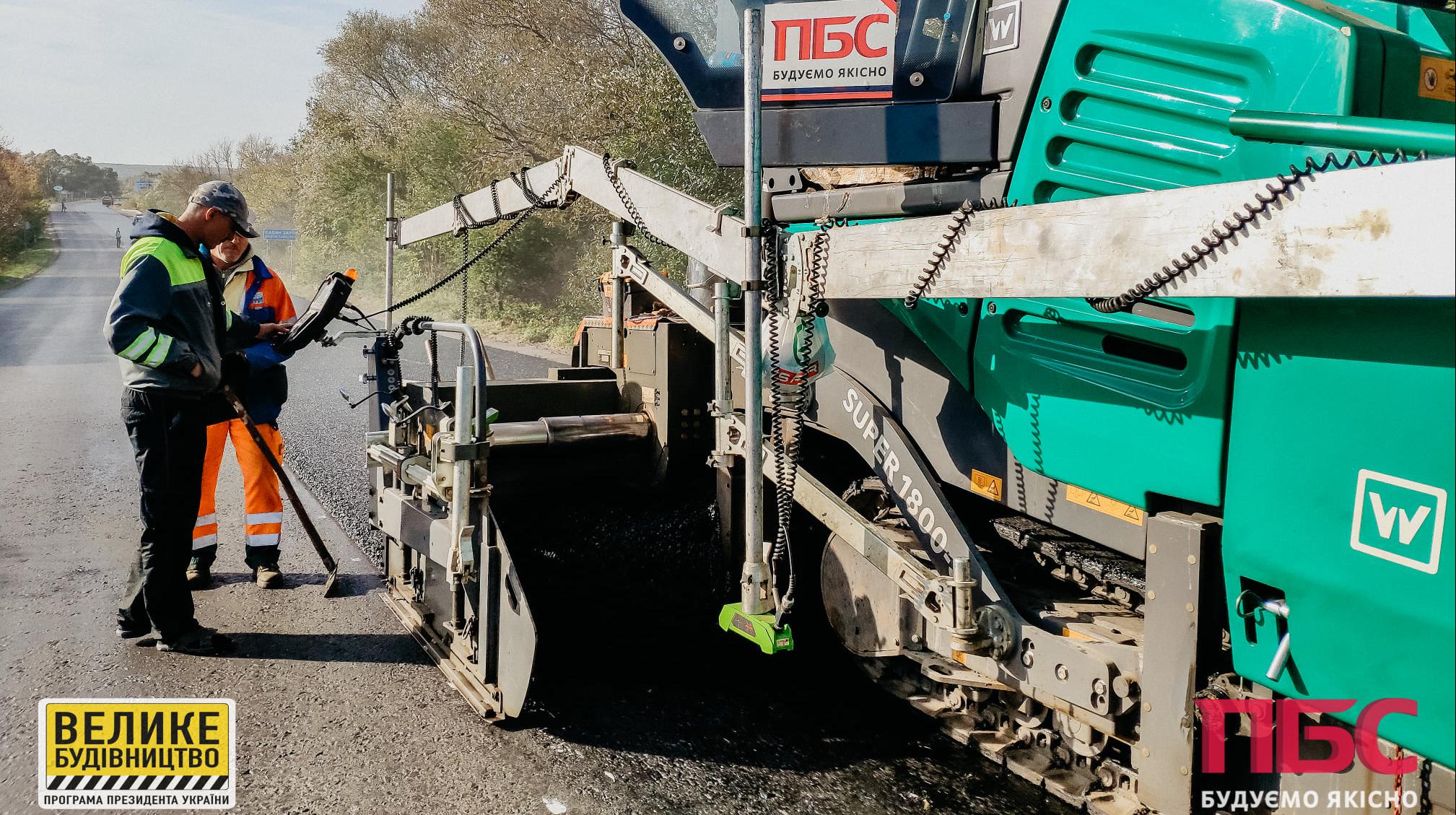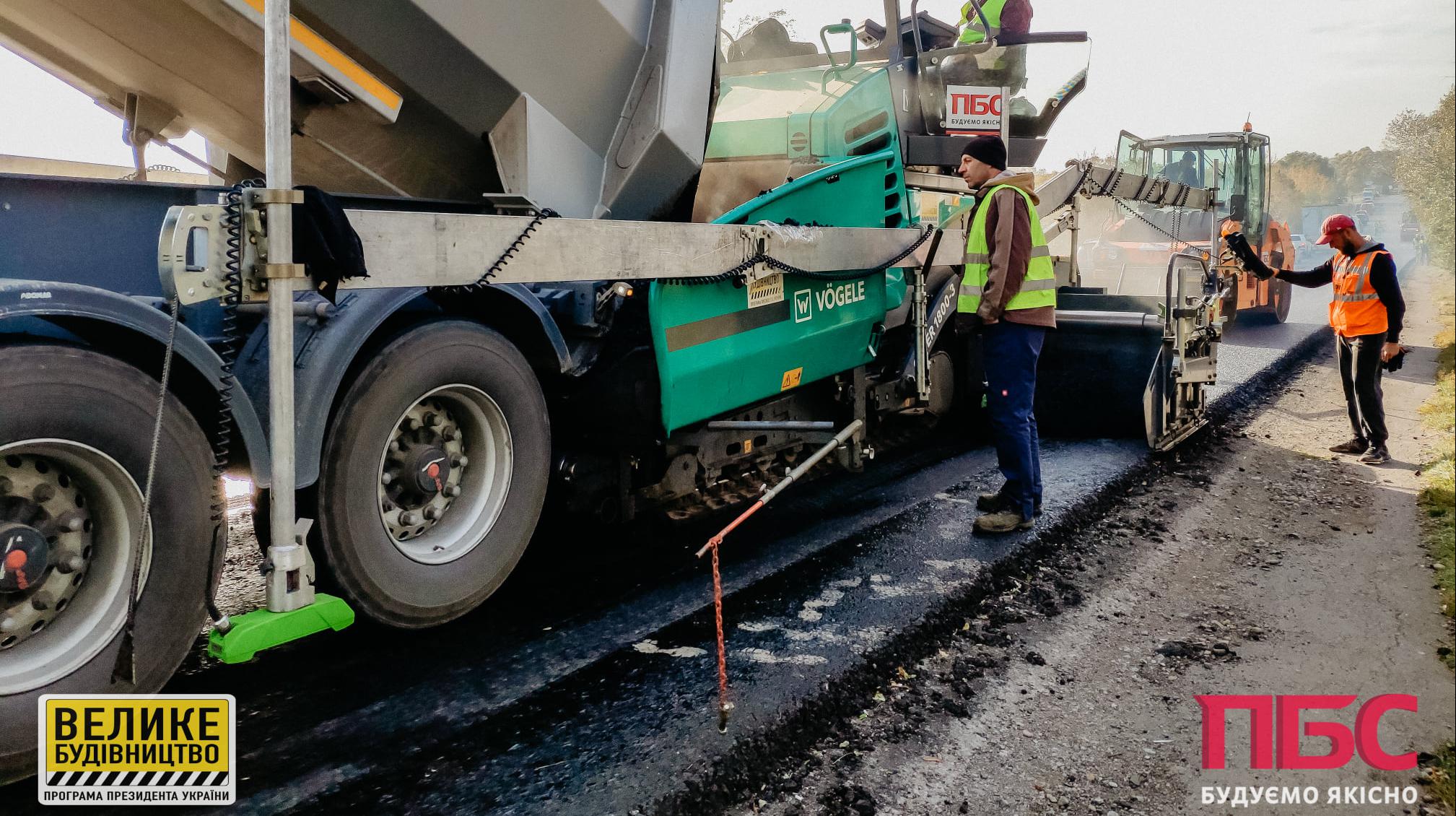 Attention drivers!
"PBS" is currently working to arrange the upper asphalt concrete layer on the road H-10 in the village of Vistova, Kalush district.
We apologize for the temporary inconvenience and recommend planning your time accordingly, given the possibility of traffic jams.
Our team will press the asphalt concrete final layer on a 2-kilometer section of the road. Curbs have been pre-arranged for future sidewalks.
We will remind that the road surface had been constantly destroyed in Vistova due to landslides. Our team has dug a new culvert, engineered a drainage system, installed rainwater inlets for proper drainage. Our specialists have also reinforced the road base with two asphalt concrete layers and strengthened it with complex binders. The thickness of the leveling layer is 10 cm, the thickness of SMA is 4.5 cm.
The works are being done within the framework of the presidential program "The Big Construction".