Oct. 12, 2021
P-21: road surface milling nearing completion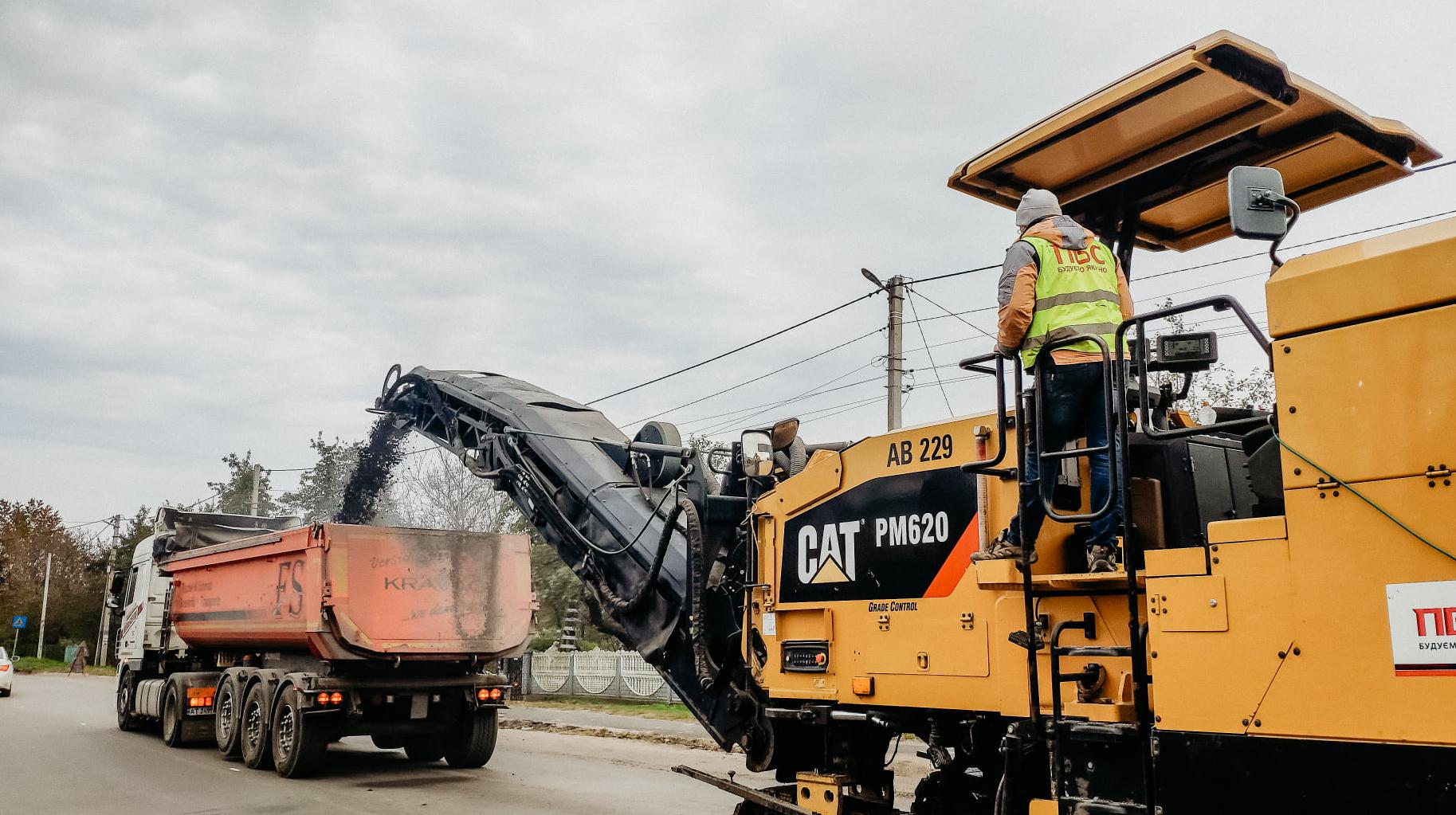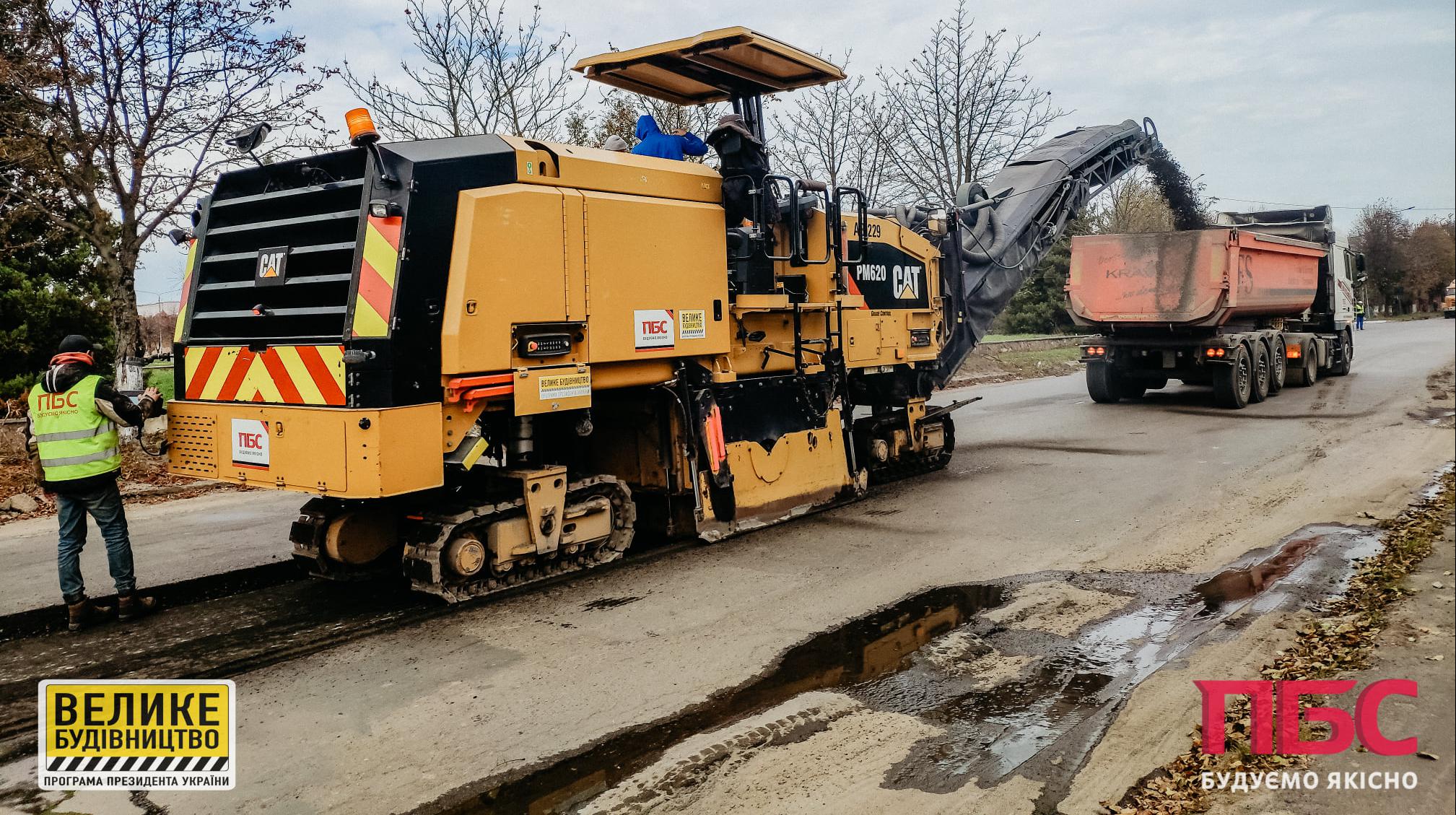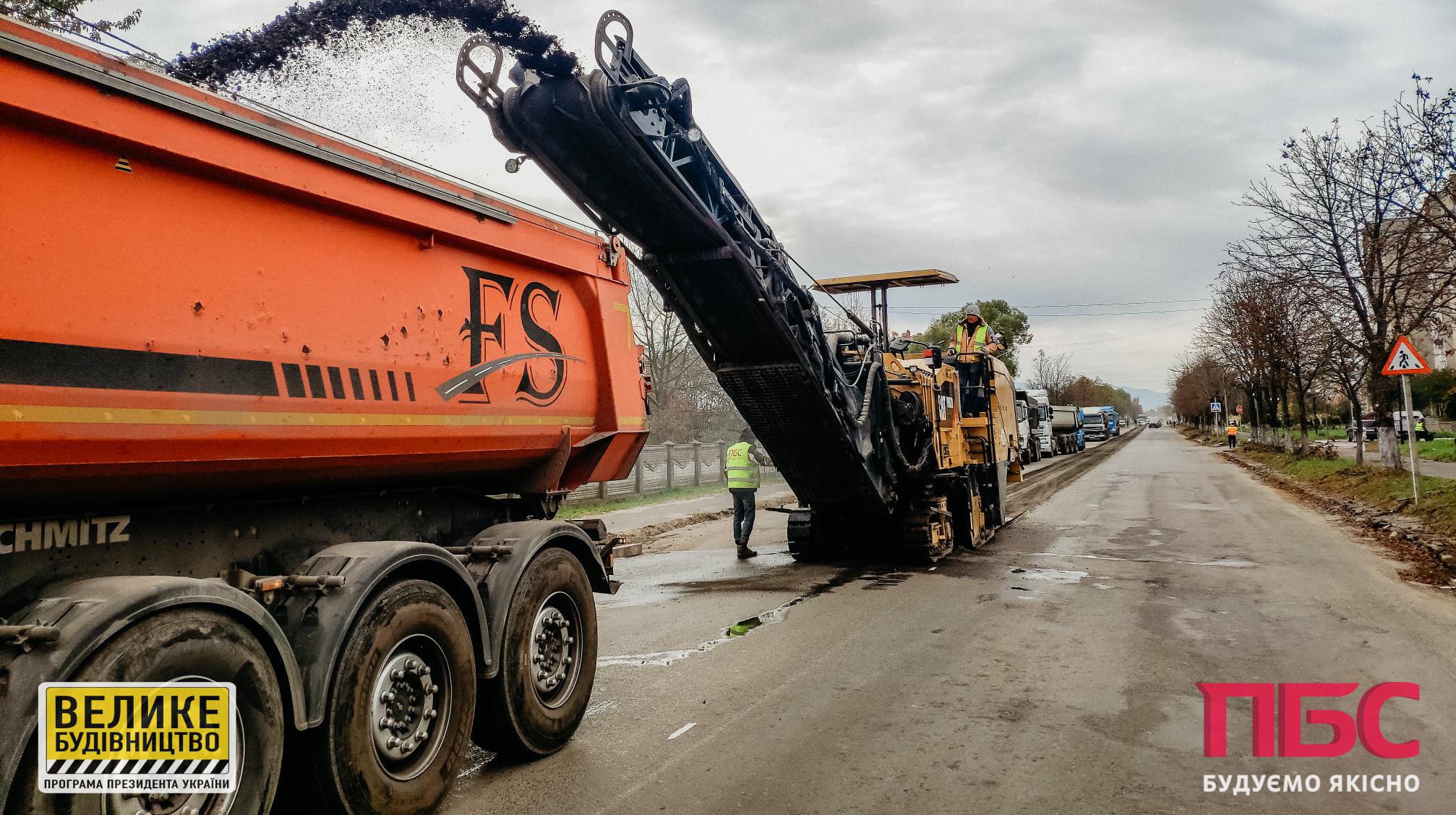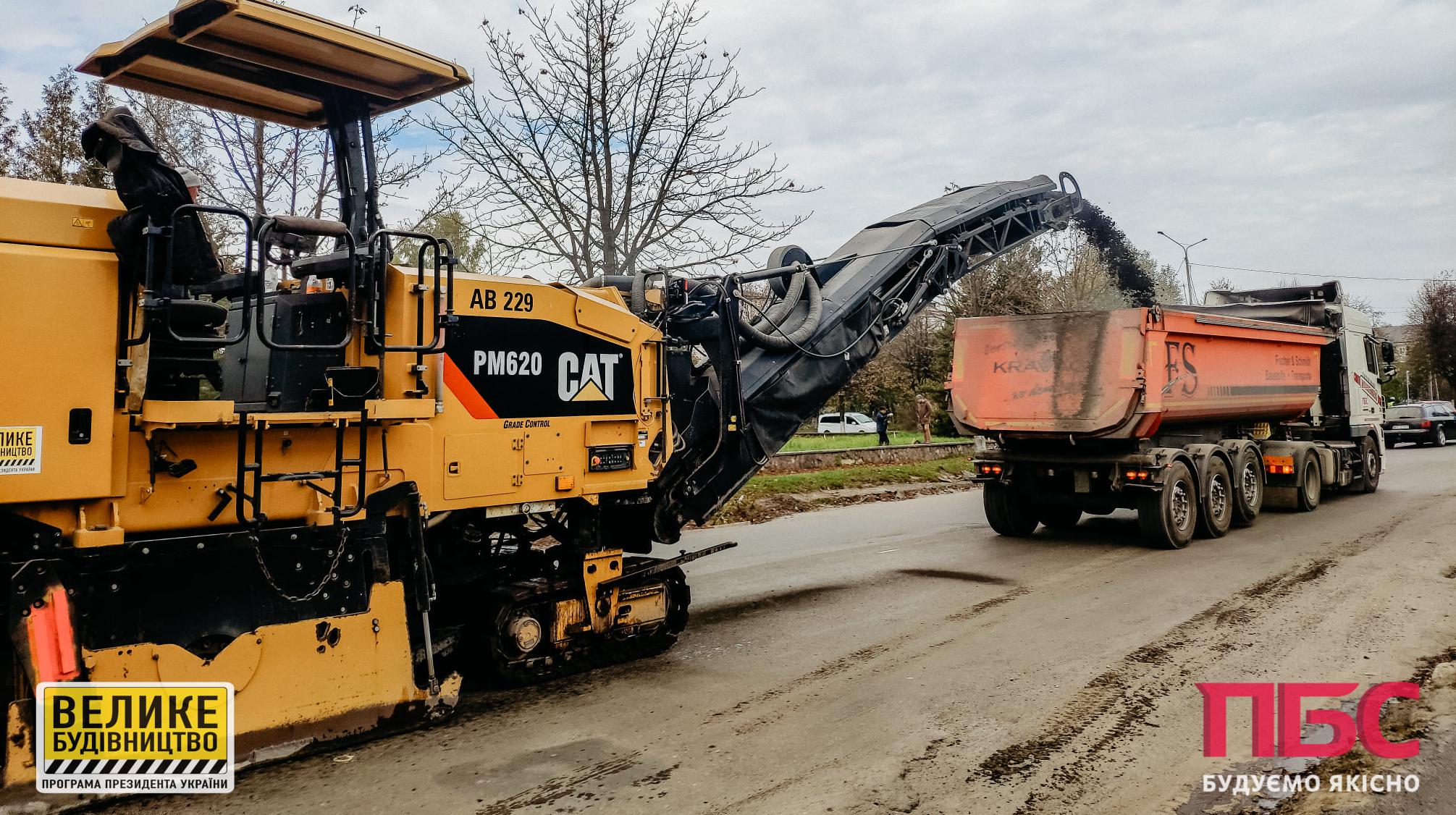 Road P-21 Dolyna – Khust: we are nearing the repair completion. "PBS" employees are milling the road surface in the town of Dolyna on Oblisky street.
Soon we are going to start pressing the SMA layer, reinforced with complex binder, and the lower coarse-grained layer.
The repair activity is moving towards the "zero kilometer" of the road P-21 Dolyna – Khust.