Oct. 19, 2021
Т-26-10: paving operation update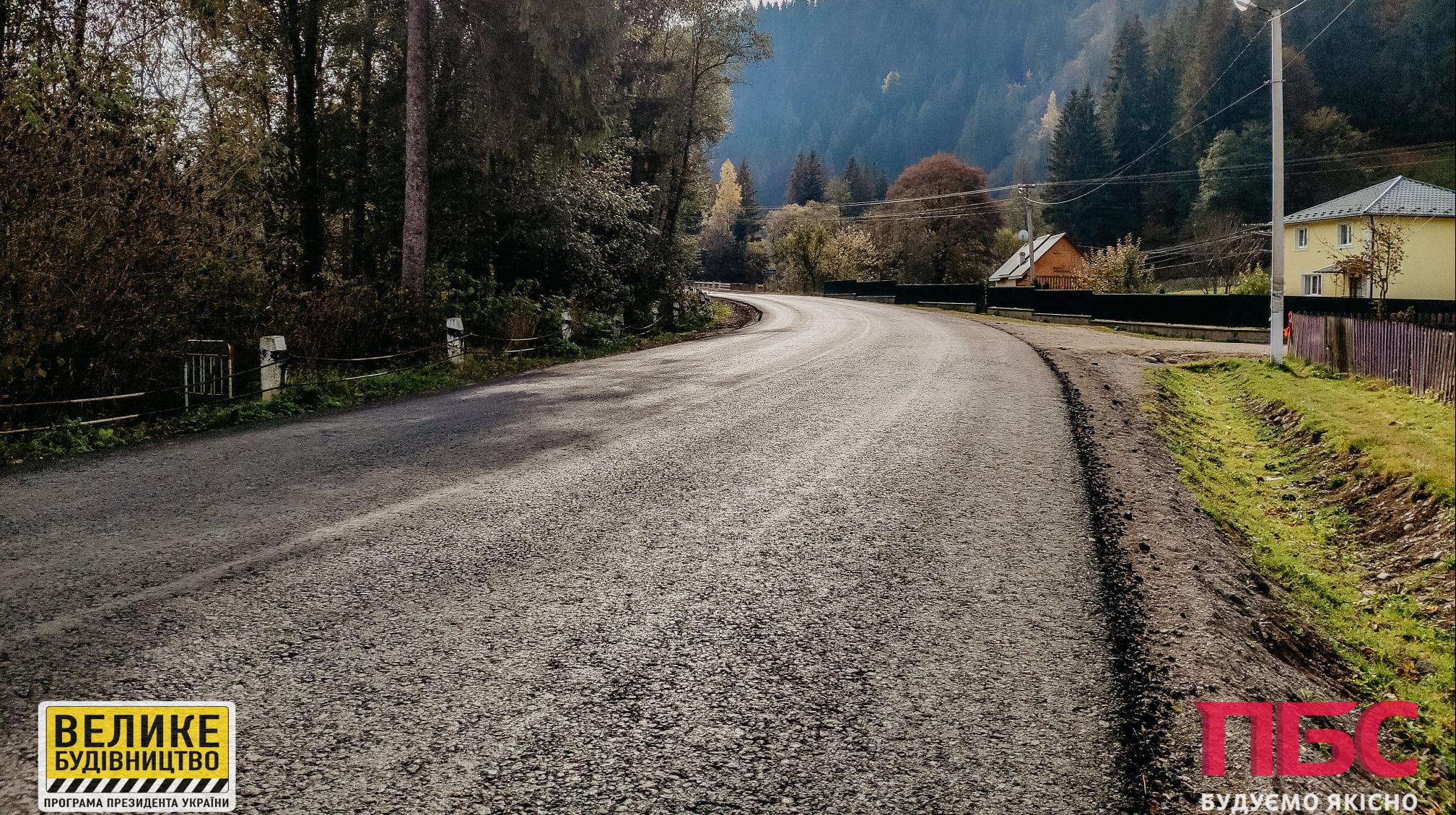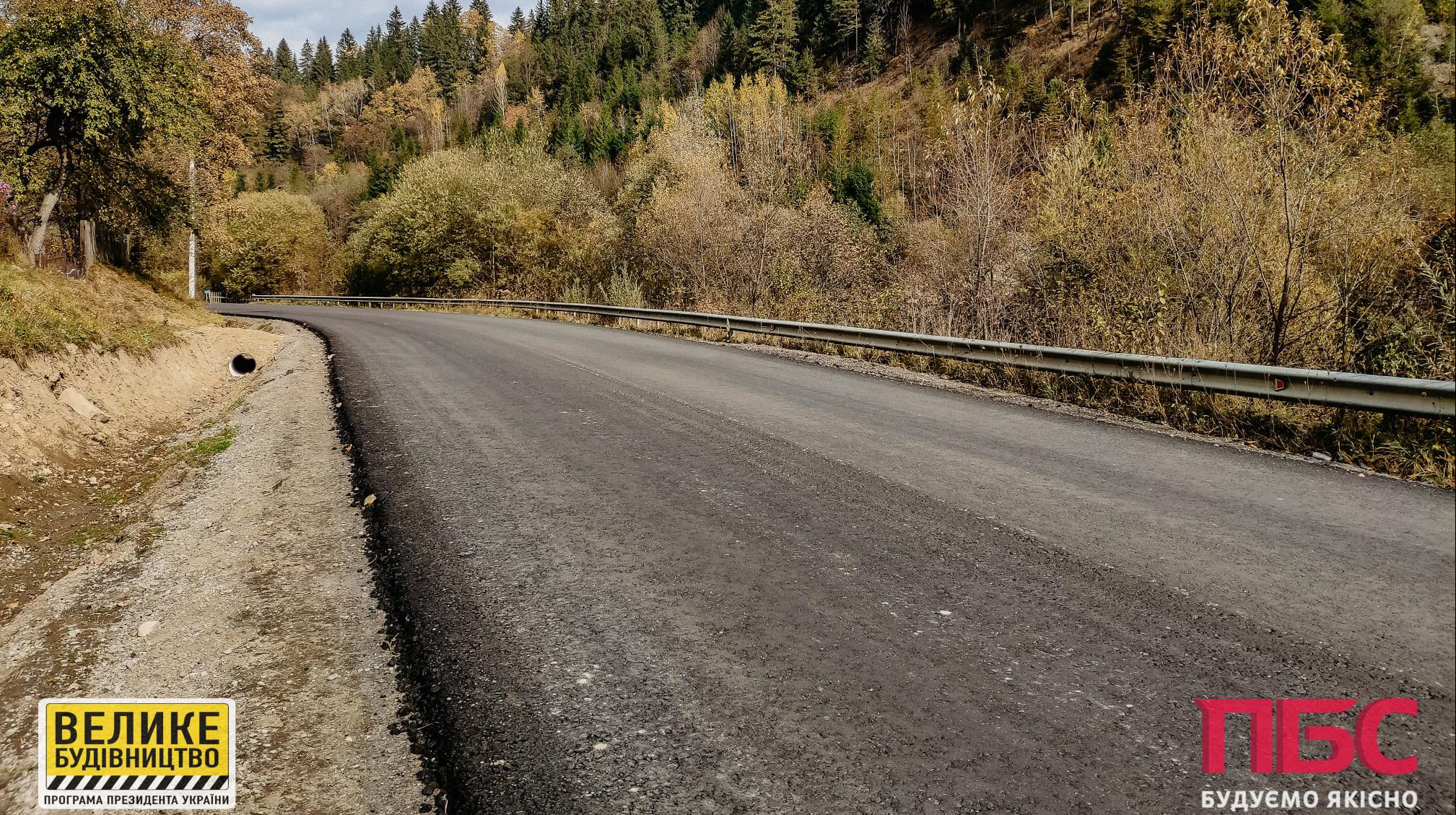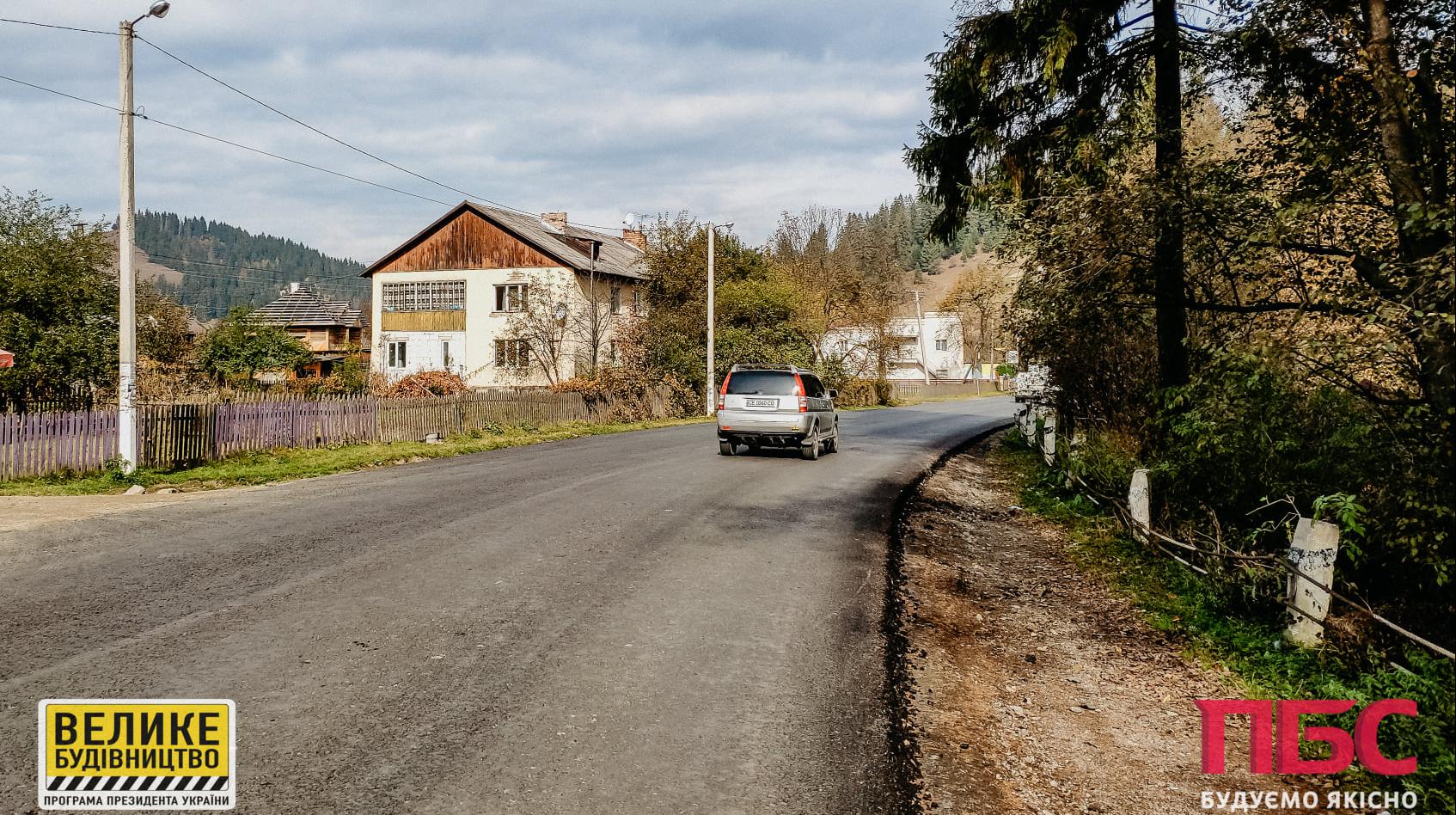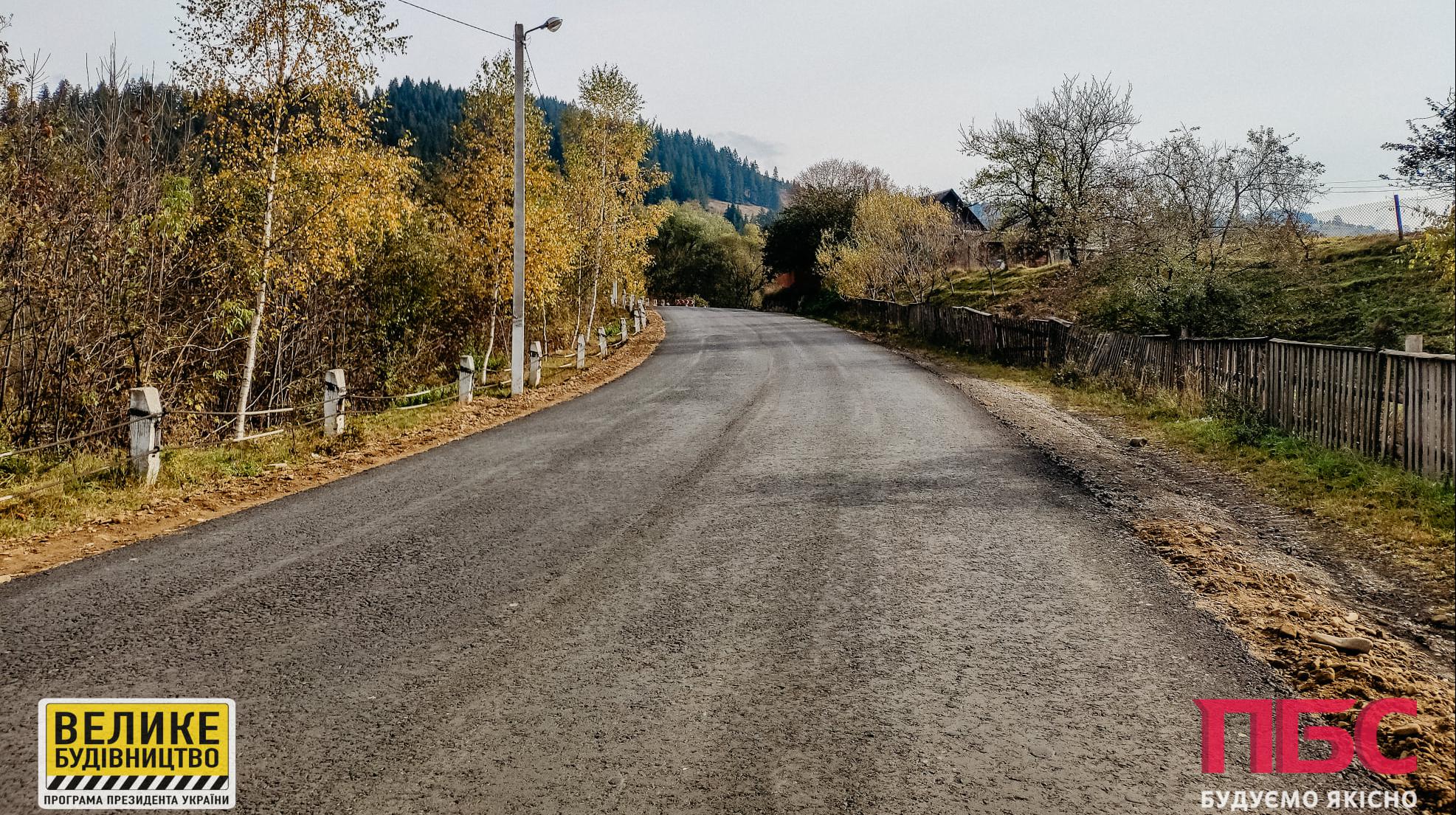 "PBS" has finished pressing the lower asphalt concrete layer on the road T-26-01 Chernivtsi – Vashkivtsi – Putyla – "Ruska" checkpoint. Completed area between villages Putyla and Dikhtynets through Kiselytsia in the Chernivtsi region. Future works: SMA layer pressing, roadside arrangement, marking and other related works.
The road has already become smooth and comfortable for vehicle traffic. Drivers are welcome to tets the quality of work.
The road is being repaired within the framework of the presidential program "The Big Construction".