Nov. 1, 2021
Upper asphalt concrete layer pressing completed in Dolyna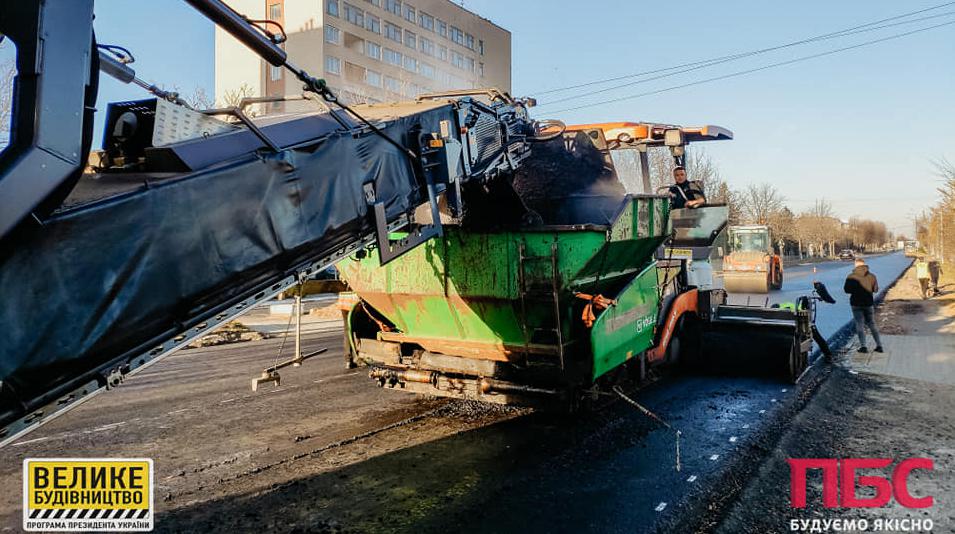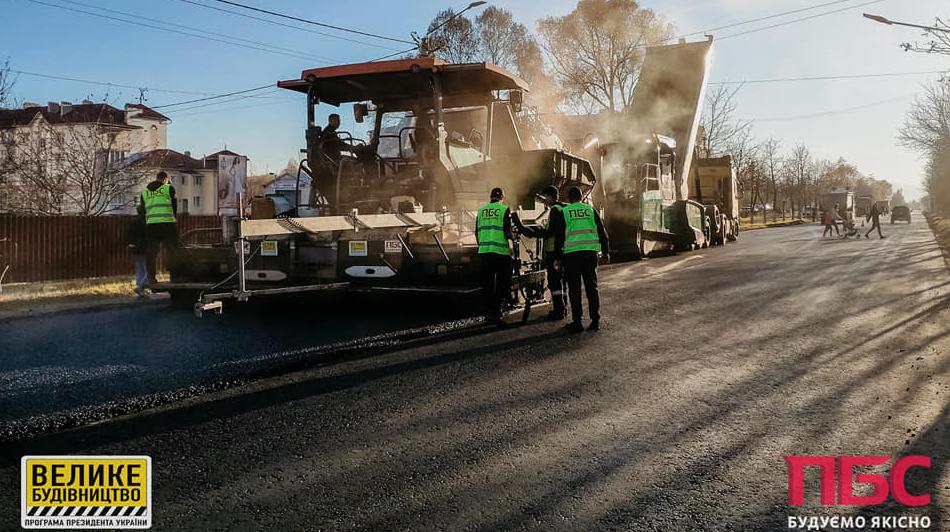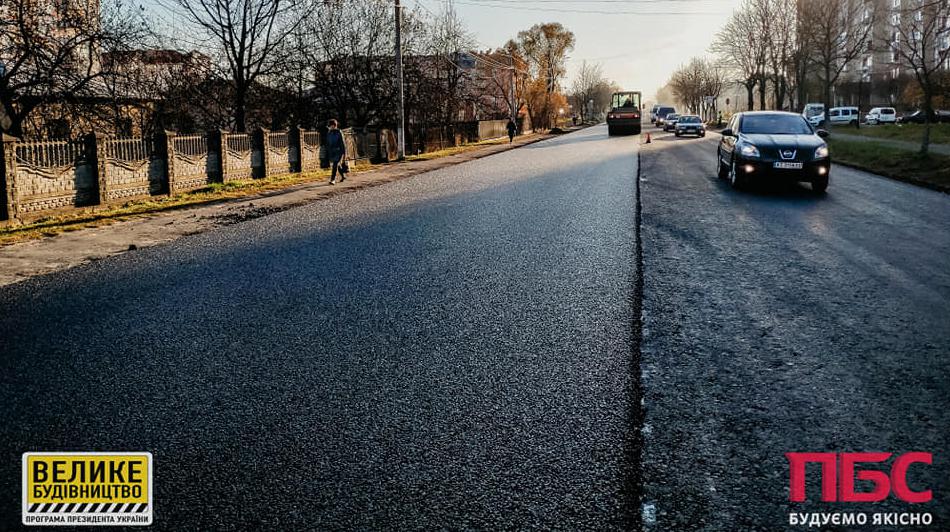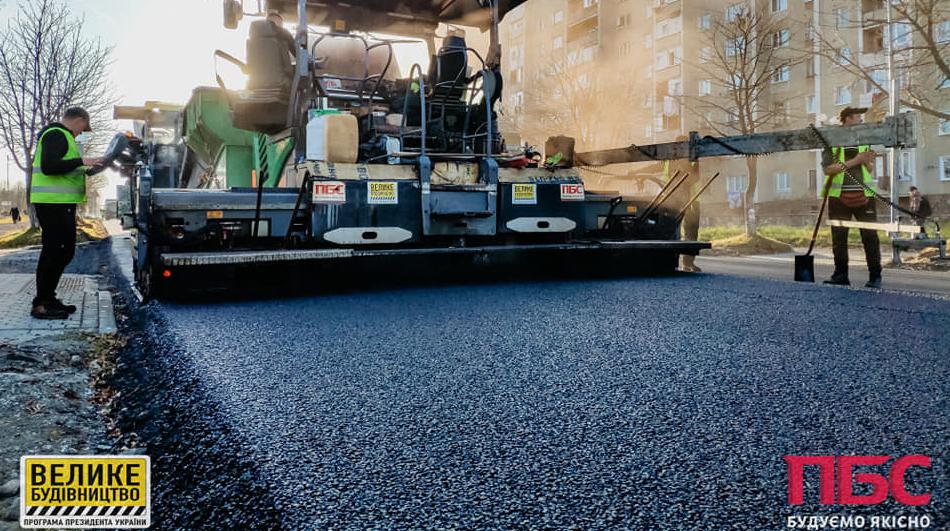 "PBS" reports completion of the upper SMA layer in Dolyna. Thus, our team has repaired 45 kilometers of the highway P-21 Dolyna – Khust within the Ivano-Frankivsk region.
Similar works have been carried out in Transcarpathia, where one kilometer of the road still needs to be repaired after the construction of a retaining wall along the river Rika.
P-21 used to be one of the worst highways in Ukraine, now it's one of the most beautiful and high-quality mountain roads, 132 kilometers long.
We now undertake the arrangement of junctions, bus stops, landscaping and other related works. Road marking is well underway.
We kindly apologize for inflicting traffic jams and not letting you drive on fresh asphalt, even when you really needed to.
Repairs are carried out within the framework of the presidential program "The Big Construction".