Nov. 9, 2021
Lytvyn street in Kalush being repaired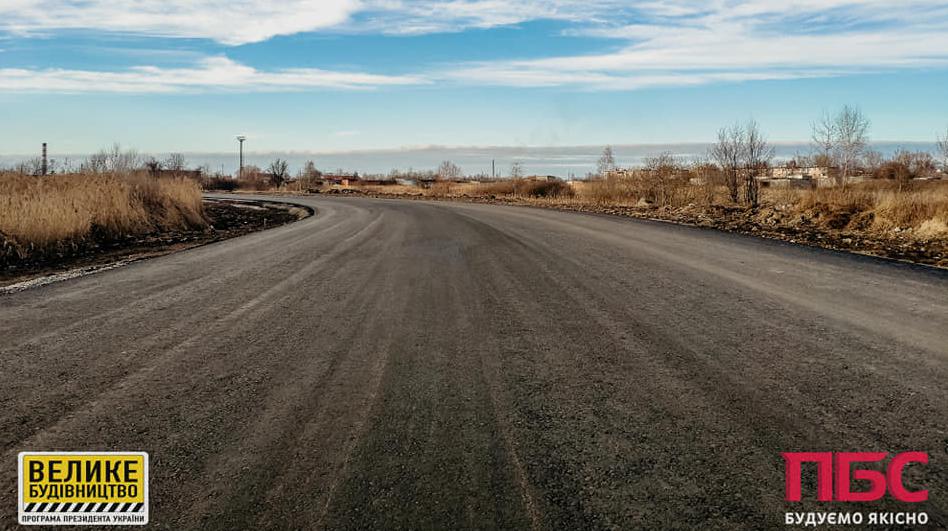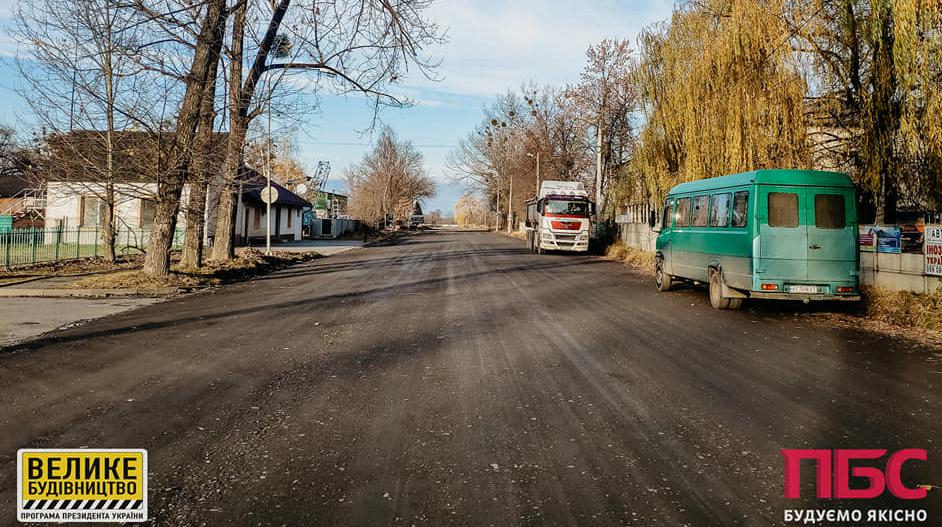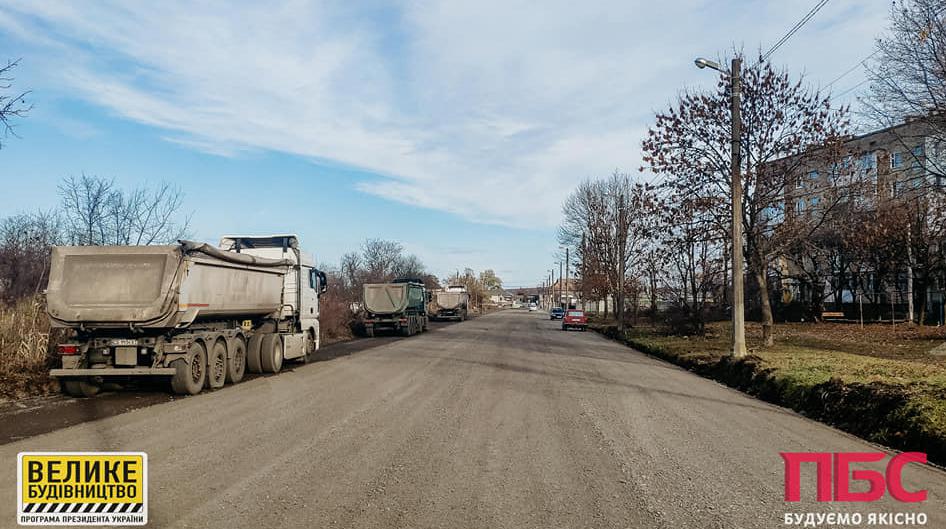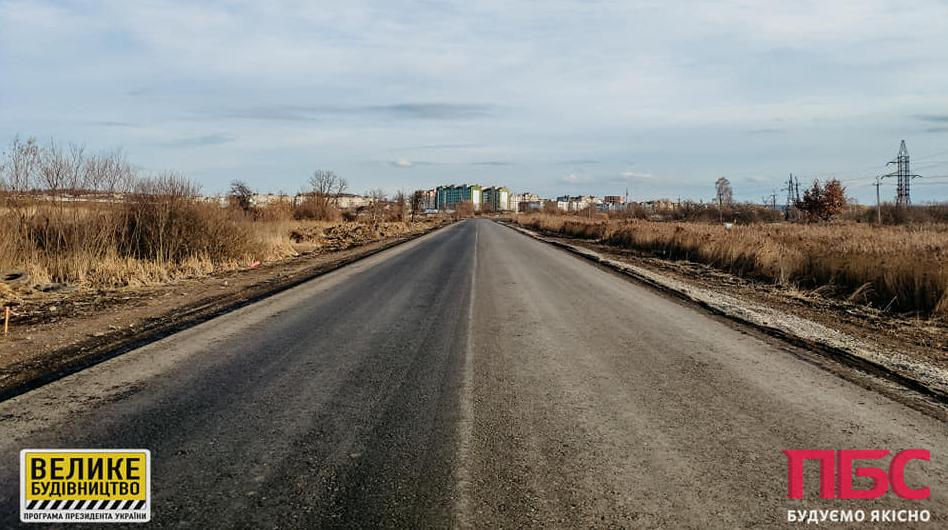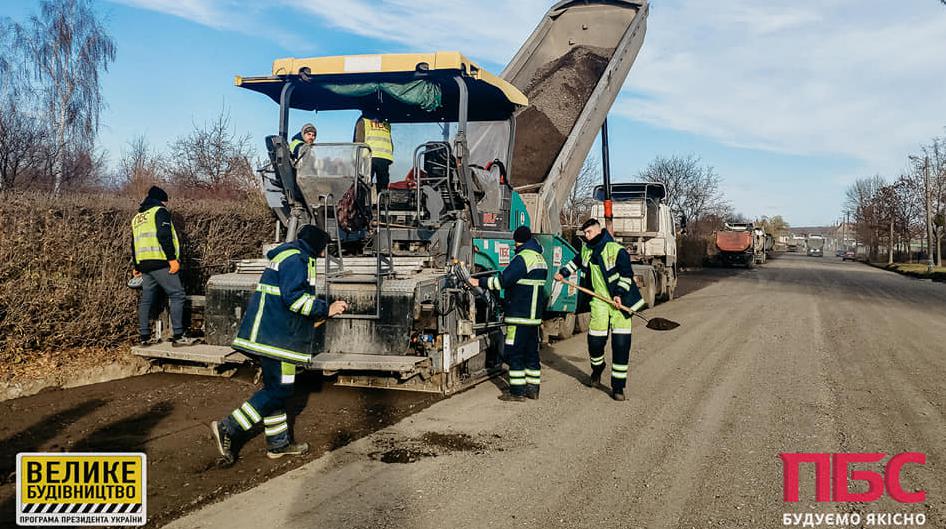 "PBS" is steadily approaching completion of the project T-14-19 Zhydachiv – Kalush.
Works are currently underway on the Kalush bypass road:
- road base strengthening, gravel-sand mixture installation, cold recycling regeneration (Lytvyn street);
- leveling asphalt concrete layer paving (Okruzhna street);
- for the most part, the street already has two asphalt layers on Obiizna street, which indicates the fast and high-quality output from the "PBS" team.
We will remind that the Kalush bypass with the specified streets recently became a part of the highway Zhydachiv – Kalush. However the road was so badly damaged that few cars drove on it. Now the situation has changed drstically! A few more working days and we will invite you to test the updated road.
The highway is being repaired under the presidential program "The Big Construction".