Dec. 8, 2021
"PBS" to provide winter maintenance for major highways in 2 regions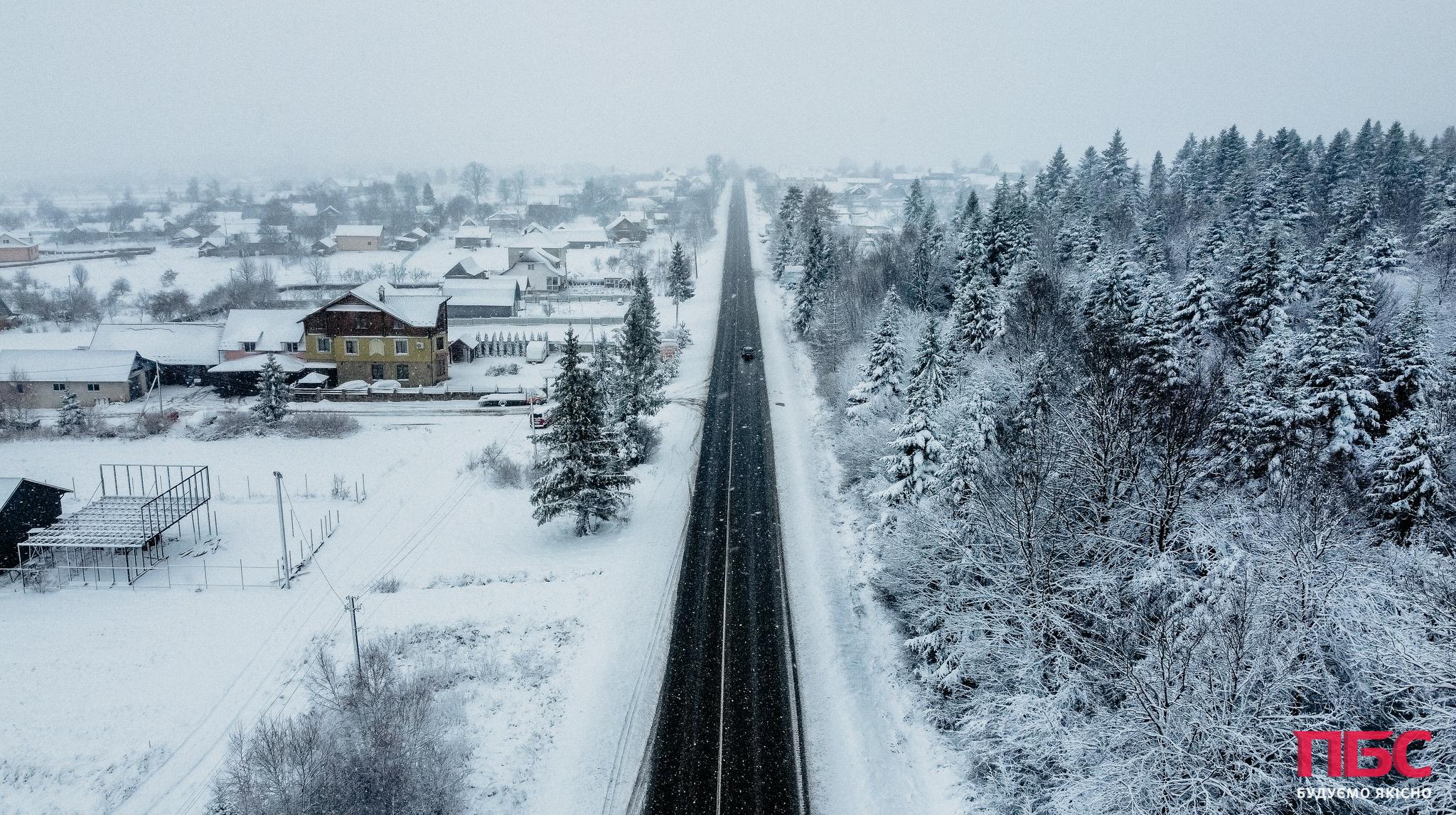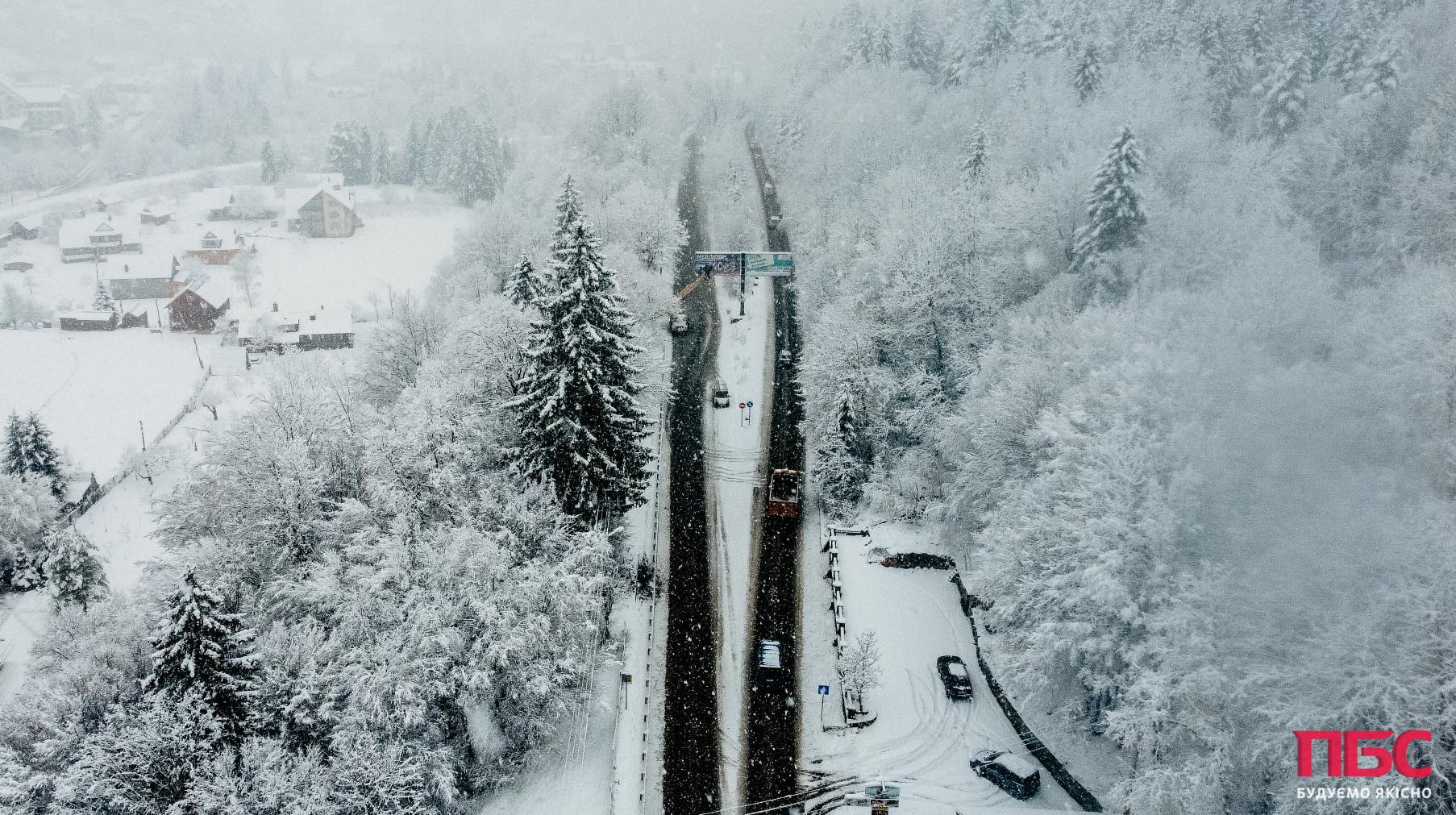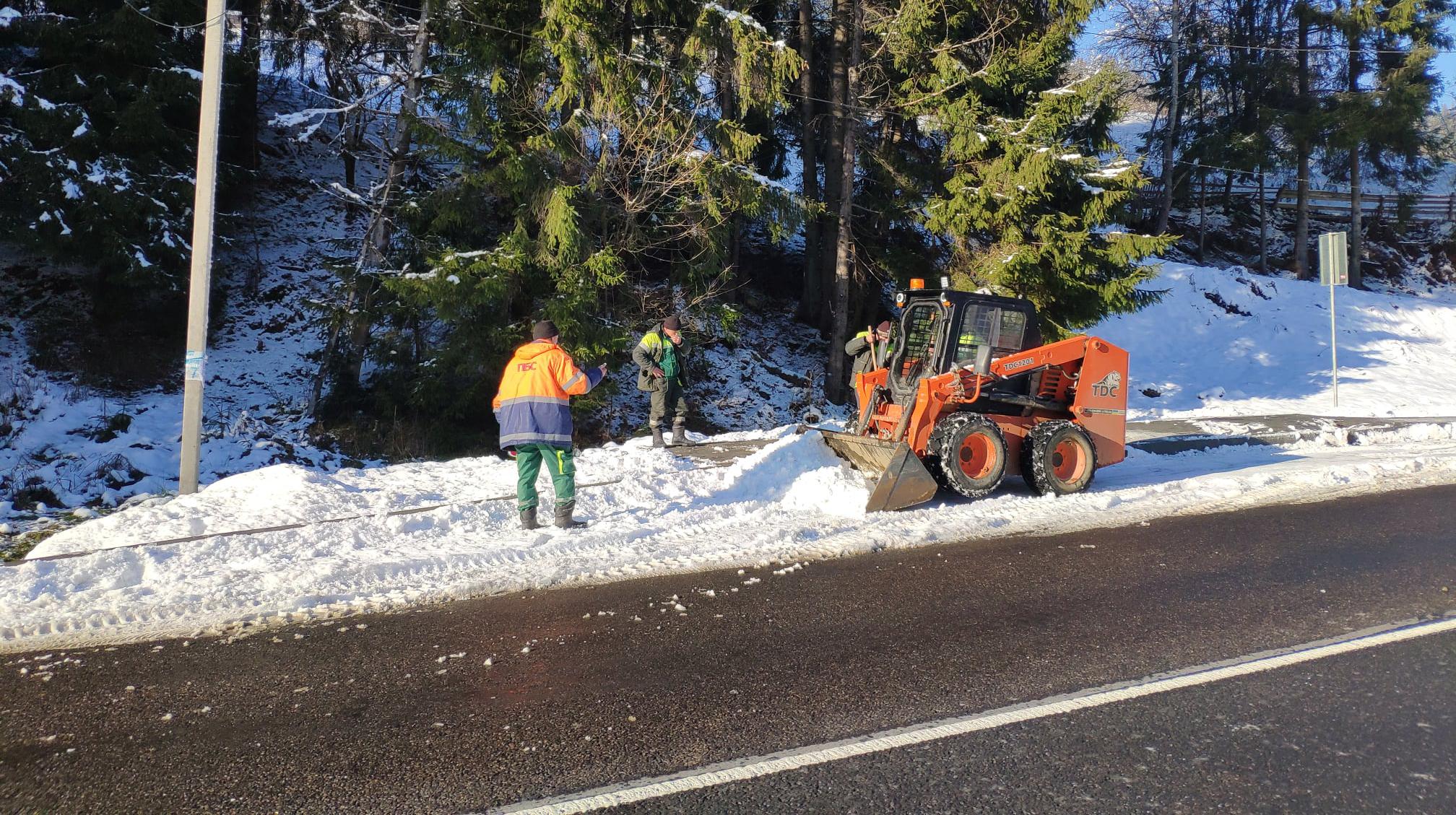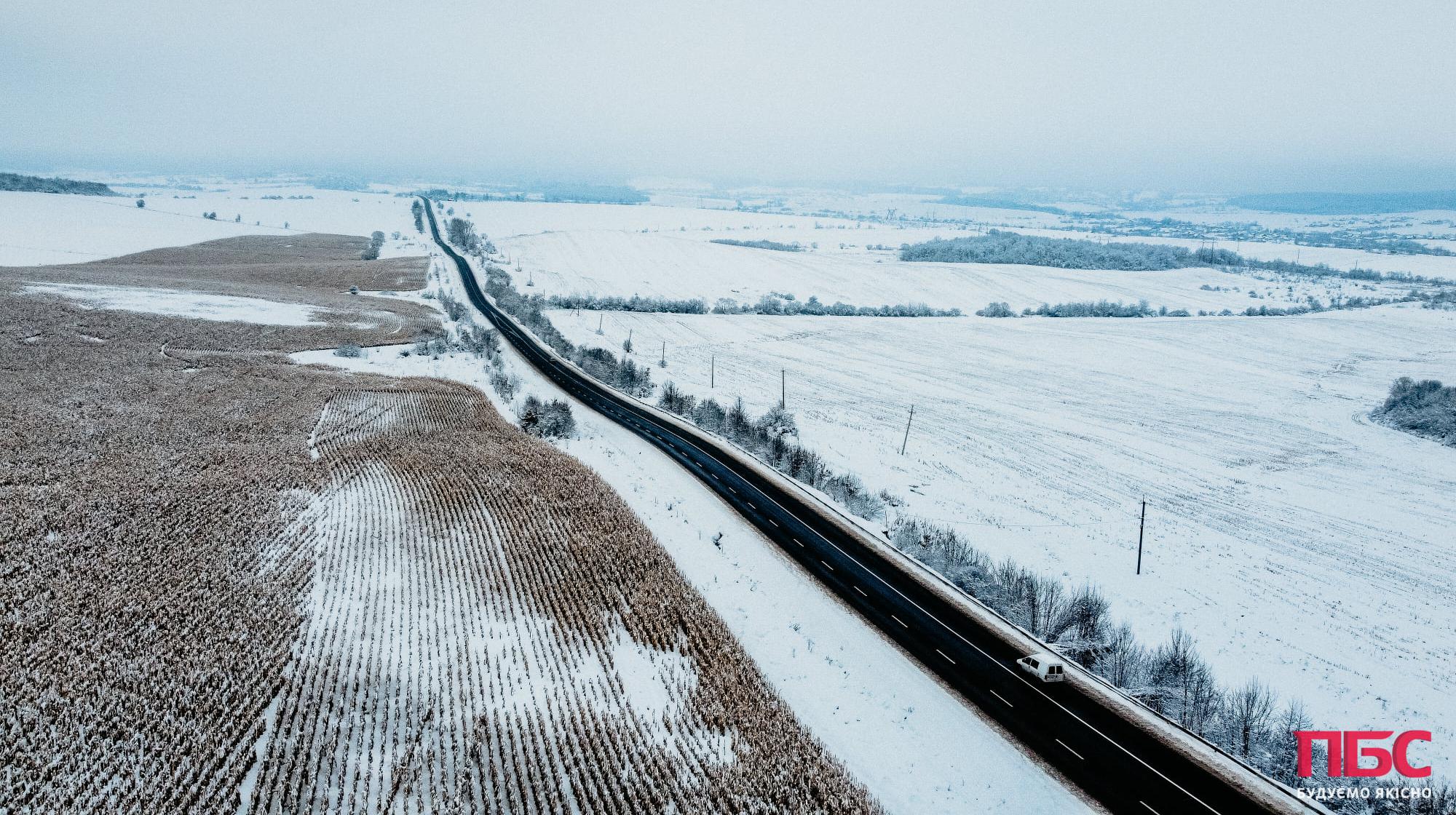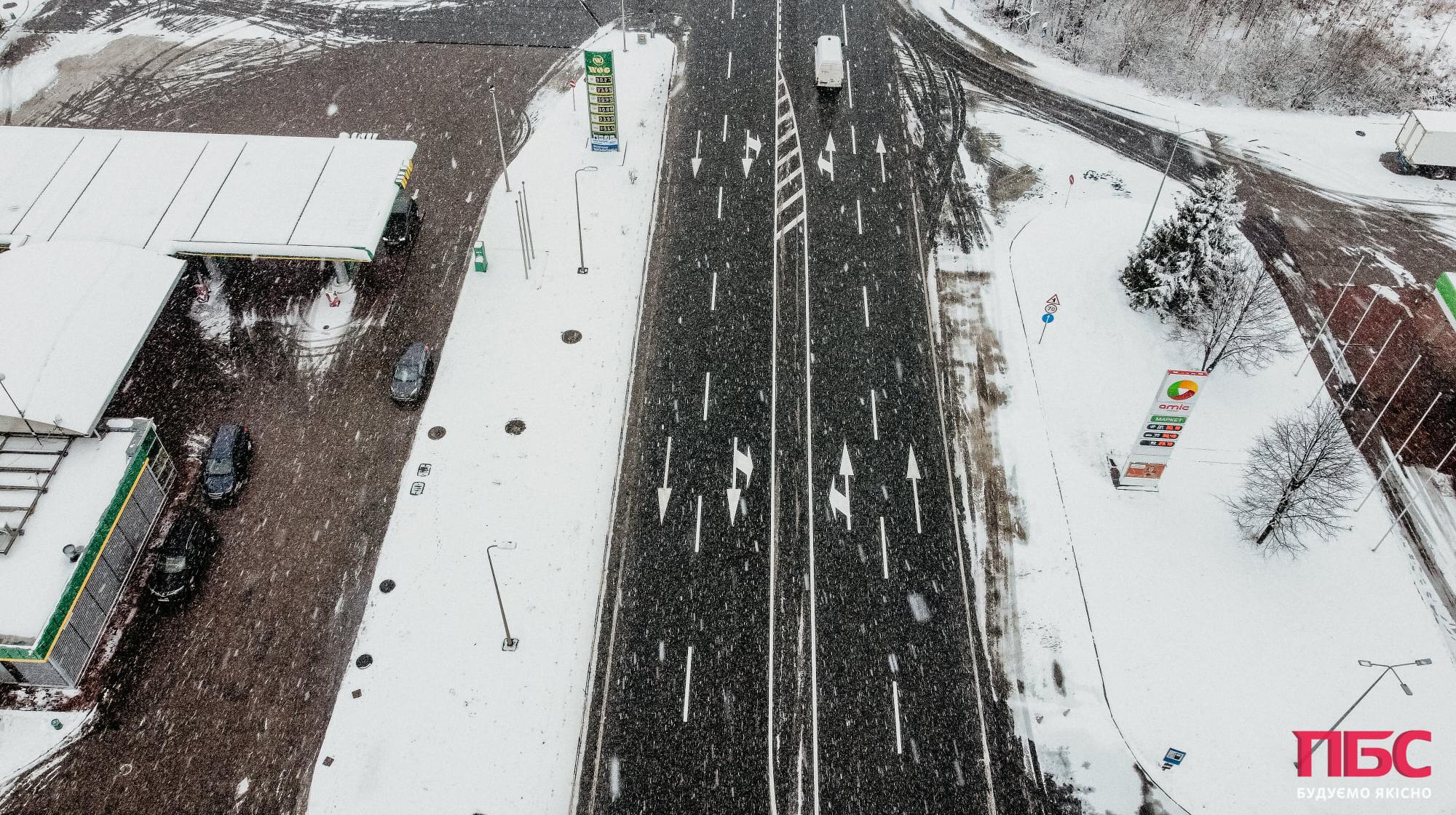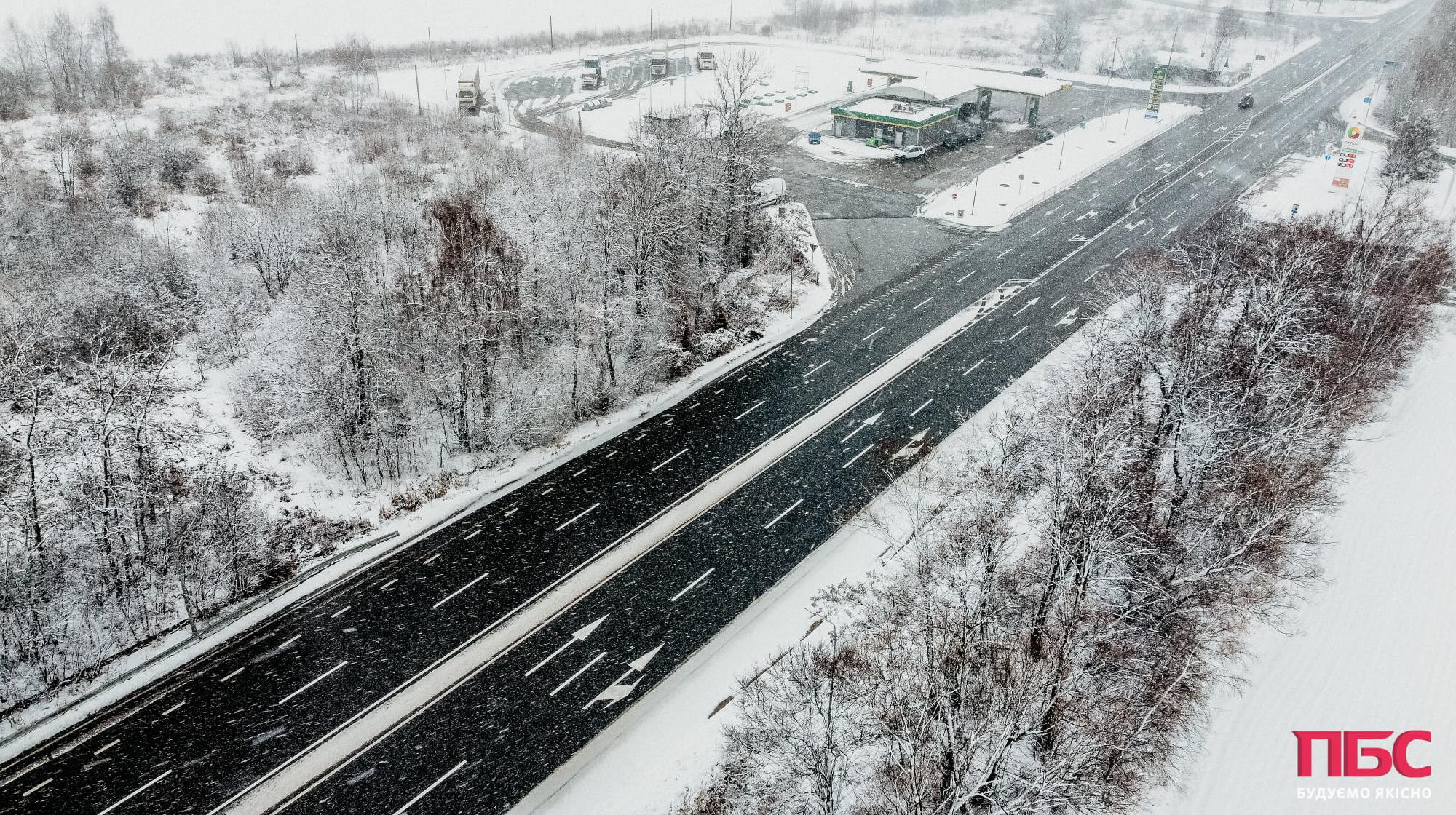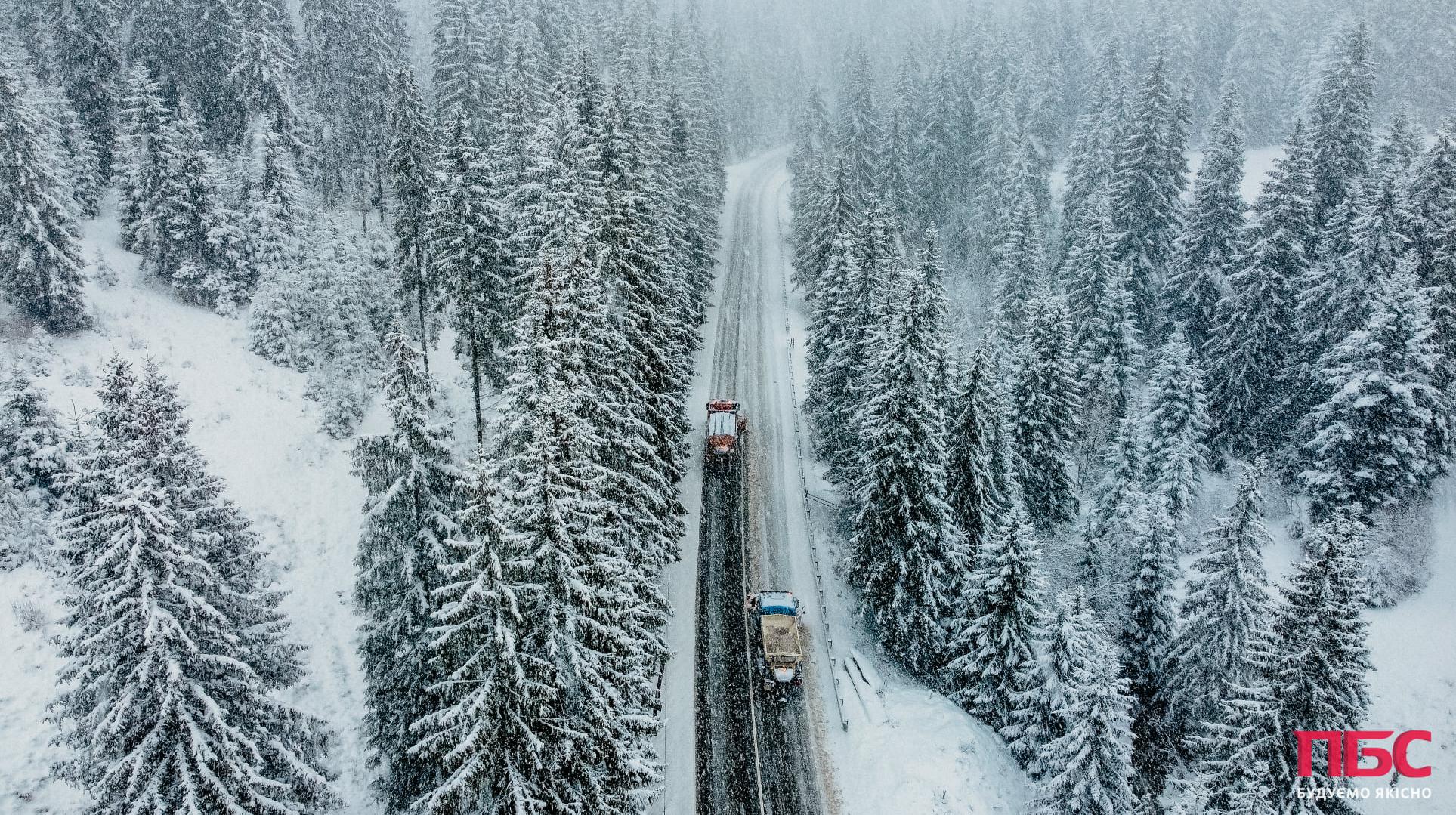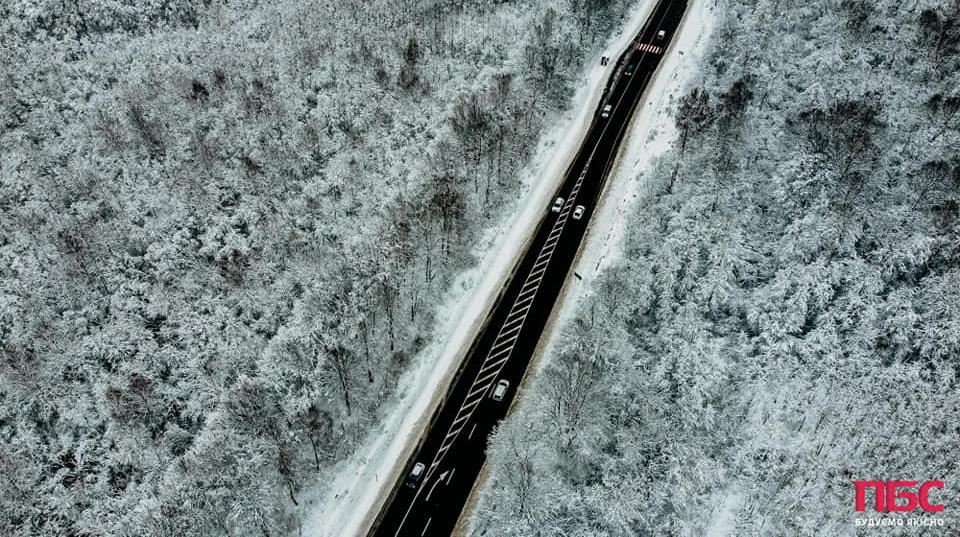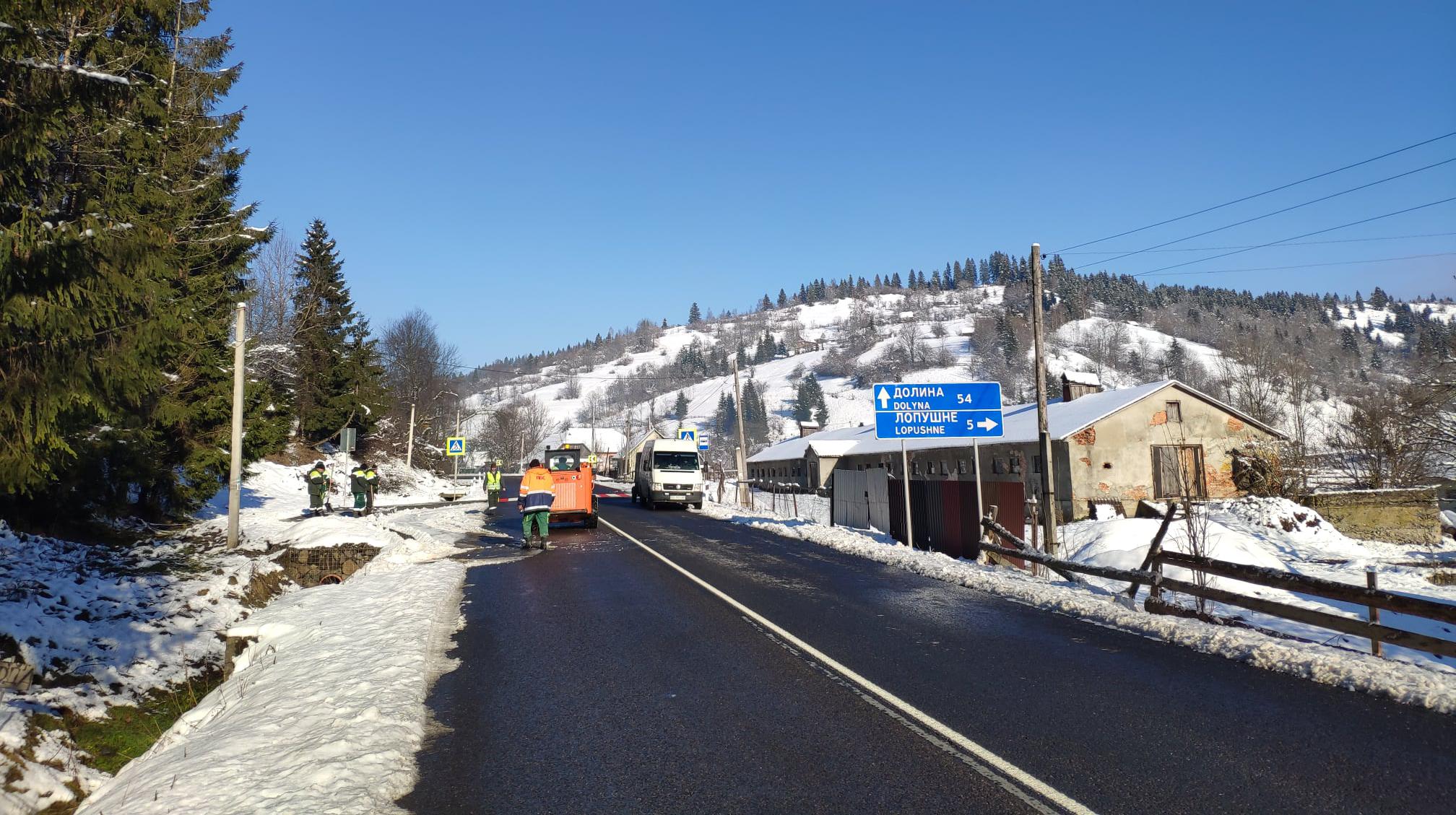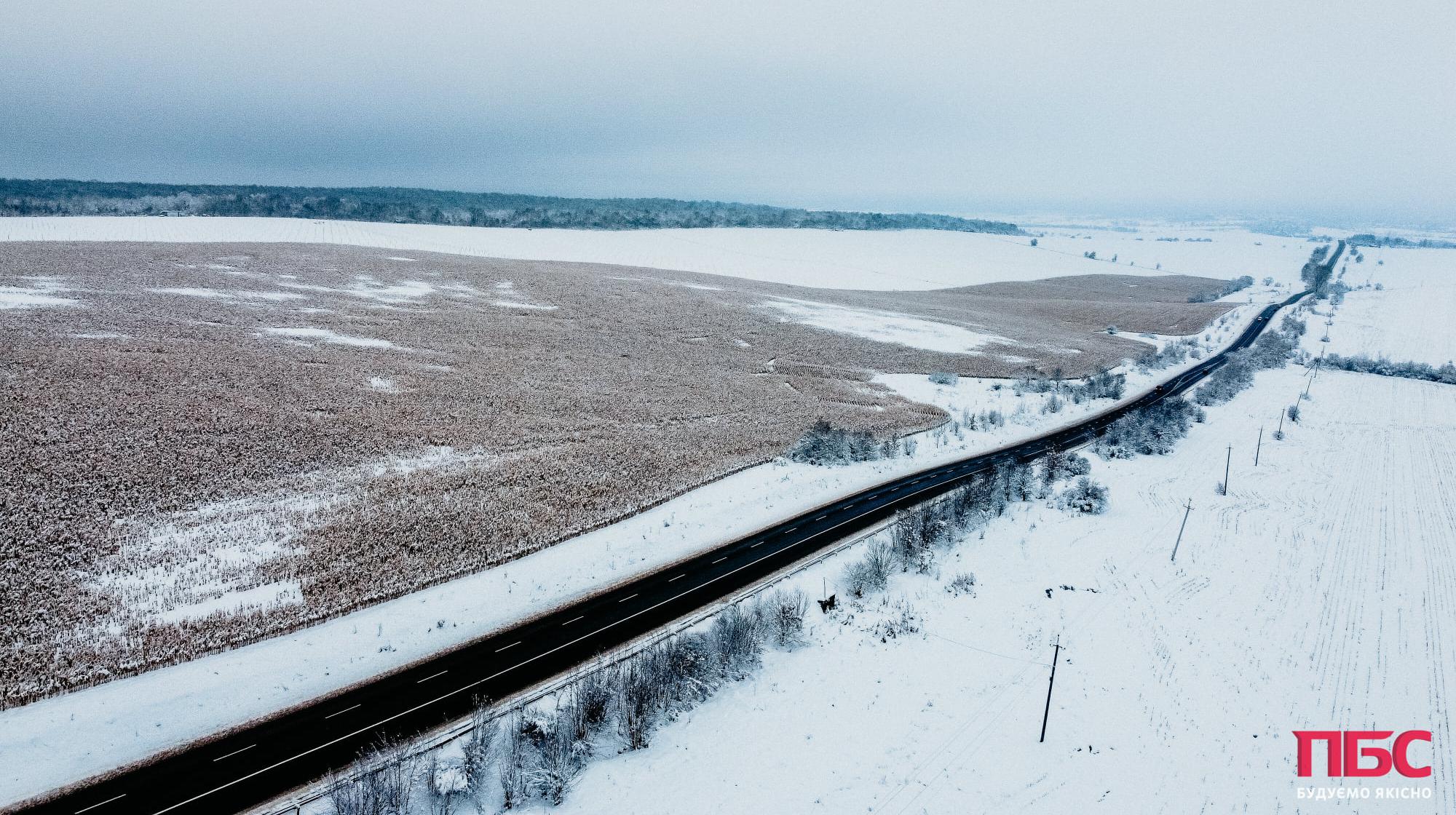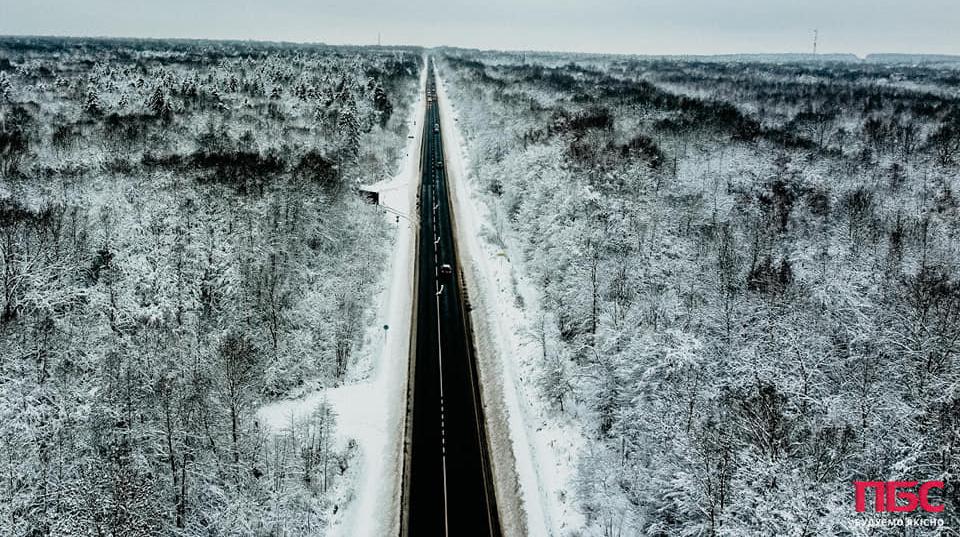 "PBS" will deliver winter mainenance for major highways of Ivano-Frankivsk and Uzhhorod regions.
Due to sever snow precipitation, our snow-clearing machinery operates 24/7 on the roads H-09 Mukachevo – Lviv, H-10 Stryi – Mamalyha, P-21 Dolyna – Khust, P-38 Tatariv – Kamianets-Podilskyi. Special machinery constantly applies anti-icing solvents.
Difficult situation persists on mountain passes. Despite heavy snowfalls, the roads being under our maintenance are clean and safe to drive!
We wish you safe travels and make sure your car is well-prepared for winter!