July 19, 2018
Komariv village: the main road has been repaired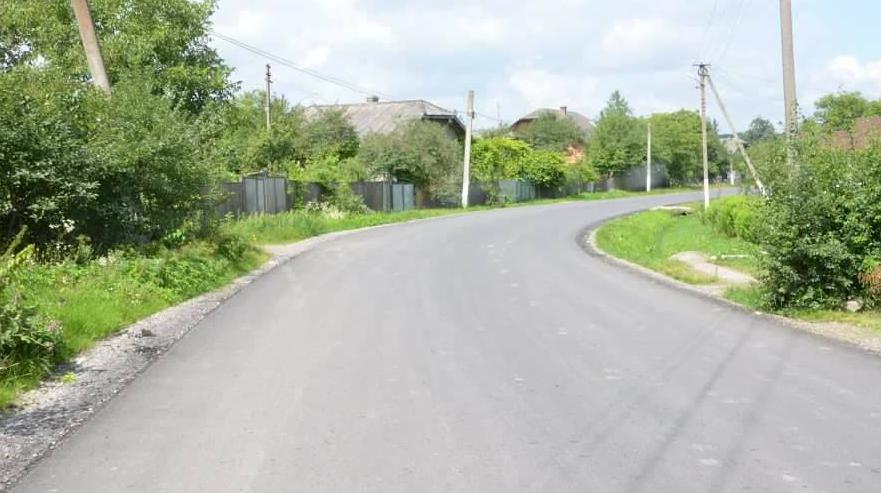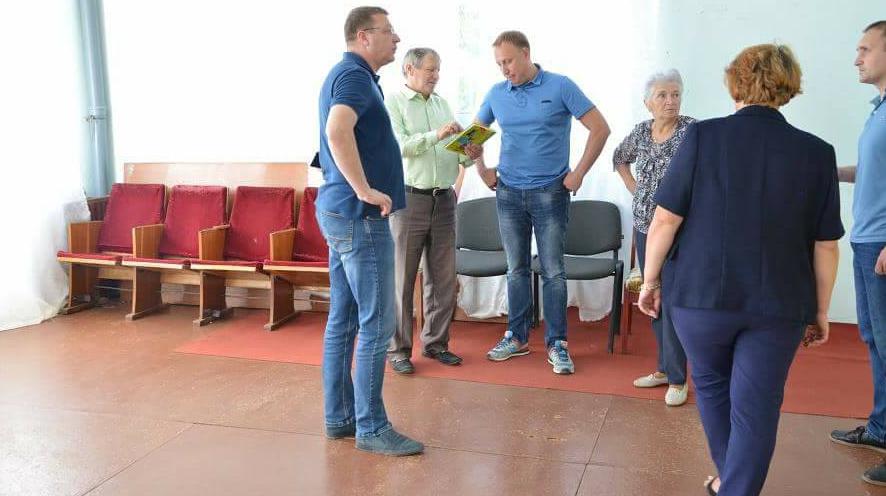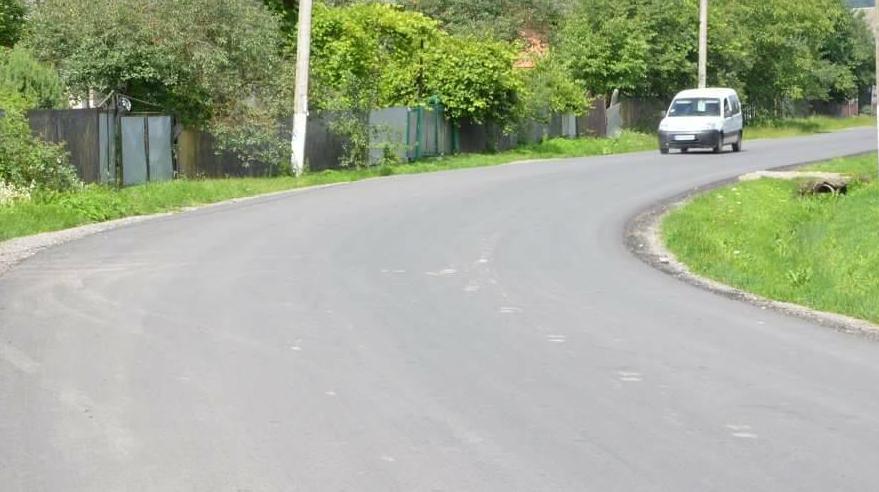 Viktor Shevchenko, People's Deputy of Ukraine, has visited Komariv village recently during his working trip to the district. Having the assistance of the politician, the "PBS" company from Bukovel has completed repairs of the road: strengthened the base construction and applied high-quality asphalt-concrete mix to the surface. According to feedback from the locals, almost three kilometers of the route are now hard to recognize.
"The asphalt is solid. Haven't seen such a quality for some time. Now one may travel both by bicycle and by auto, no problem. People are happy like little children", - says Komariv's resident, Iosyp Panchyshyn.
"The repairs began like out from the blue. We have been waiting for a long time. They did the job well, we are now satisfied ", - Komariv's resident, Ivan Ivasyshyn.
Viktor Shevchenko had a brief talk with the community of the village. People say, thanks to the new road, now they have good means of conveyance to other settlements. The transport will not break so often. After all, pits were replaced with high quality asphalt with a 10-year warranty.
"I am confident to state that all local roads will gradually be restored. This is now the biggest problem in Ukraine. Though roads are being repaired between the centeral cities, the villages, unfortunately, stay forgotten. But if you knock, the door will open eventually. I am glad to see responsible politicians, such as my brother Oleksandr and myself, do their best to bring decent infrastructure and quality of life to people", - said Viktor Shevchenko.
By the way, with the assistance of the People's Deputy, half a million UAH were allocated from the state budget for the purpose of major repairs of the Komariv kindergarten. The works are scheduled to begin soon.