July 9, 2018
Supported by PBS, a large-scale motocross competition took place in Rogatyn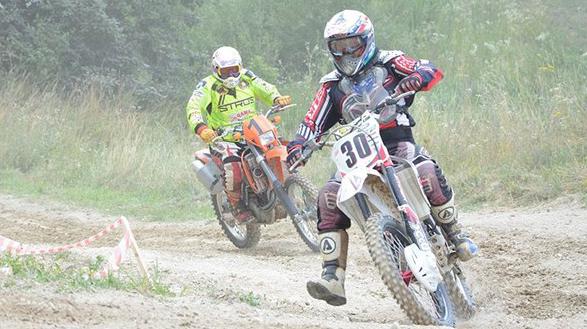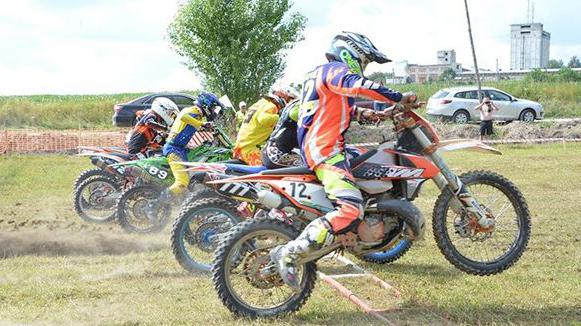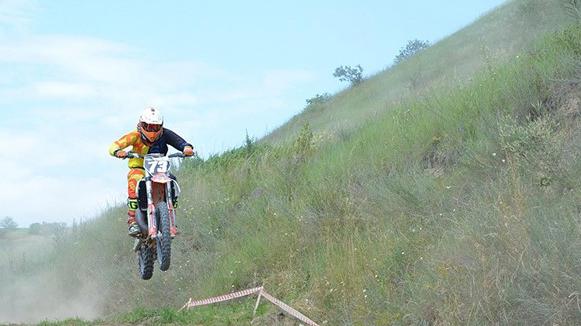 The Motocross Cup of Western Ukraine has welcomed more than fifty athletes to Rogatyn. Supported by PBS, the large-scale competition became possible with the assistance of Oleksandr Shevchenko's public movement "The Country of Dignity and Truth" and "UKROP" political party .
"It is important today to support initiatives, especially sporting events. The more people evaluate sporting activity, the healthier life of Ukrainians will be and more interesting. Lying-on-a-couch time is over and for a good reason! Life should be intense and exciting", - Oleksandr Shevchenko.
For two days, our competitors were overcoming trials of the almost two kilometers long racing course. Professionals, amateurs, veterans and even children were able to test the track.
"Biking is a way of life. We are glad to have so many people around who share our passion for motorcycle racing. Motocross shows how truly spectacular sport can be..", - Oleksiy Pasternak, director of PBS.
"We are excited to welcome a competition that big to Rohatyn. The local community has managed to take advantage of local natural landscape, to bring in spectacular sporting events", - Volodymyr Oliynyk, deputy of "The Country of Dignity and Truth" public movement.
Steep turns, downhill rushes and jumping into the air. Nine rounds total. Racers gave the audience an incredible show. After a fierce struggle, Stanislav Ogorodnyk from Rivne took the Western Region Cup in the "Open" bracket. The winner admits: the love for racing is a driving force of his life: "Why would one not love motorcycling? You choose your tactics, you compete. A bike is a trusted friend, it never brings you down. Biking is my life".
Volodymyr Zavadetskyi from Lviv took the first place in "Veteran" bracket.
"A new race is a new challenge. There are victories, there are defeats. At the end, for motorcyclers, the most important thing is high-quality roads. This time we had one", - said the racer from Lviv.
The winners of the race received cups and medals. They also were awarded special gifts - certificates for a three-day vacation in TC "Bukovel".