Aug. 23, 2018
Staryi Uhryniv village: the repairs continue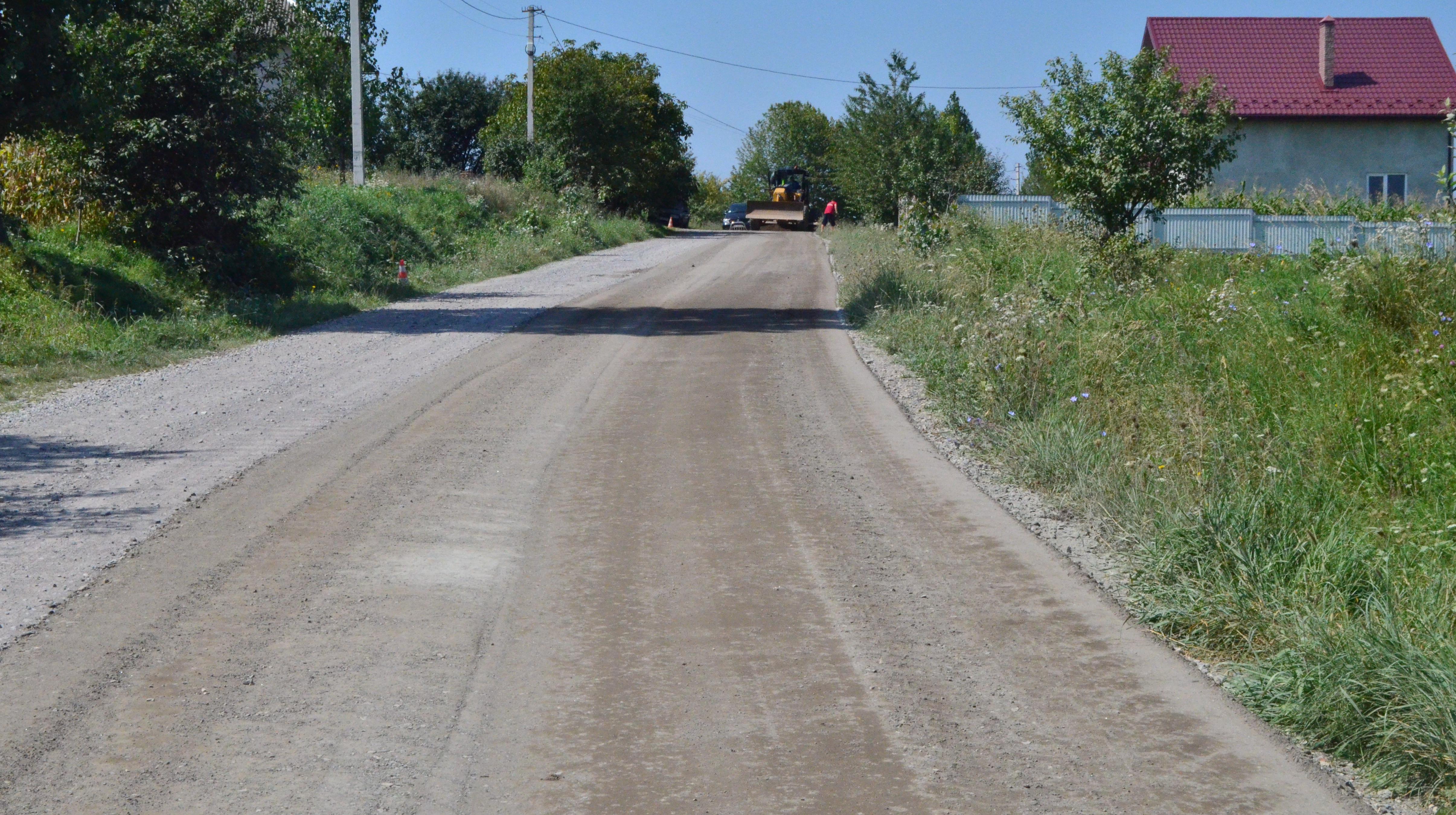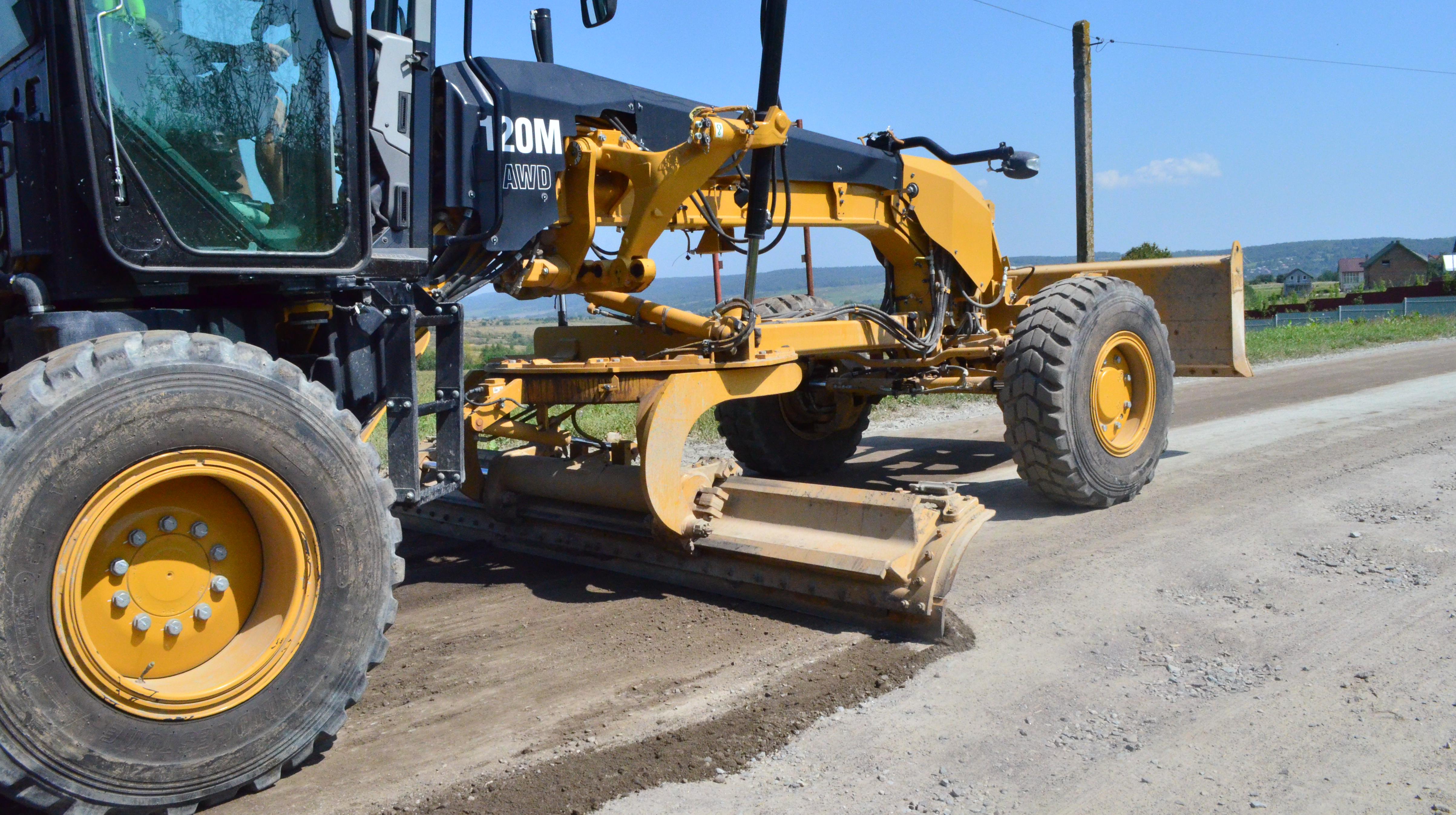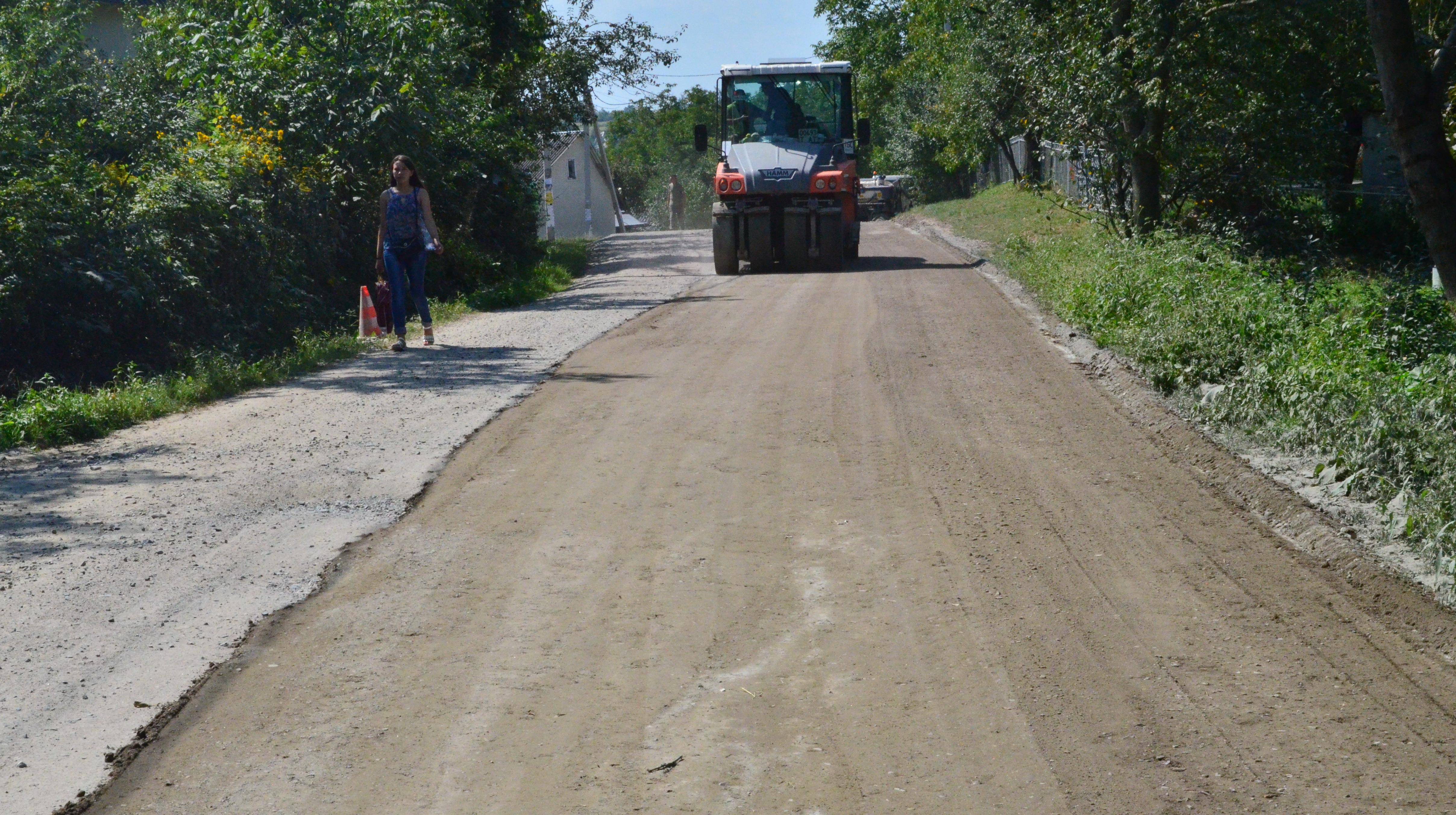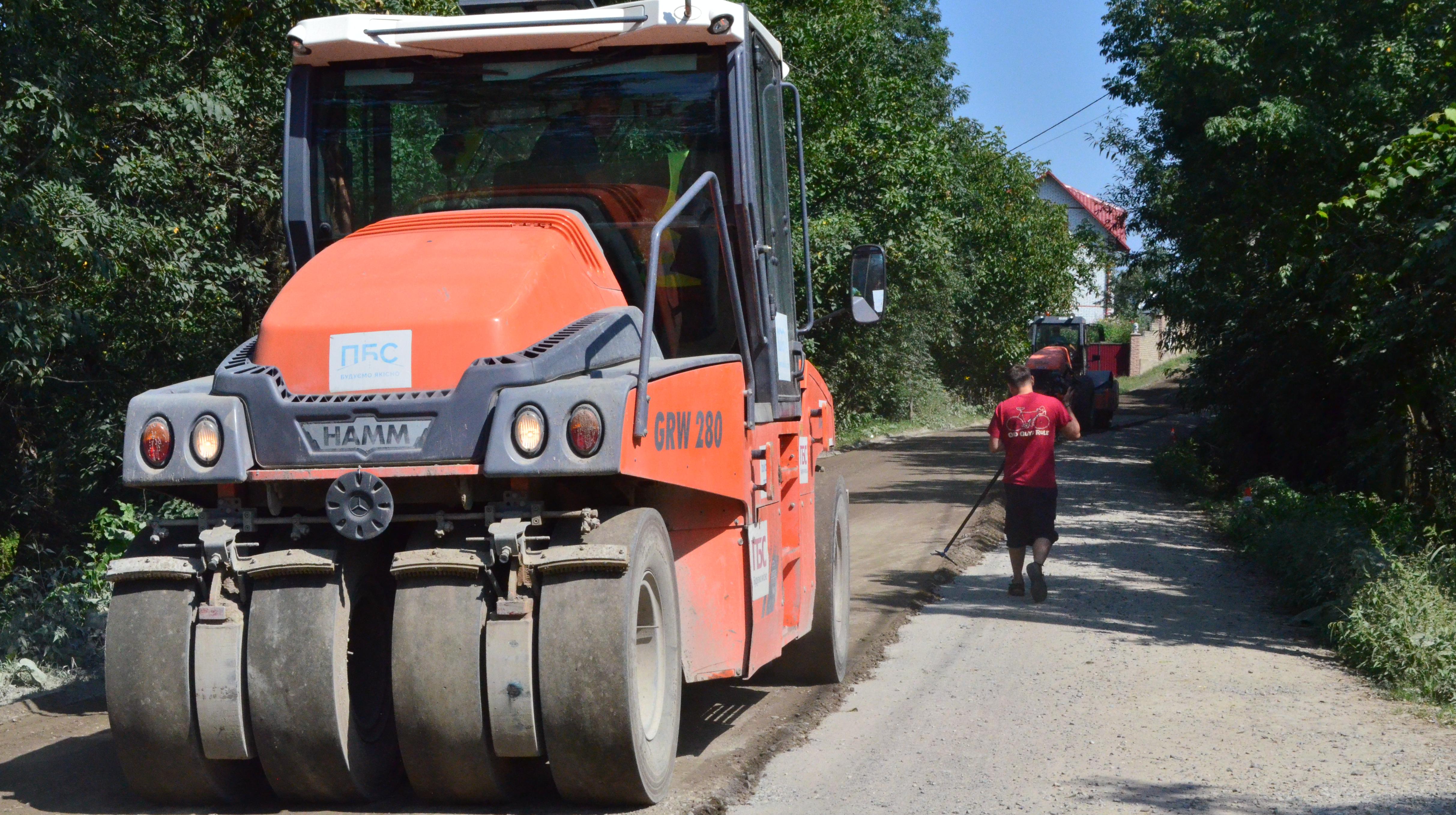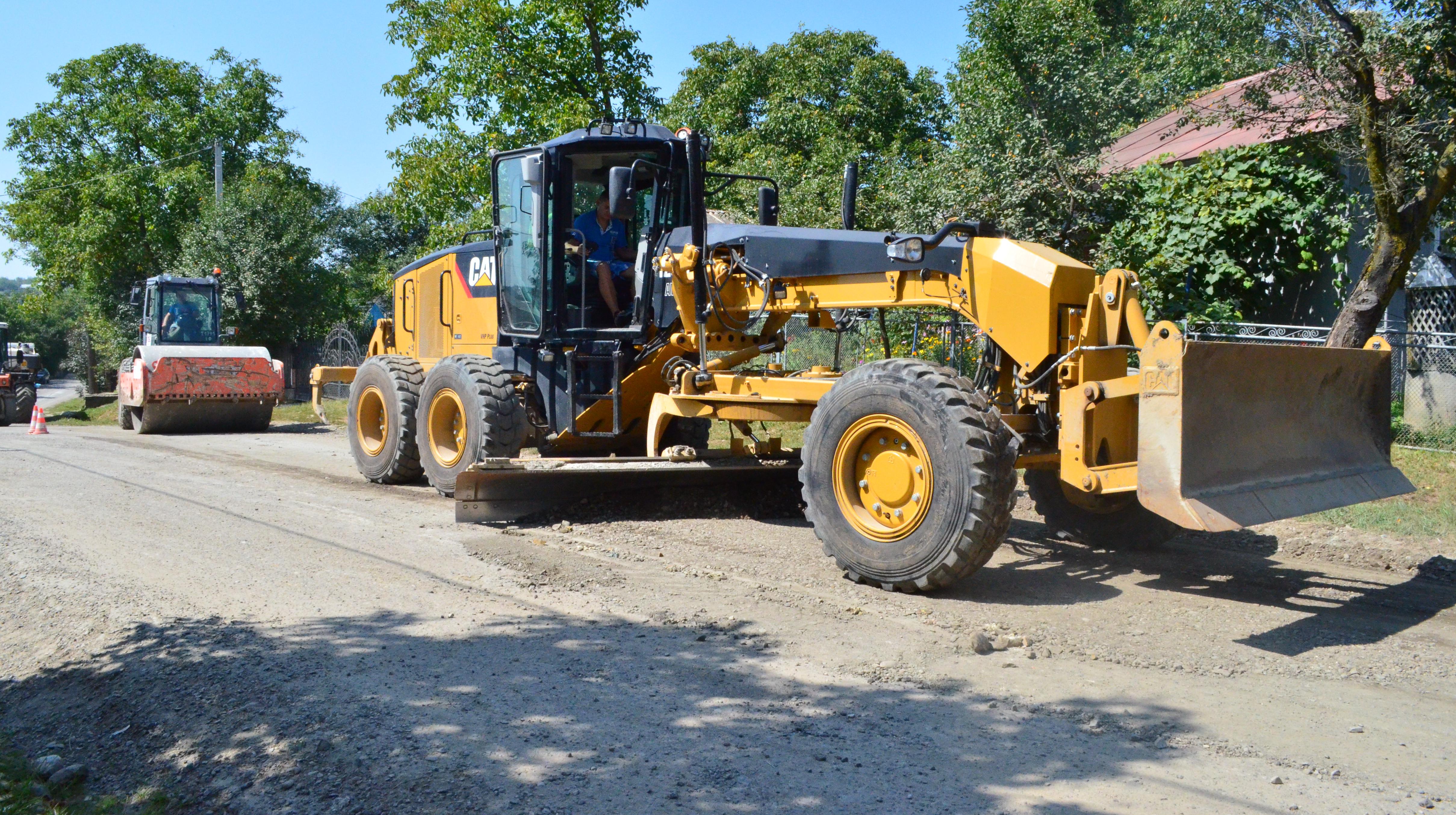 Again, the road leading to the birthplace of Stepan Bandera, is being repaired. The "PBS" company is once again working in the village of Staryi Uhryniv, Kalush district, where the memorial complex of the leader of Ukrainian nationalists is located. "PBS" workers are now strengthening the road base with cold recycling technology.
"Last year, the coating was loosened up. Due to drainage problems though, the process had to be temporarily suspended. Now the repairs are underway again, and we'll make the road as it should be - strengthen the road base first, then put the asphalt. Thus, the road will be preserved for decades", - Volodymyr Bygar, executive director of "PBS".
Thousands of tourists visit Staryi Uhryniv yearly. Due to abysmal state of the road, the impressions they bring out from their travel are not the best ones. The road coating hasn't been repaired for 25 years. Locals tell they are forced to fix the road using their own means.
"Whatever material one has, it is used to fix those holes. Someone had a bit of cement, we poured it right in. We've grinded some bricks to get filler material. It's better than nothing. Those "repairs" lasts literally for a few days though. We're glad the professionals finally came to help with it", - local woman, Liubov.
Facing the absence of funds and criminal proceedings, which are slowing the process drastically, "PBS" and Victor Shevchenko promise to complete the work.
"Village residents and numerous tourists have been waiting for the repairs for too long. This is an extremely important historical destination. Therefore, I'll do my best to support "PBS" in finishing the job", - Viktor Shevchenko, the People's Deputy of Ukraine.