Aug. 27, 2018
Hvizdets: road repairs have been completed not far from the village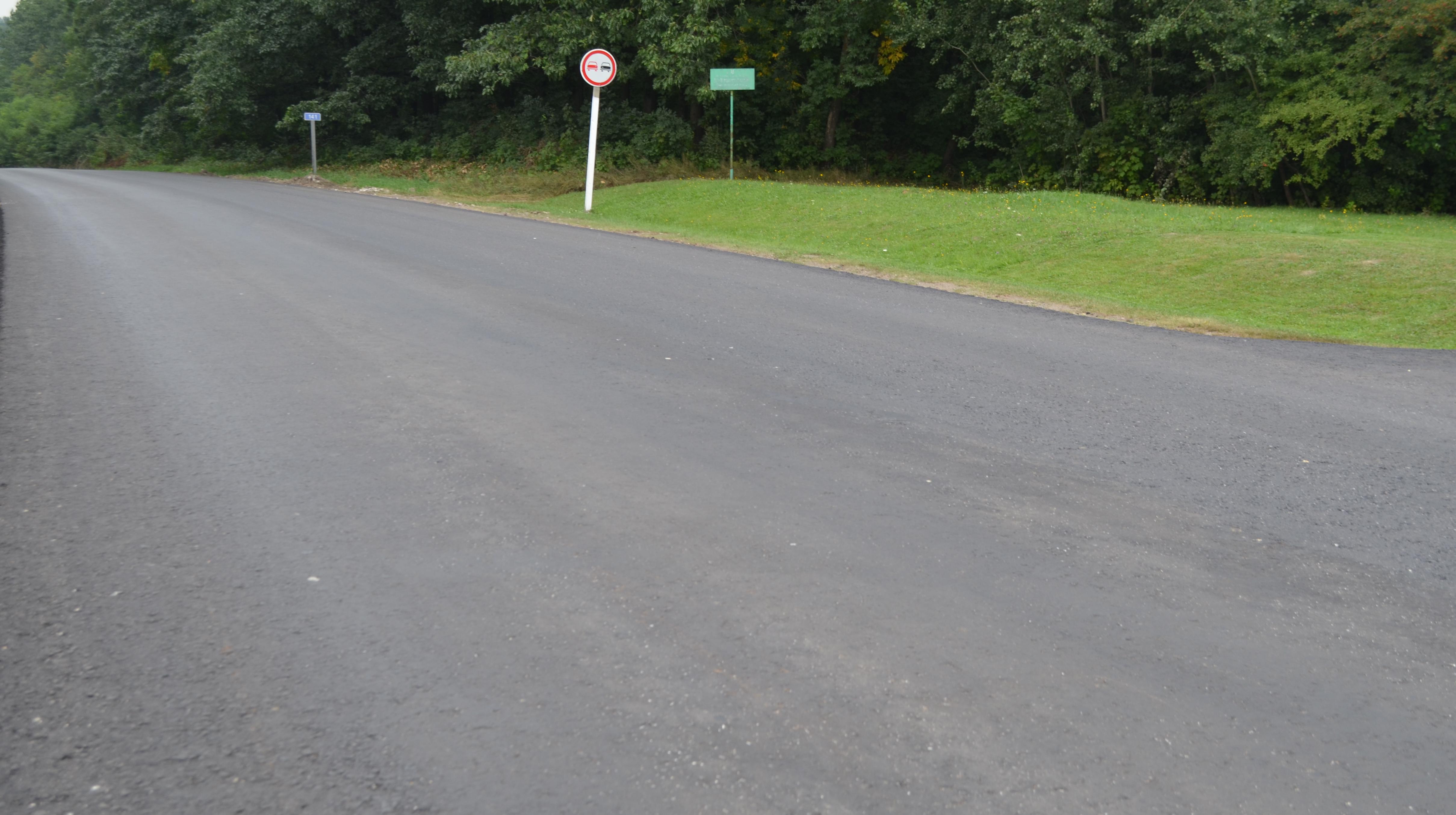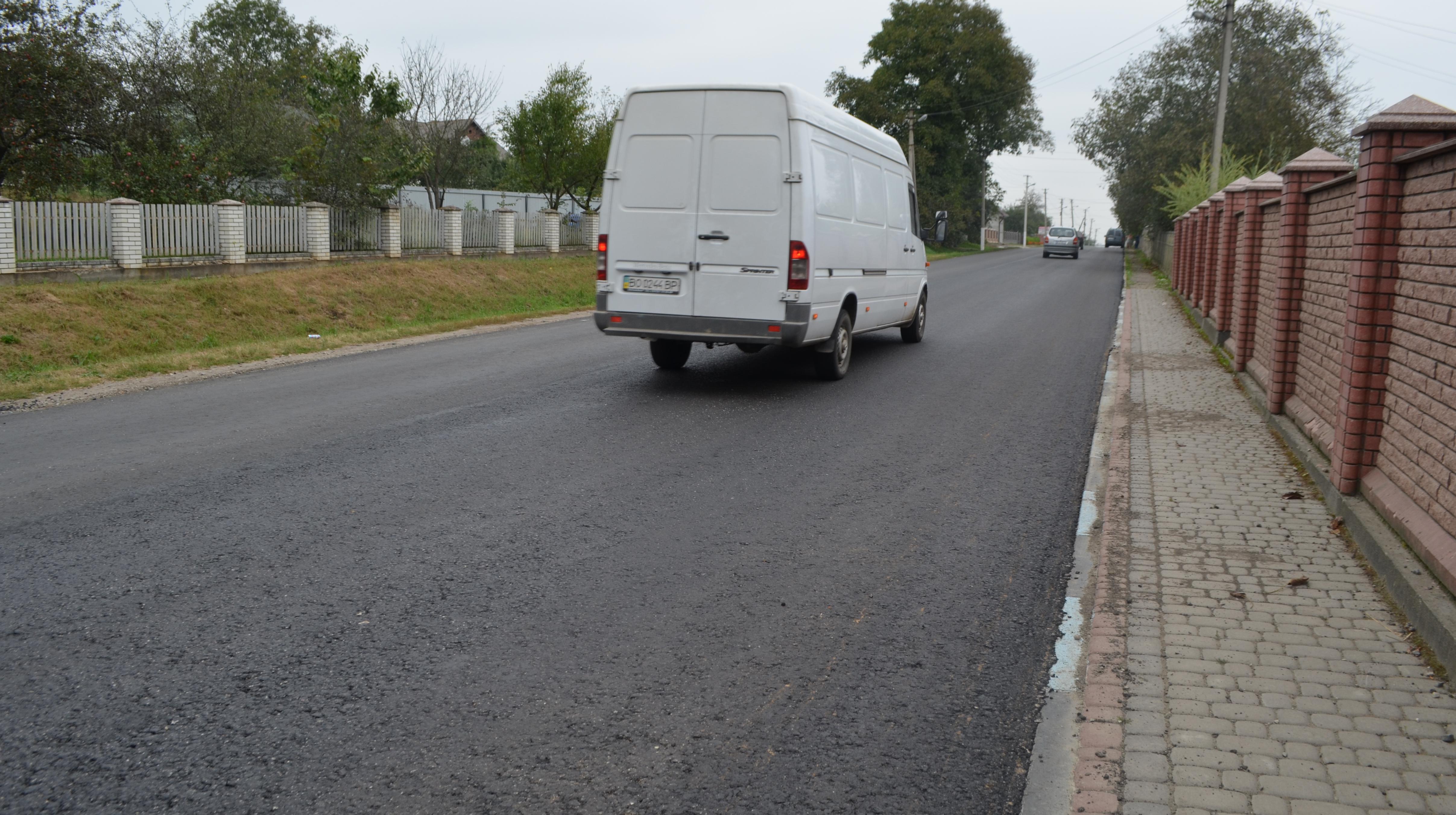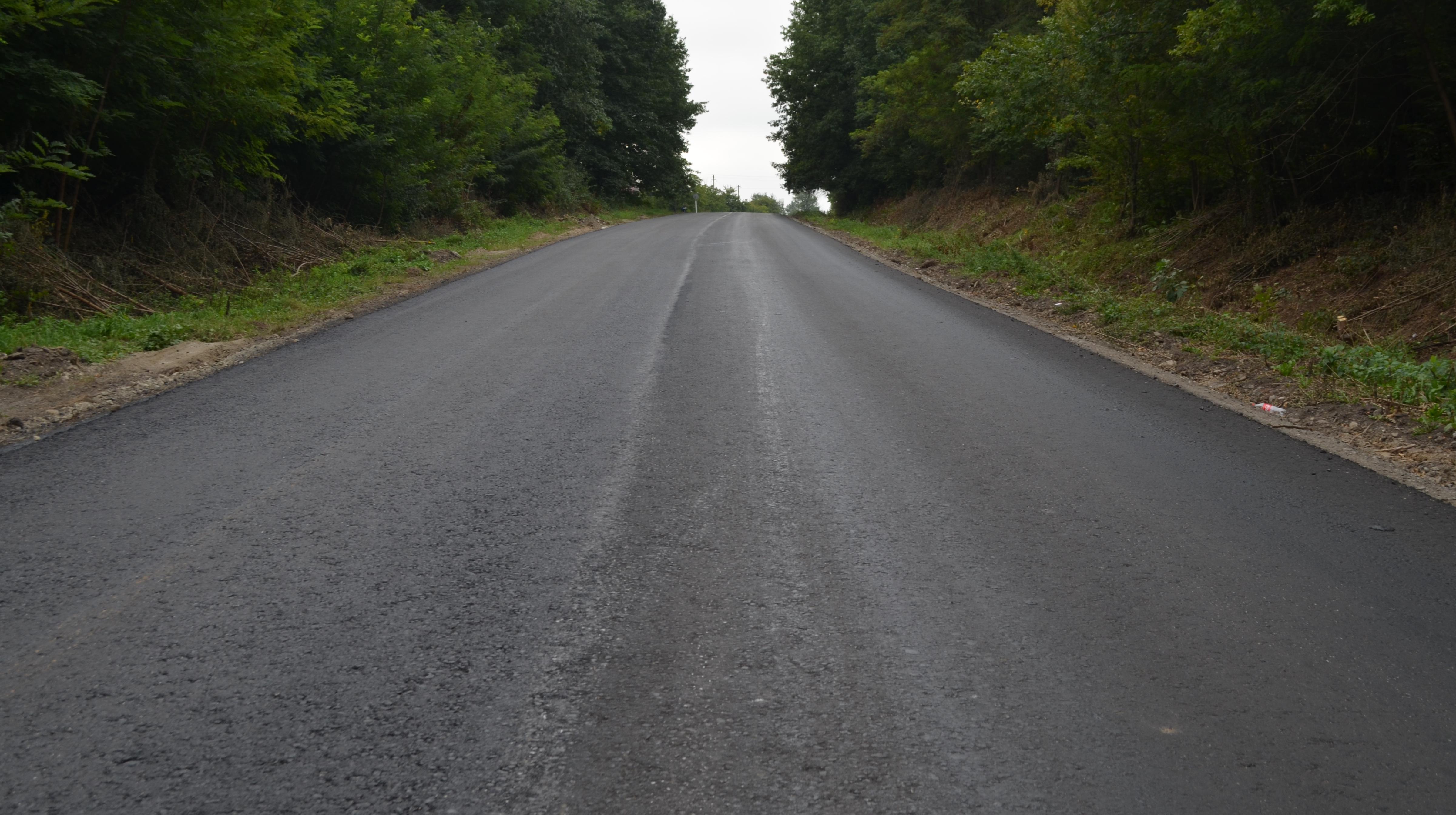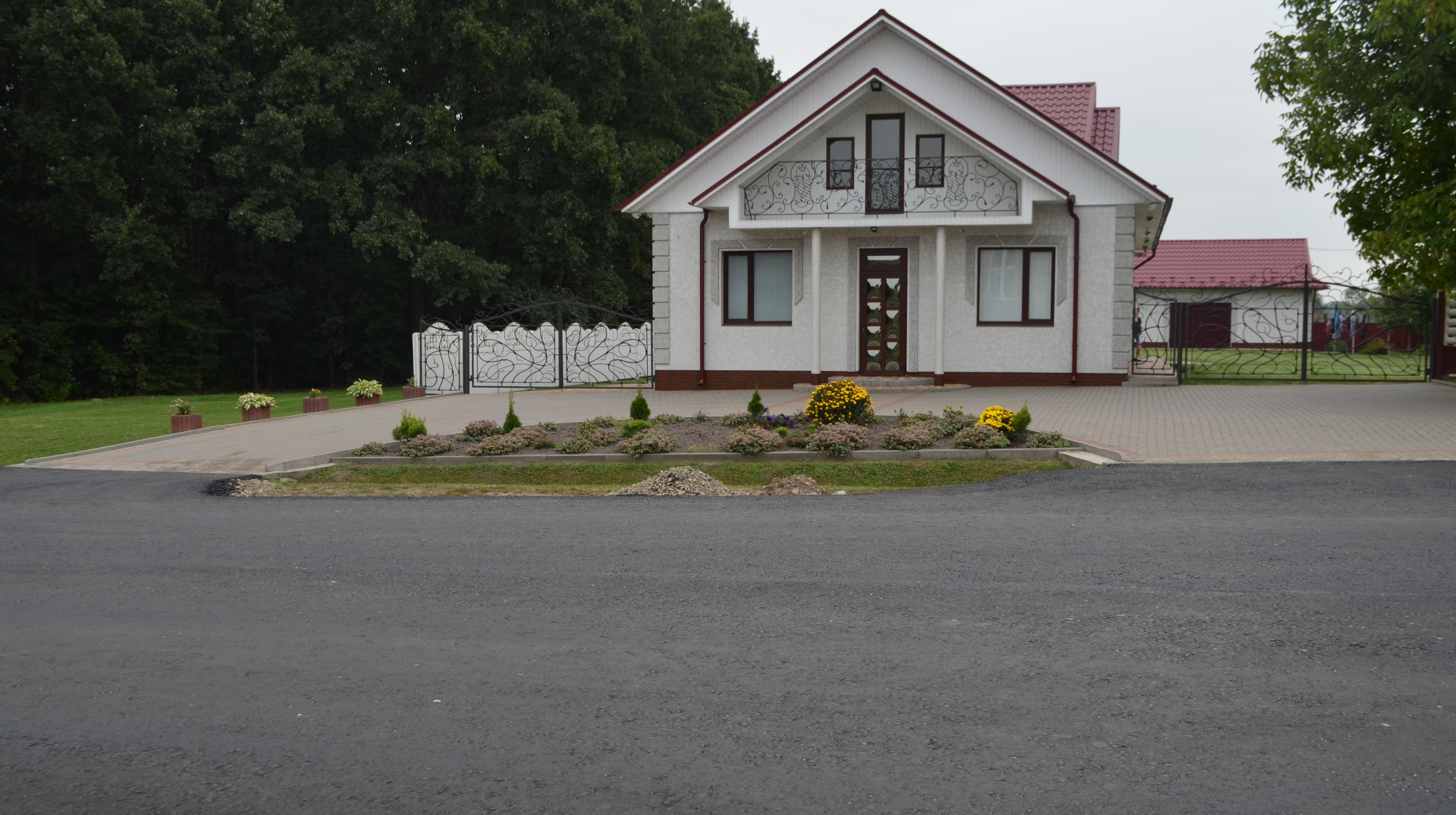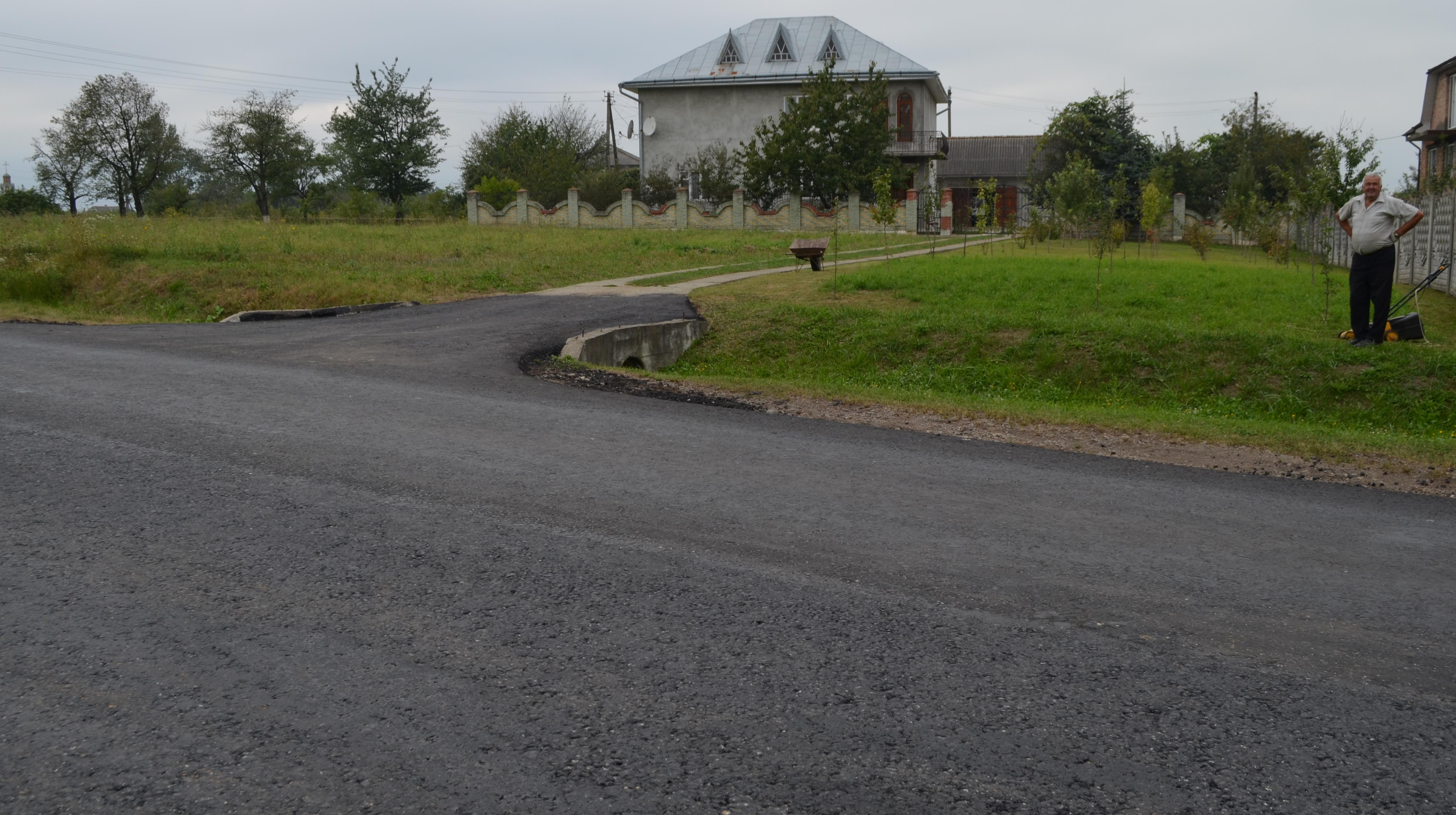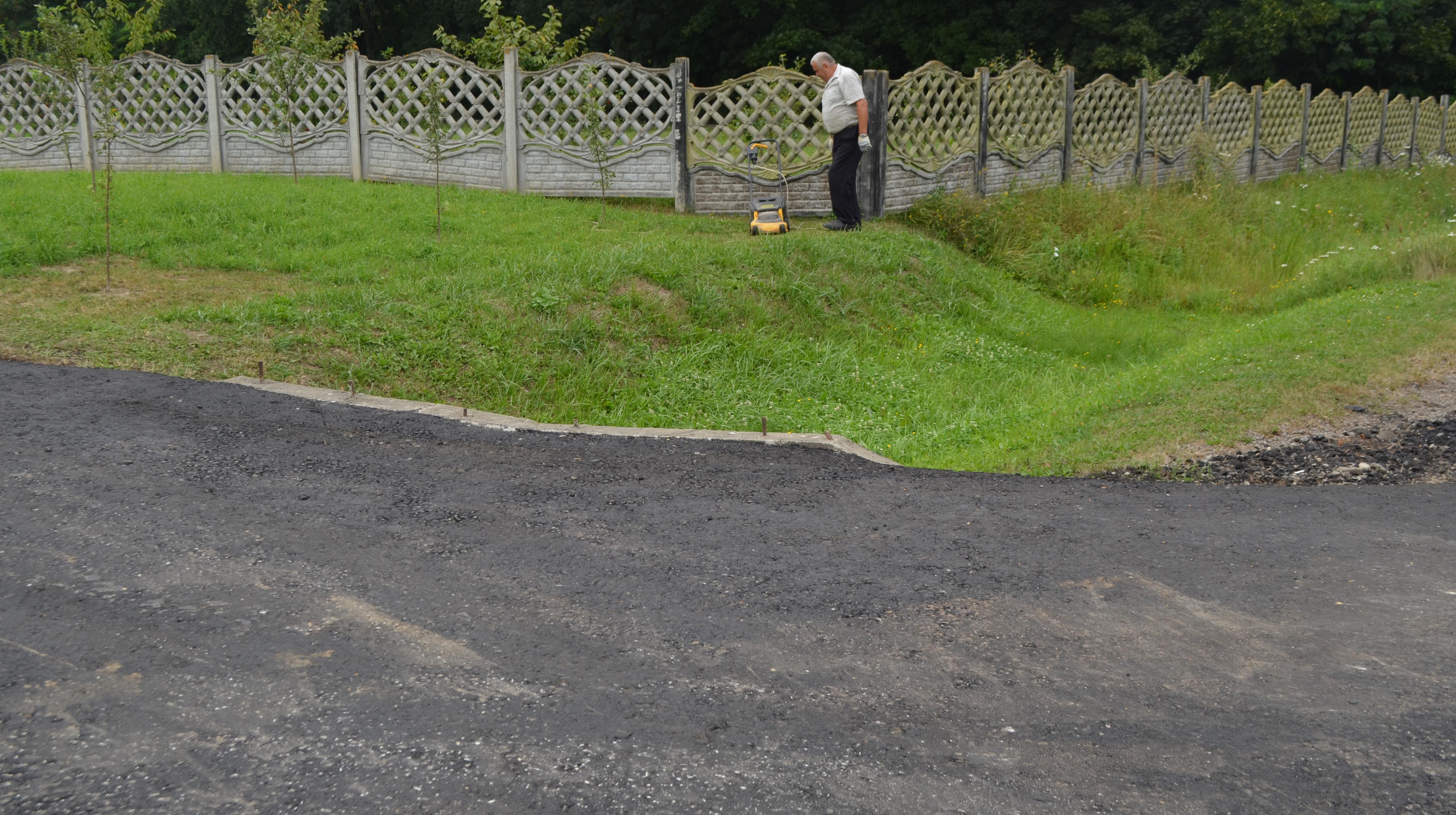 Not far from Hvizdets, the road is finally in a good shape. "PBS" workers have managed to quickly repair a two-kilometer section of the P-24 road in Kolomyia district.
"It is evident to me that professionals did their job. They worked day and night, without rest, non-stop. Finally, we saw a good quality road. The garden of mine faces the highway, thus now I have to mow the grass so that it doesn't destroy the entire magnificent view", - Vasyl, local resident.
"The road is good. Nothing to complain about. A new layer of coarse asphalt is here", - Ivan, passing-by person.
In addition to traffic lanes, "PBS" staff have made side transitions and bus stops to look more civilized. We're talking lower leveling layer of coarse asphalt concrete. As soon as additional funds are transferred, the top layer will be installed.
"By paying taxes, each Subcarpathian citizen contributes to this noble cause. I am confident to believe that in the nearest future, we'll have all roads in good condition, both in Subcarpathian region and the entire country. I am working on this, and this I promise to my voters", - Oleksandr Shevchenko, the People's Deputy of Ukraine.