Aug. 30, 2018
Lutsk bridge is being repaired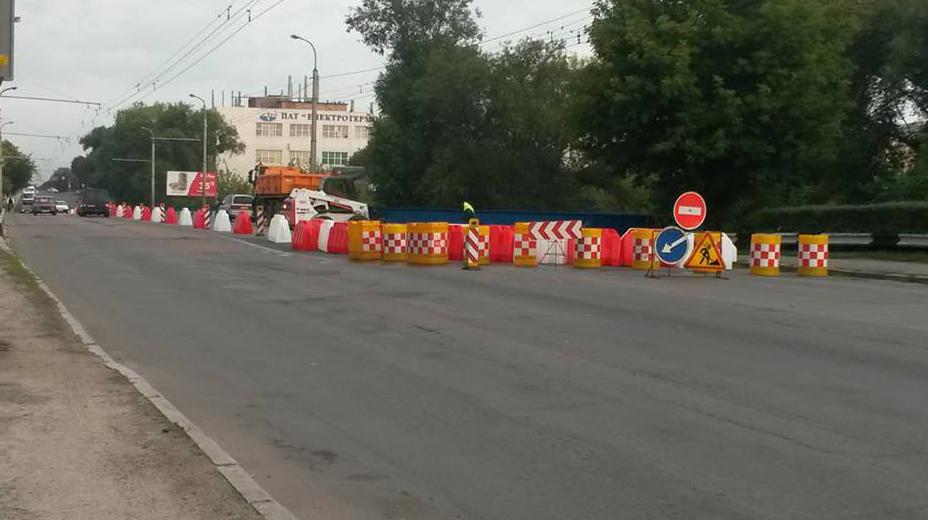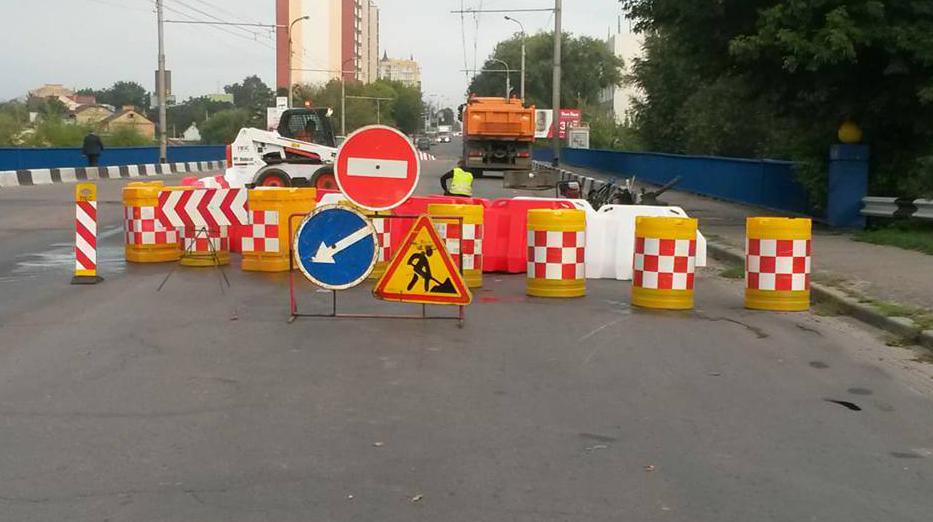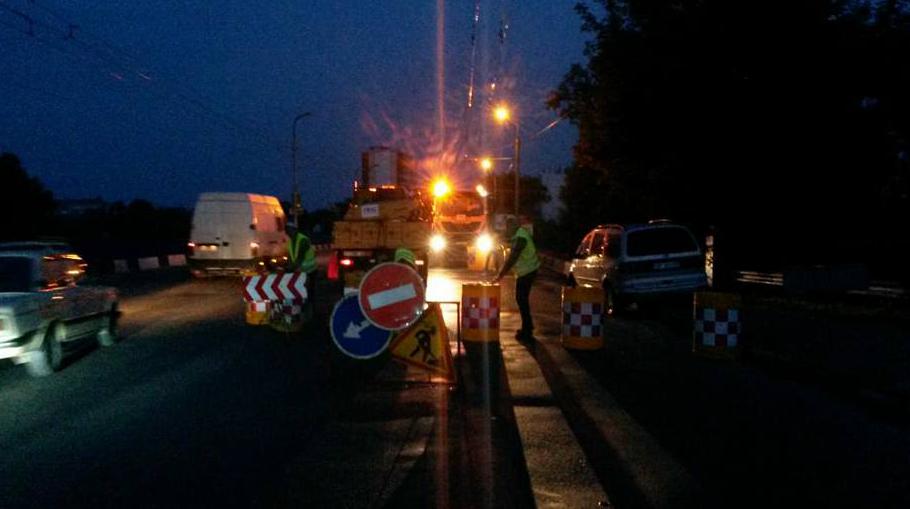 The PBS company starts their activity in Volyn region. Right now, the bridge in the city of Lutsk is being repaired. In Kovelska street, PBS specialists are executing overhaul repairs of the bridge over the Styr river. The work started tonight.
"We have conducted the preparatory work, constructed fencing barriers around a traffic lane. We now start repairing the bridge itself. We will replace deformations, put a reinforcing grid and then put the asphalt", - Ruslan Zinko, road master of PBS.
In addition, approaches to the bridge and sidewalks will be renewed, new fences and outdoor lighting will be installed.
Vehicle traffic through the bridge will not be completely shut down. One lane will be open for traffic. The PBS company will work day and night, in order to maintain the highest possible tempo of the work. Road masters plan to repair the bridge in a shortest possible time.
PBS became the winner of the tender, offering the lowest project cost.
This is not the only facility to be repaired by PBS in Lutsk. Soon the works will will start in order to repair the Dubnivskyi - Karpenko Karyi streets crossroad.
Again, we would like thank taxpayers for their contribution into reconstruction of Ukraine.