Sept. 20, 2018
Reports of mass construction of concrete roads in Poland are fakes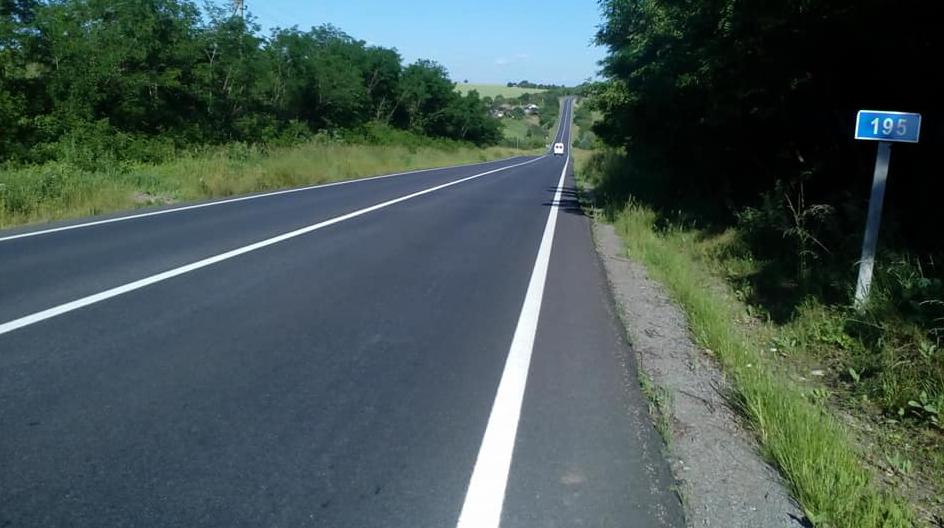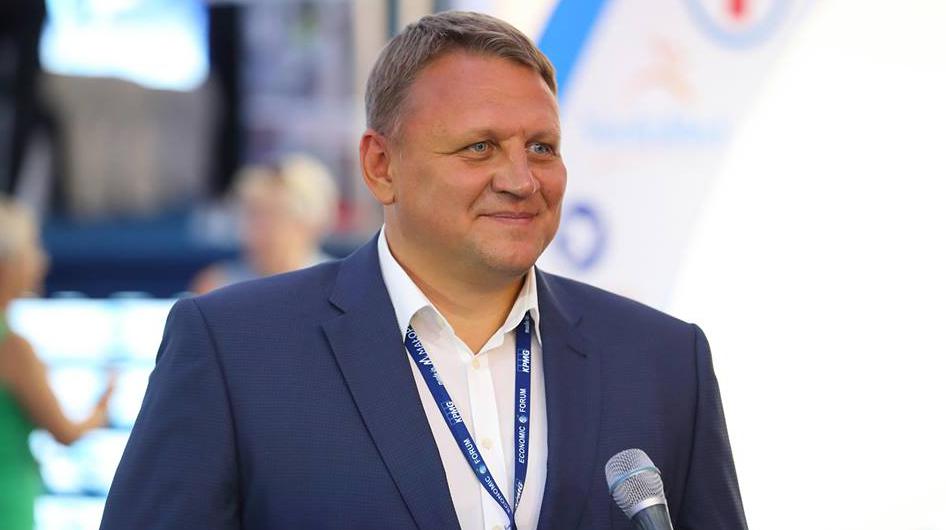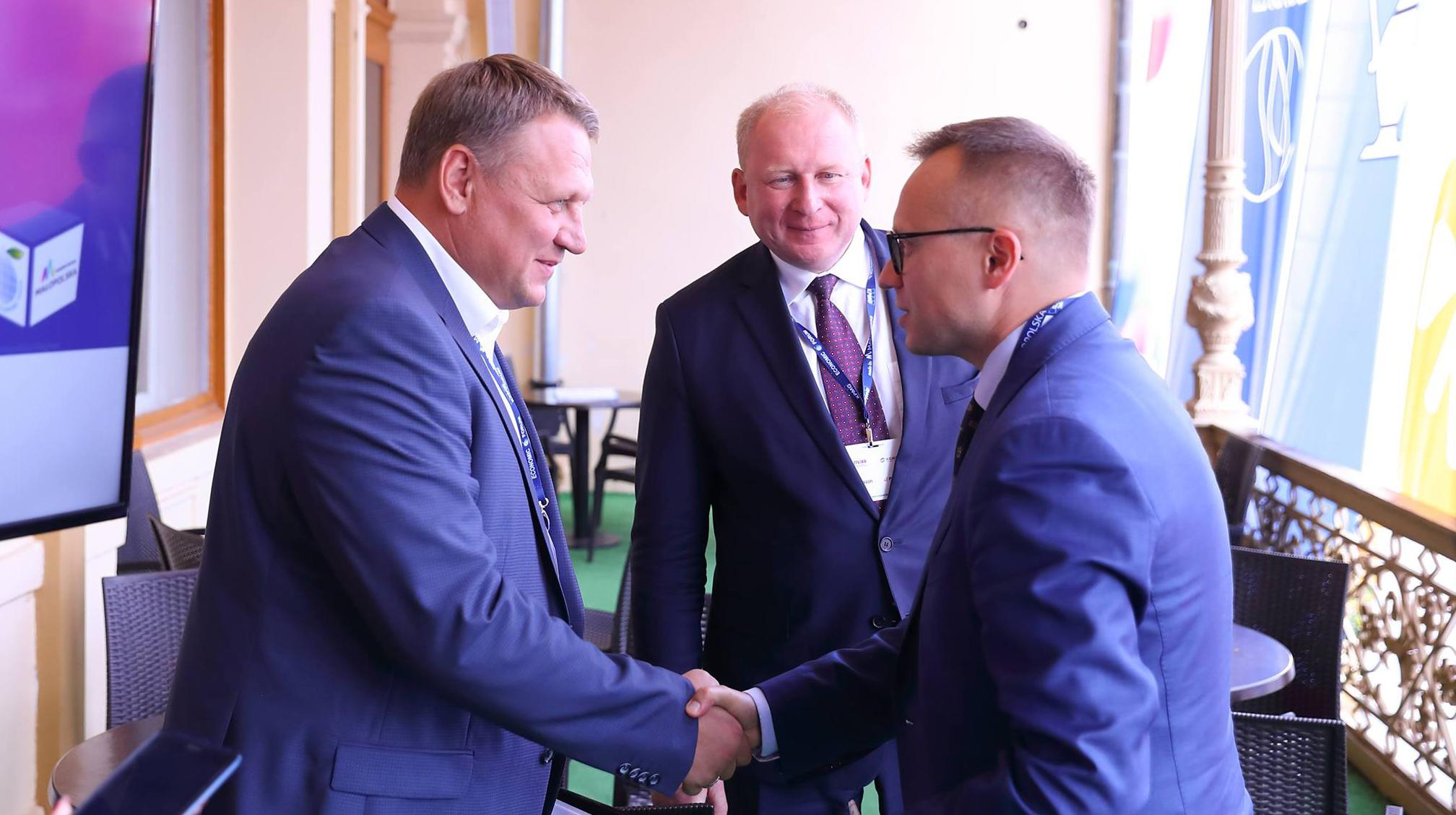 Recently, the tendency of exaggerating the pros of concrete roads construction is increasing in Ukrainian expert and social discussion fields. Like, concrete roads are better and more durable than ones built asphalt. This is not exactly the case, says Ukrainian parliamentarian Oleksandr Shevchenko, after having a conversation with representatives of the Ministry of Infrastructure and Development of Poland.
The debates around concrete roads are common. Readers of our official page, as an example of mass construction of concrete motorways, are always pointing towards our Polish neighbors. Being interested in the subject, people's deputy of Ukraine Oleksandr Shevchenko decided to personally check the rumors. As he was taking part in the Economic Forum in Krynytsia-Zdroj, the candidate for the President's Office had an opportunity to talk in person with the State Secretary of the Ministry of Infrastructure and Development of the Republic of Poland. As the official told the Ukrainian politician, there are very few concrete roads in Poland, as those are expensive to build and unreliable.
"Asphalt roads are much more reliable. Currently, concrete motorways are not being constructed in Poland. And if they are, then in very small numbers. Mostly regional ones."
Oleksandr Shevchenko also added that concrete is highly vurnerable to temperature fluctuations. Modified asphalt concrete compositions are much more resistant to climate changes. A smart solution is building a concrete road base, as we normally do in both construction and repairs.
"Concrete roads are not mandatory to build, instead the road reinforcement with concrete is a go-to. A quality concrete pillow, plus quality asphalt mixes, equals a good road, capable to last up to 10 years, reliable and durable", - Oleksandr Shevchenko.
Minister of Infrastructure of Ukraine Volodymyr Omelyan puts high hopes on the road fund. Due to the taxpayer's funds, the lion's share of Ukrainian roads is being repaired.
"The customs experiment, which was the primary income source for repairs and construction of roads, is slowing down in efficiency this year. Thus, we put our hopes in the road fund. Money can't be earned by making declarations and promices, everything we've been doing for decades was in vain, all we've got is poor quality roads. Now, first of all, the State accumulates financial resources from tax money, these funds are allocated solely to road repairs", - Volodymyr Omelian, the Minister of Infrastructure of Ukraine.