Dec. 29, 2018
The total debt to "PBS" is reaching 400 million UAH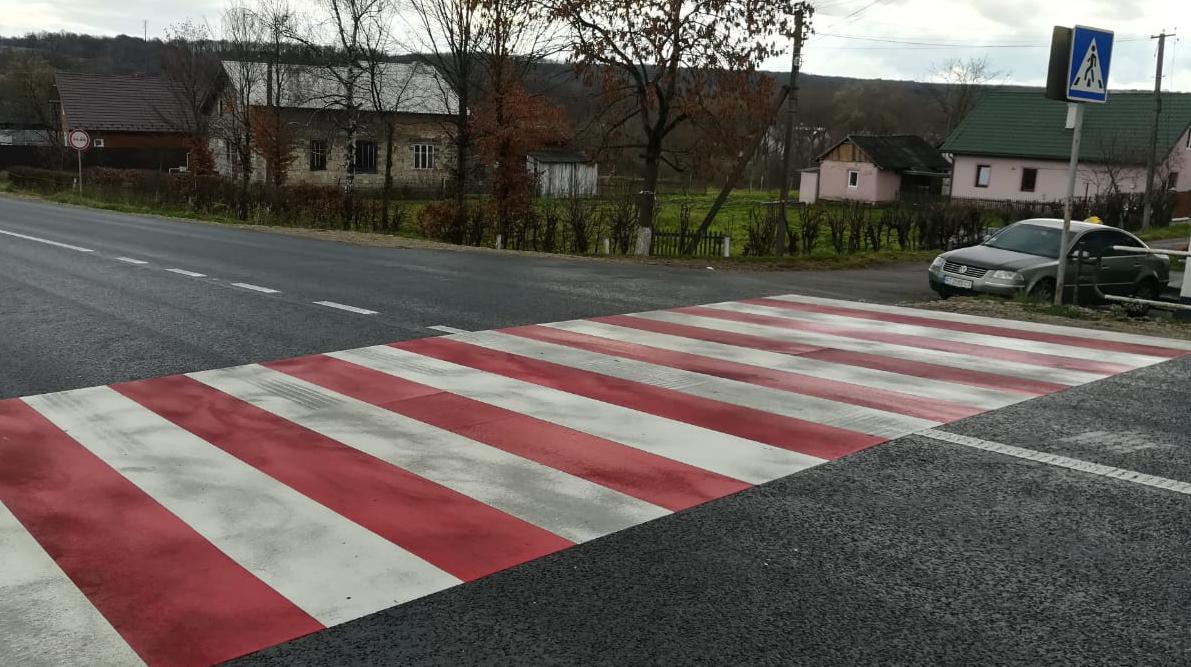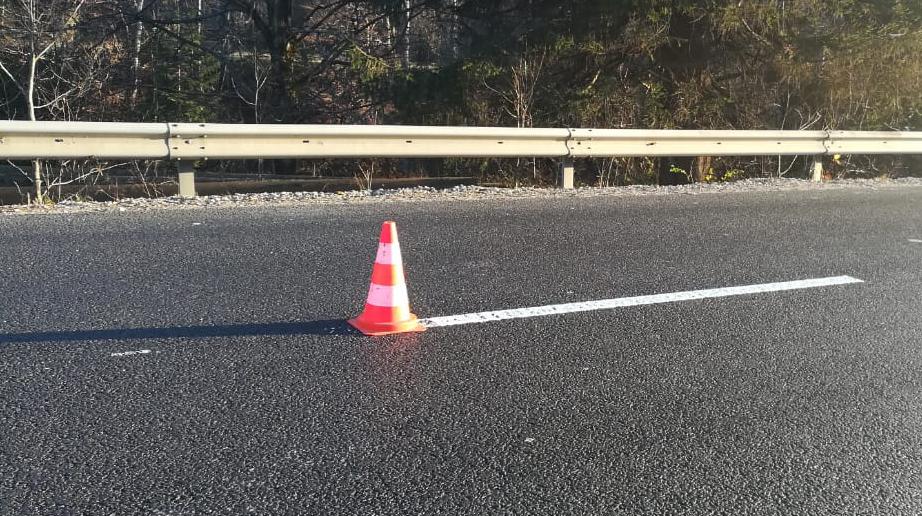 As 2018 is coming to an end, "PBS" reports repair projects completed in 6 different regions of the country. Multiple highways and bridges have been successfully repaired in Ivano-Frankivsk, Lviv, Chernivtsi, Transcarpathian, Volyn and Cherkasy regions. The biggest amount of works has been done in Subcarpathian, Transcarpathian and Bukovyna regions.
The passing year has proved to be rather difficult for our company, primarily due to the obvious issues we face, as regarded our cooperation with local and state authorities. The customer companies deliberately refuse to pay the debts for the works already completed. Over the past two years, the state's debt to "PBS" has been reaching four hundred million UAH. At the same time the road-building company continues to invest own funds in reconstruction projects.
"Needless to say, it's hard to get the job done, given those circumstances. We're facing high expectations, but nobody's willing to pay. As for our company, we strive to rebuild the Ukrainian infrastructure as soon as possible. That's our obligation before country's taxpayers. Therefore, we continue working at our own expense. Due to large debts, however, multiple projects haven't been completed yet. We're talking about the H-10 road (Stryi - Mamalyha), H-09 (Mukachevo - Lviv), etc. 30% of roads involved in our projects, haven't yet been finalized with upper asphalt concrete layers", - "PBS" representatives.
In 2018, many regional and local roads were repaired. Over fifty kilometers of local highways have been reconstructed in Ivano-Frankivsk, Transcarpathian and Chernivtsi regions.
- The local roads repairs is the matter which has always been postponed for later. Now we're facing a situation that it is impossible to reach the village - there's no road to be found there. We're so grateful to the company for their initiative of starting road repairs in the deepest countryside. There are hardworking and honest people there as well, who strive to develop their own land.
- We are pleased to see our village's main road being repaired. We just can't find the right words. Now the bus transportation situation will improve, we're feeling safer, as even ambulance and emergency services are able to react quicker", - thaknful village commons- and counsilmen.
Next, "PBS" has finished a couple of city roads projects in Chernivtsi, Lutsk and Ivano-Frankivsk. Another achievment is sidewalks built in Yaremche, Nadvirna, Deliatyn and Broshniv-Osada. We're looking forward for a lot more ambitious things, however.
"The "PBS" company has made a significant contribution to the entire region's development. Despite all the obstacles, we've succeeded in improving the attractiveness of our region substantially, and we're talking not just major highways, but deep countryside as well. It's a big breakthrough in country's road-building sector", - summarizes Oleksandr Shevchenko, the People's Deputy of Ukraine.
The 2018 road-building season is over. The next few months, "PBS" will focus mainly on winter maintenance routine in Subcarpathian and Lviv regions. Past years have shown that winter cyclones and heavy snowfalls aren't world-ending. Our winter maintenance quality has been recognized as the best in Ukraine.