May 11, 2019
New weight control platform for heavy trucks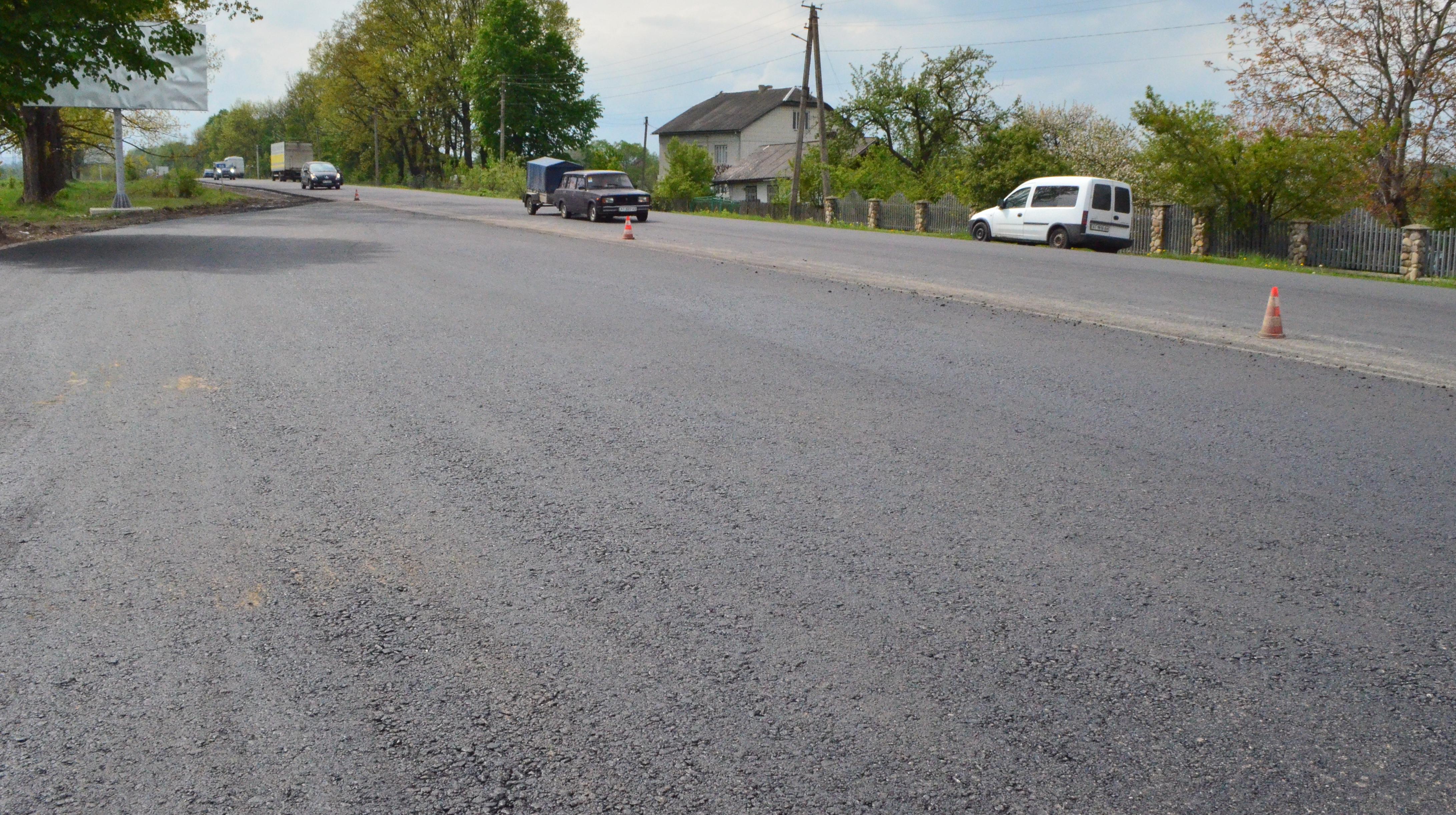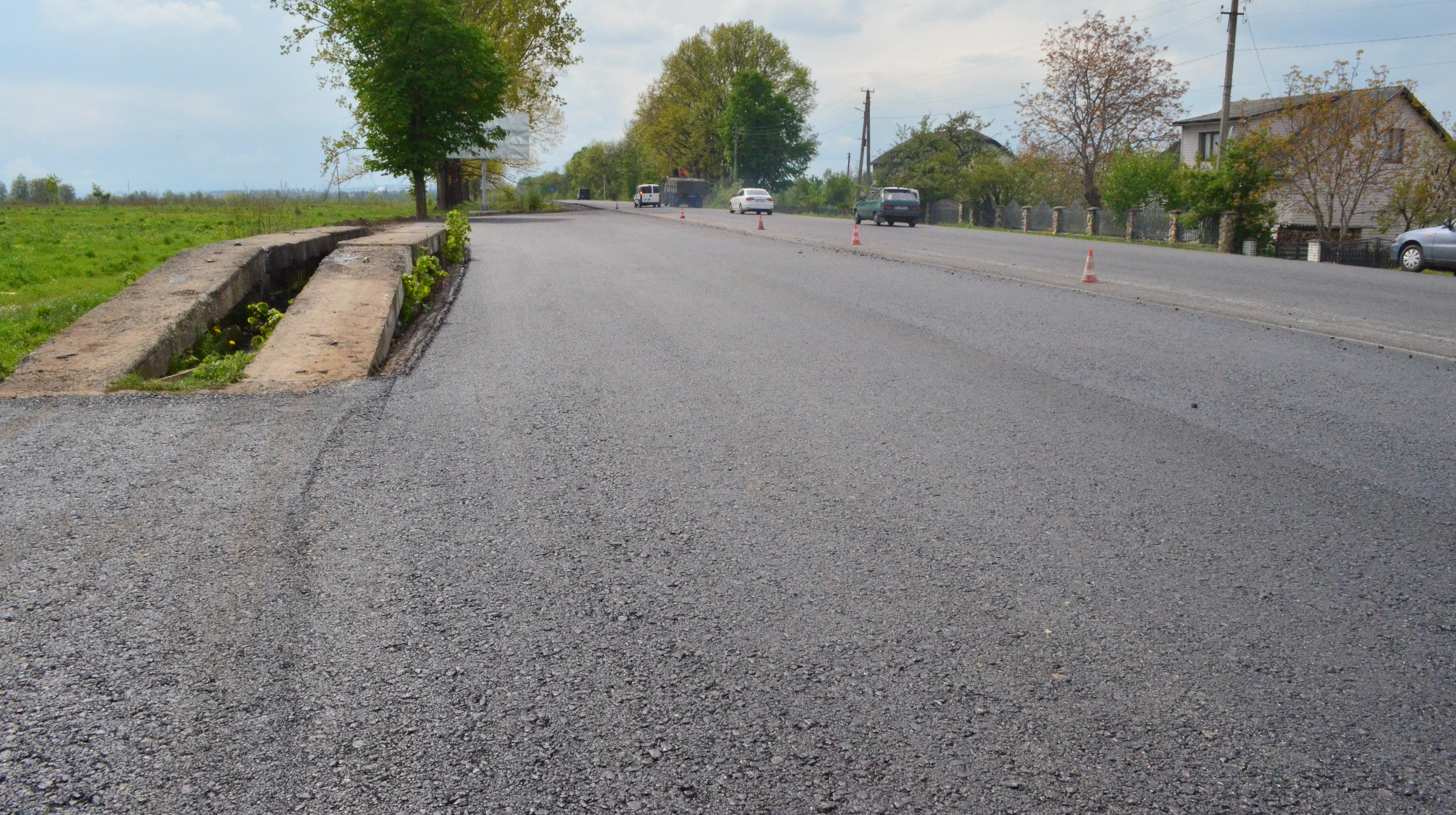 In the village of Holyn, Kalush district, a roadside-weight control platform for trucks has been arranged on request of the Ivano-Frankivsk oblast Road Service department. "PBS" road builders built it at the entrance to the settlement, right next to the overpass. The funds were taken from the State Budget, provided for the restoration of the road H-10 Stryi - Mamalyha.
It's no secret that overweighted trucks damage the road surface and measures should be taken. As provided by the Ukrainian legislation, the total weight of trucks significantly exceed the norms established in the EU. This is the main cause of horrible conditions of local roads.
For the Ukrainian roads of national significance, traffic is prohibited for trucks over 40 tons. For local significance roads, vehicles under 24 tons are allowed. If we take the European standards into account, then the two-axle wagons mustn't exceed the weight of 18 tons, three-axle - 25 tons, four-axle - 32 tons. The weight of 40 tons is valid only for trucks with 4-6 axles", - says Volodymyr Byhar, head of the Ivano-Frankivsk office of "PBS".
The control over the weight of trucks in Ukraine is carried out by the Ukrtransbezpeka. They have mobile systems which allow weighting directly on the road.
"There are seven weight control platforms on national significance roads H-09 Mukacheve-Lviv and H-10 Stryi-Mamalyha. In the nearest future there will be another one - in the village of Tiapche, Dolyna district", - said Liubomyr Semaniv, First Deputy of the Ivano-Frankivsk oblast Road Service department.