Oct. 15, 2019
"PBS" is eliminating debris on Н-09 road in Uzhhorod oblast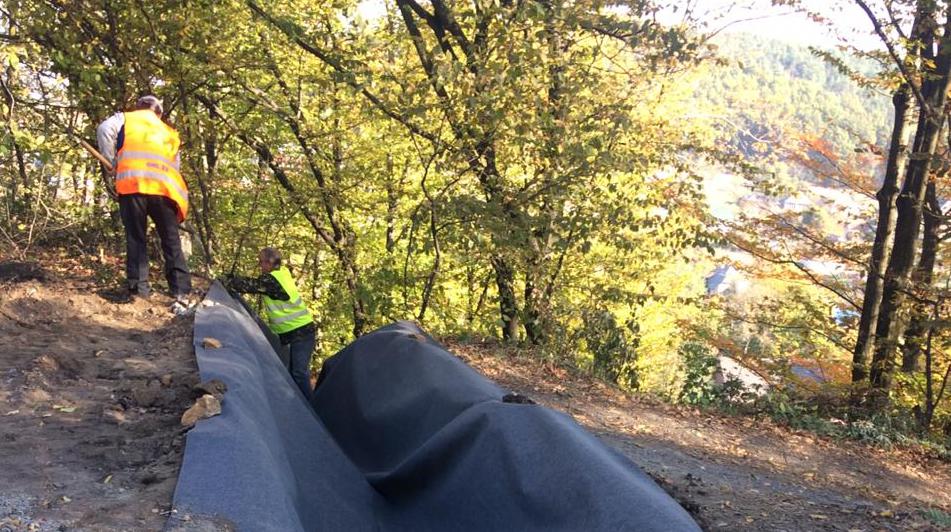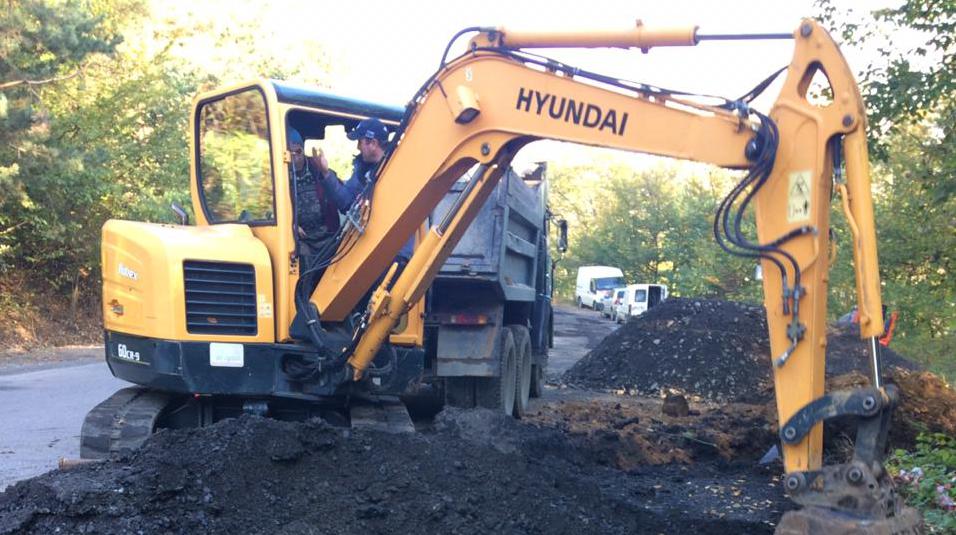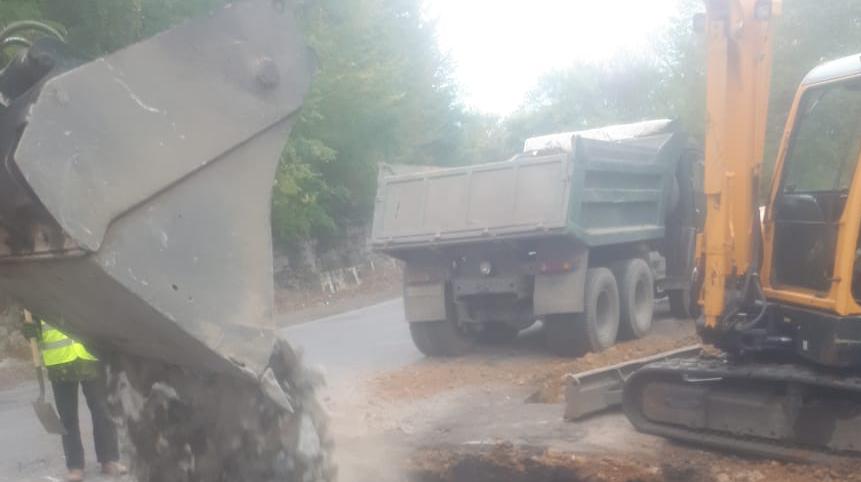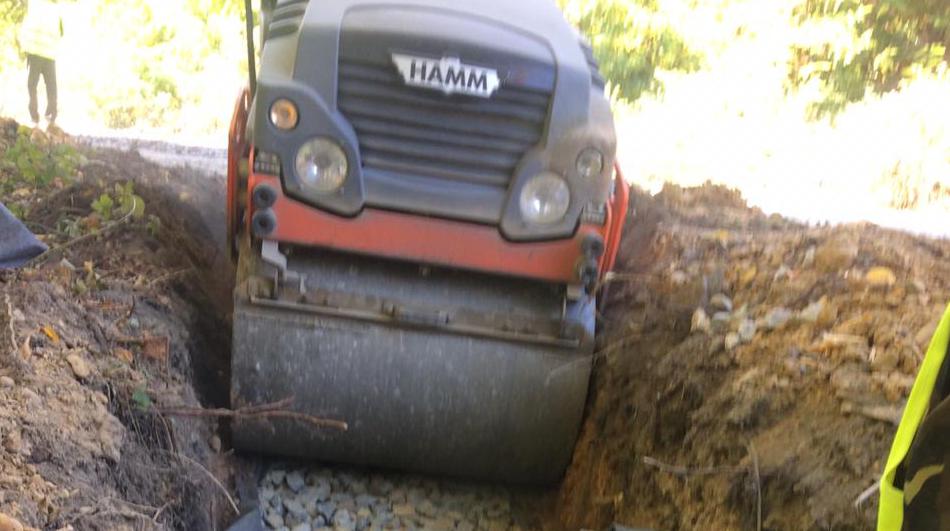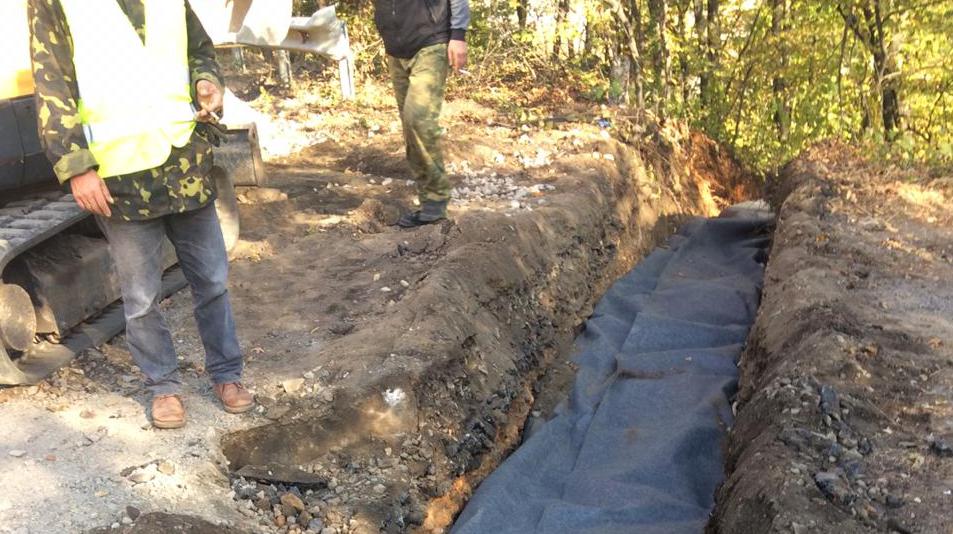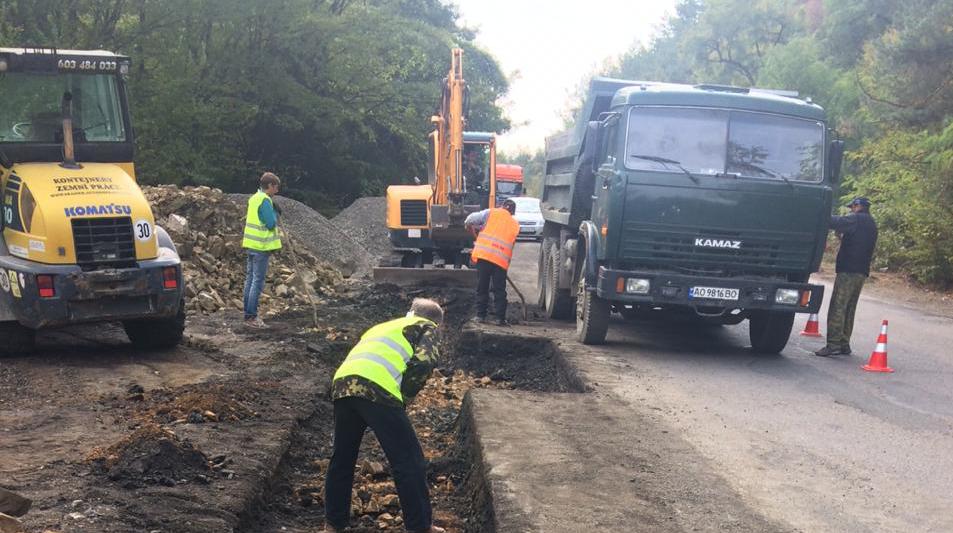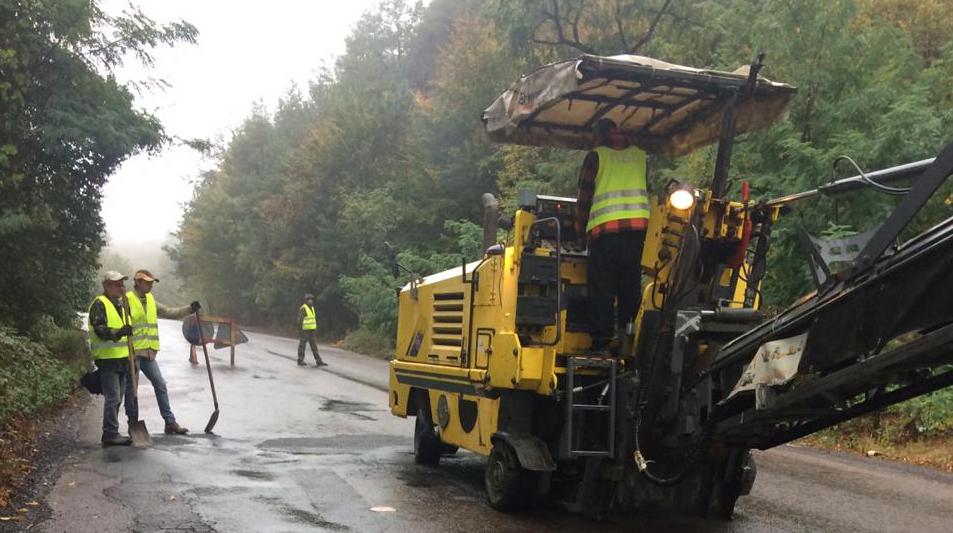 The Bukovelian company "PBS" continues working on the national importance road H-09 Mukachevo - Lviv between villages Siltse and Shyroke. At the moment, we're operating near the village Vilkhivka in Irshava district. The project is aimed at eliminating debris - deformations of a roadway in the form of hills and cracks that occur as a result of soil freezing. As a result, road surface loses its density. To eliminate this drawback, we remove the old coating and renew the road structure, by reinforcing the base with additional crushed stone. We also arrange new water inlets for proper drainage.
In 2019, current average repairs of the H-09 road in the area of ​​km 34+000 - km 43+000 were funded with 822143 UAH. According to the instructions of the Road Service Department in July and August, works were carried out to clean the ditches and cut down the shrubs. "PBS" brigades also worked near the village of Vilkhivka. In September, 474379 UAH were allocated. The remaining funds were spent on repairing debris, at the request of the customer.
Unfortunately, there were no funds allocated for the full repair of the road. However, as soon as the additional financing is received, "PBS" employees will finish all the works under this contract.