Oct. 18, 2019
"PBS" reports completion of another 1-kilometer section at О-07-09-02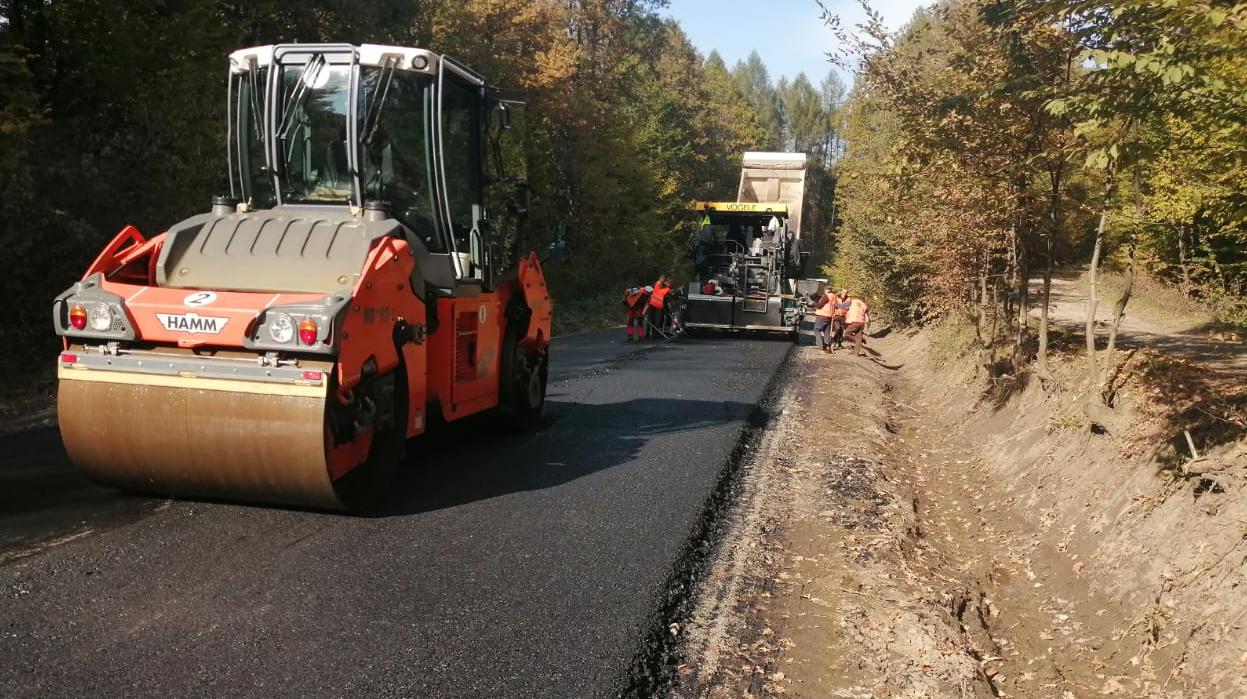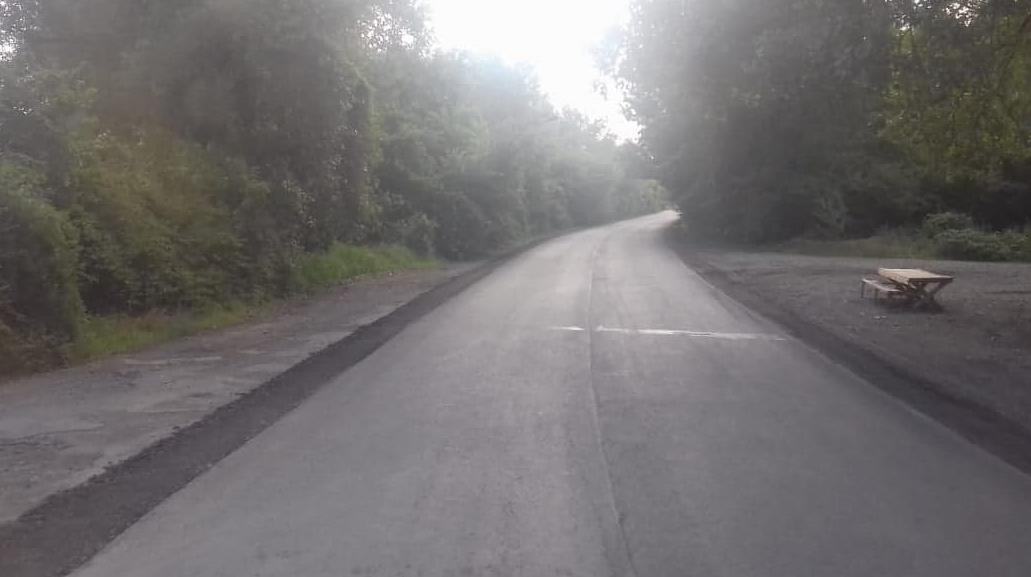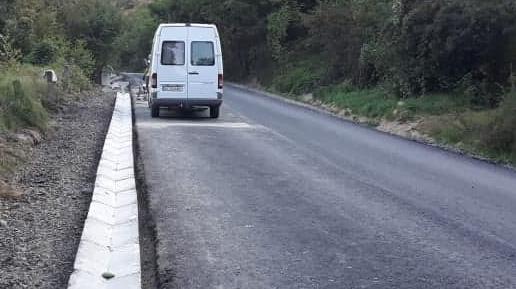 As we continue working on O-07-09-02 Velykyi Bychkiv - Vodytisa repair project, our employees report completion of two asphalt concrete layers in the village of Verkhne Vodyane. Currently, the sidewalks are being reinforced.
"According to the allocated funding, we have currently repaired 1,150 meters from Velykyi Bychkiv to Verkhnie Vodiane. According to the project, we strengthened the base with crushed stone, arranged 14 centimeters of coarse-grained and 4 centimeters of fine-grained asphalt concrete. We've also installed drainage trays on the section with a total length of 444 meters", - "PBS" foremen.
"PBS" brigades are also working on reinforcing the vital artificial structures, such as retaining walls.
Verkhnie Vodiane villagers are constantly complaining: the passage near the Orthodox Chapel along this highway is completely destroyed and covered with pitholes. They are asking for 700 meters of the road to be repaired. Our Transcarpathian office managers have sent their requests to the regional state administration, requesting additional funds for these repairs. The village mayor Vitalina Hutsul is particularly active in resolving the issue. She addressed an official letter to the customers, however, so far there's no confirmation of additional funds being allocated.