May 8, 2020
"PBS" to repair the road P-21 Dolyna - Khust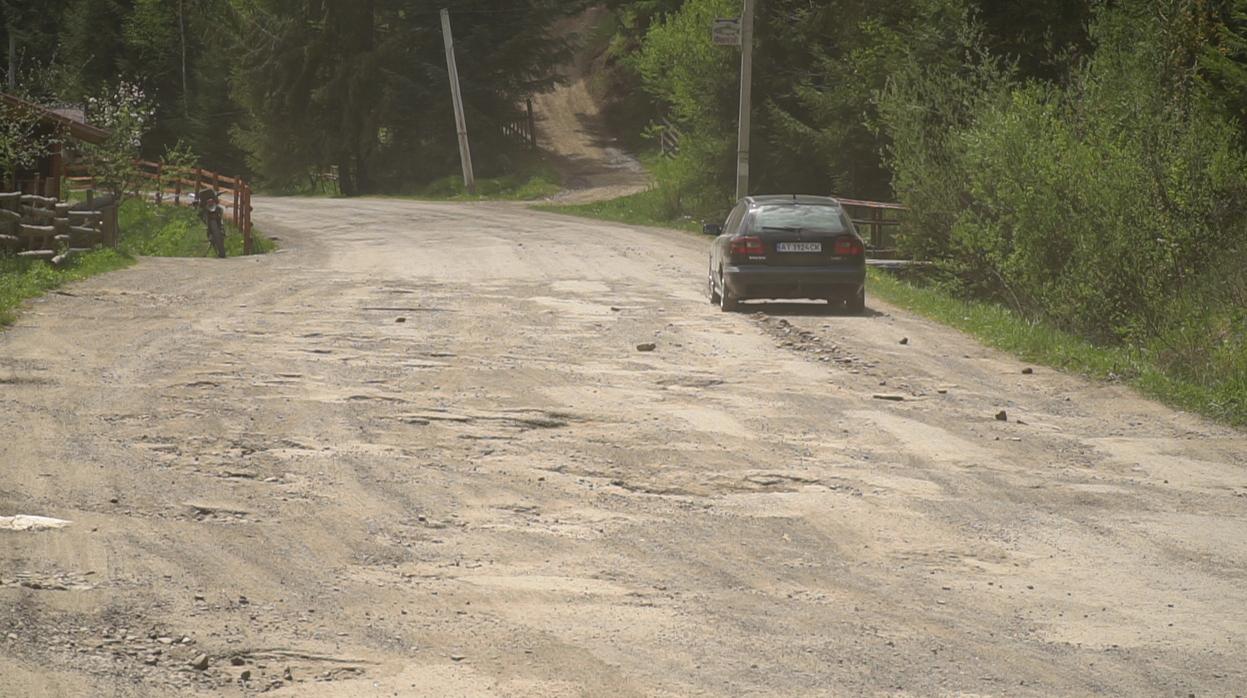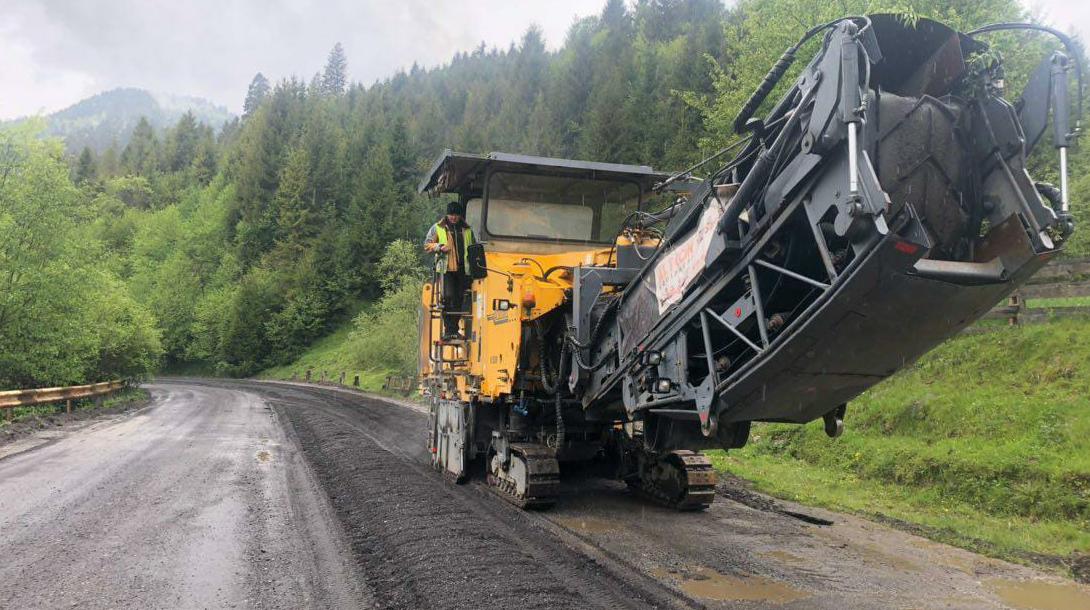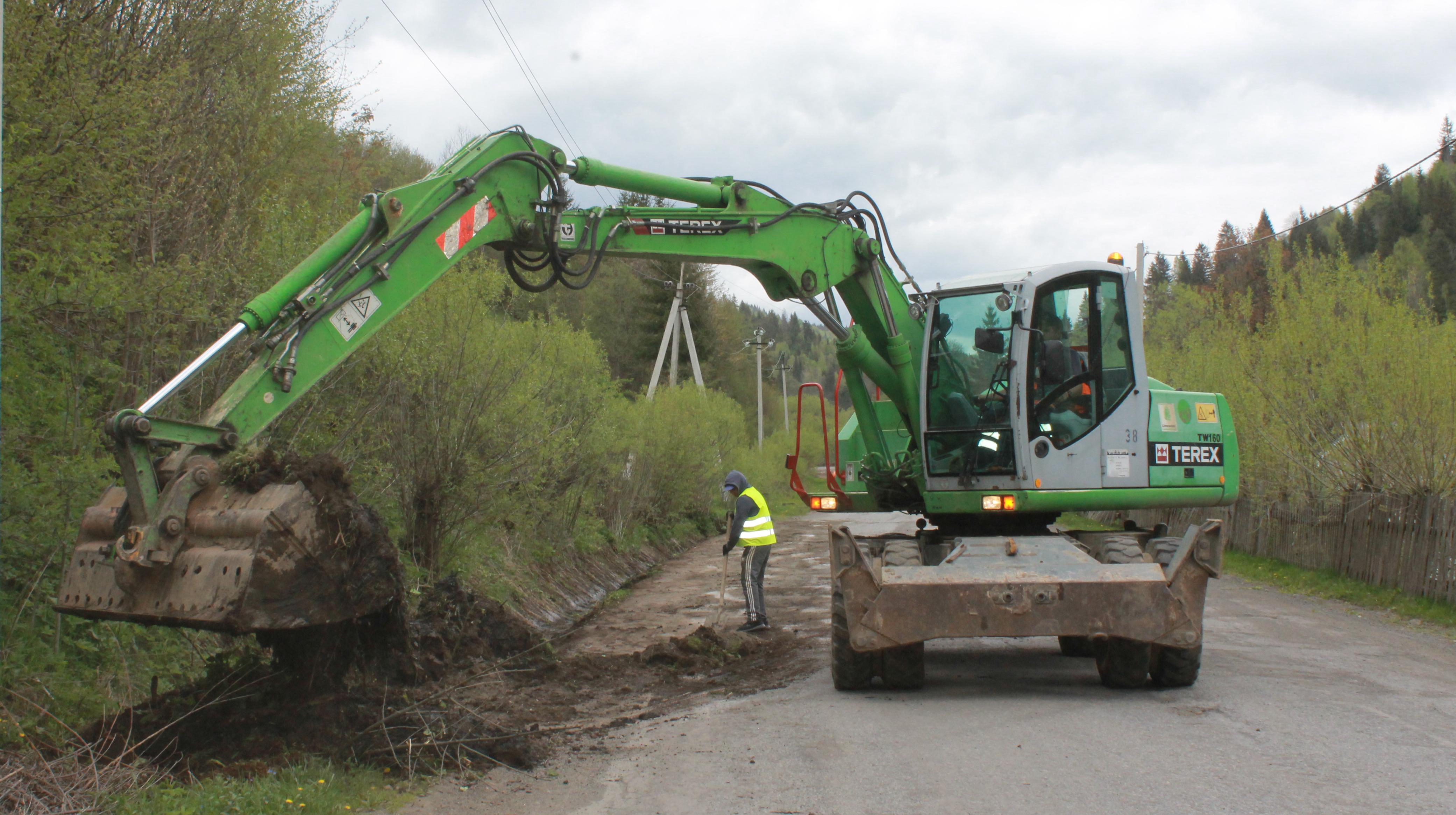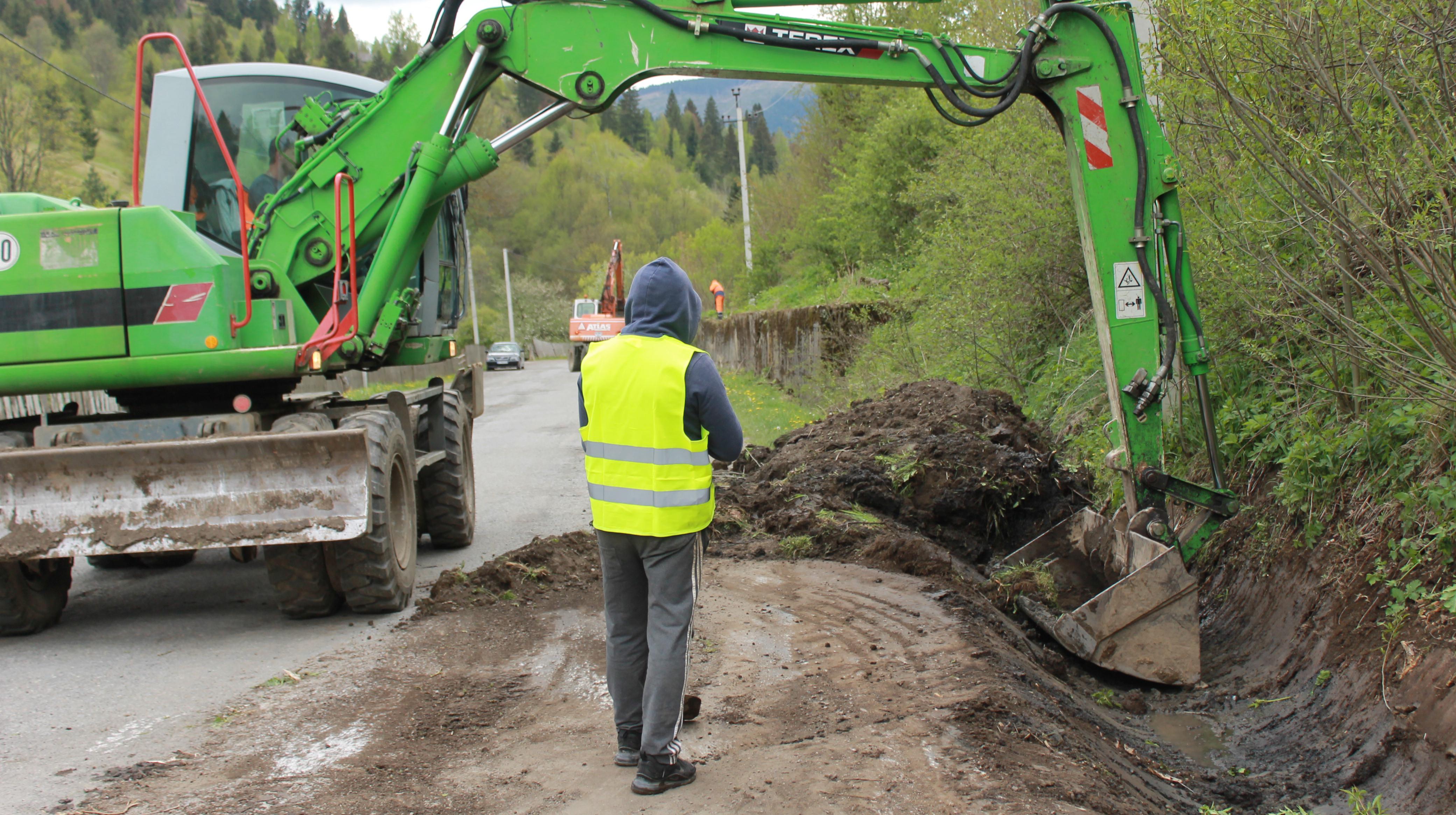 On May 8th, the Bukovelian company "PBS" began repairing the road P-21 Dolyna-Khust in Uzhhorod region. Our employees started working from the mountain pass and are now progressing towards the village of Torun, Mizhhiria district. So far, preparatory work is underway in the form of bush cutting and ditch cleaning.
In the course of the project, a section of km 44+983 - km 76+900, almost 32 kilometers long, will be repaired: from the border with Ivano-Frankivsk region to Mizhhiria village. At present, almost twice less money has been allocated for these repairs, compared to the estimated budget amounts. Still we're happy however to move things forward. Last year "PBS" carried out minor earthworks on the site, in the village of Verkhnii Bystryi, Mizhhirya district. As for the P-21 repairs in Ivano-Frankivsk region, still no good news: no tender has been concluded.
P-21 is one of the worst regional roads in both Transcarpathian and Subcarpathian regions. It hasn't been repaired for almost 40 years. Drivers try to avoid the road at all cost. During the coronavirus lockdown, vehicle traffic between these two regions was completely shut down for several weeks.