July 19, 2018
Novytsia - Serednii Uhryniv: the repairs have started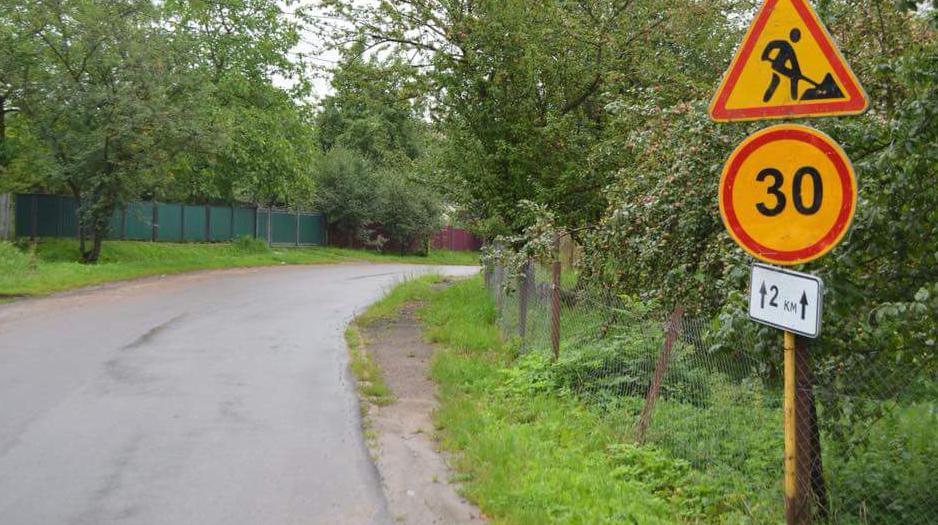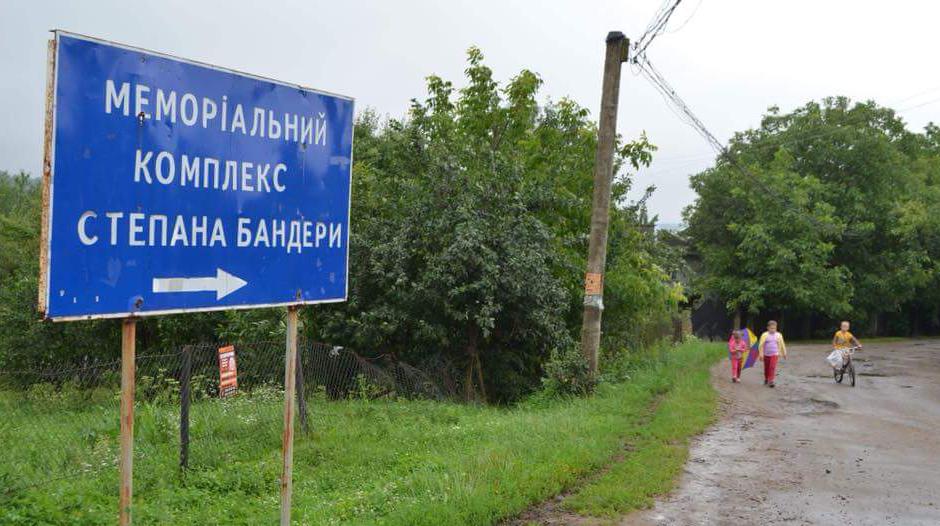 The "PBS" company has begun repairs of the road leading to Stephan Bandera's memorial complex in Staryi Uhryniv. Now the company is being threatened with legal issues. Suddenly, criminal proceedings were recently opened to investigate the tender of the road Novytsia - Serednii Uhryniv. The Motor Road Service officials are seemingly stunned by the news.
"Last year, at the expense of regional budget, a 250-meter section of the road was repaired. Shortly after, "PBS" won the tender and started with yet another section of the road, which has nothing in common with previous 250 meters. We have the same repair site name, but the locations and technologies are just different", - emphasizes Liubomyr Semaniv, head's assistant at Motor Road Service Department.
"PBS" have already started the repairs, despite the absence of funds, those, as officials do promise, will be transferred later this year, in September-October.
"As we were making our way with the repairs, doing our job using modern technology, we've faced the need to deal with water stagnation and strengthen the feeble road base. Both these issues we have already countered, even without any funding from the State. As soon as possible, we will continue our work. We're planning to finish the work by the end of summer. We'll do our best to make access to Stephan Bandera's memorial complex more comfortable, as we clearly realize the importance of this destination", - stresses the representative of "PBS", Volodymyr Krychun.
The 250 meters of the road, which were completed during the last year with no base repairs, using outdated methods, are considered by experts to be short-lived. The Road Service Department stresses the need to do repairs using the latest technology.
"It's enough to have just a brief look at the roads done by "PBS" company, to understand the benefits of high manufacturability and mandatory road base strengthening. Years go by, still they are in pefect shape. Those are Polyova street in Ivano-Frankivsk, the roads from Lviv to Ivano-Frankivsk and Kolomyia - Chernivtsi... As the world road-construction experience clearly shows, the very existence of solid base and high quality materials - provide the needed durability for roads to last for dozens of years", - says Liubomyr Semaniv.
As Road Service Department spokesmen inform, they haven't been demanded yet to provide explanations, they were simply introduced to the fact of criminal proceedings being initiated. They say they do not understand the reason for the investigation and why additional obstacles were created for such an important and necessary cause. After all, according to the documentation, the tender provisions are transparent and detailed, as well as in tune with the current legislation.