Aug. 13, 2018
Н-09 road: repairs are underway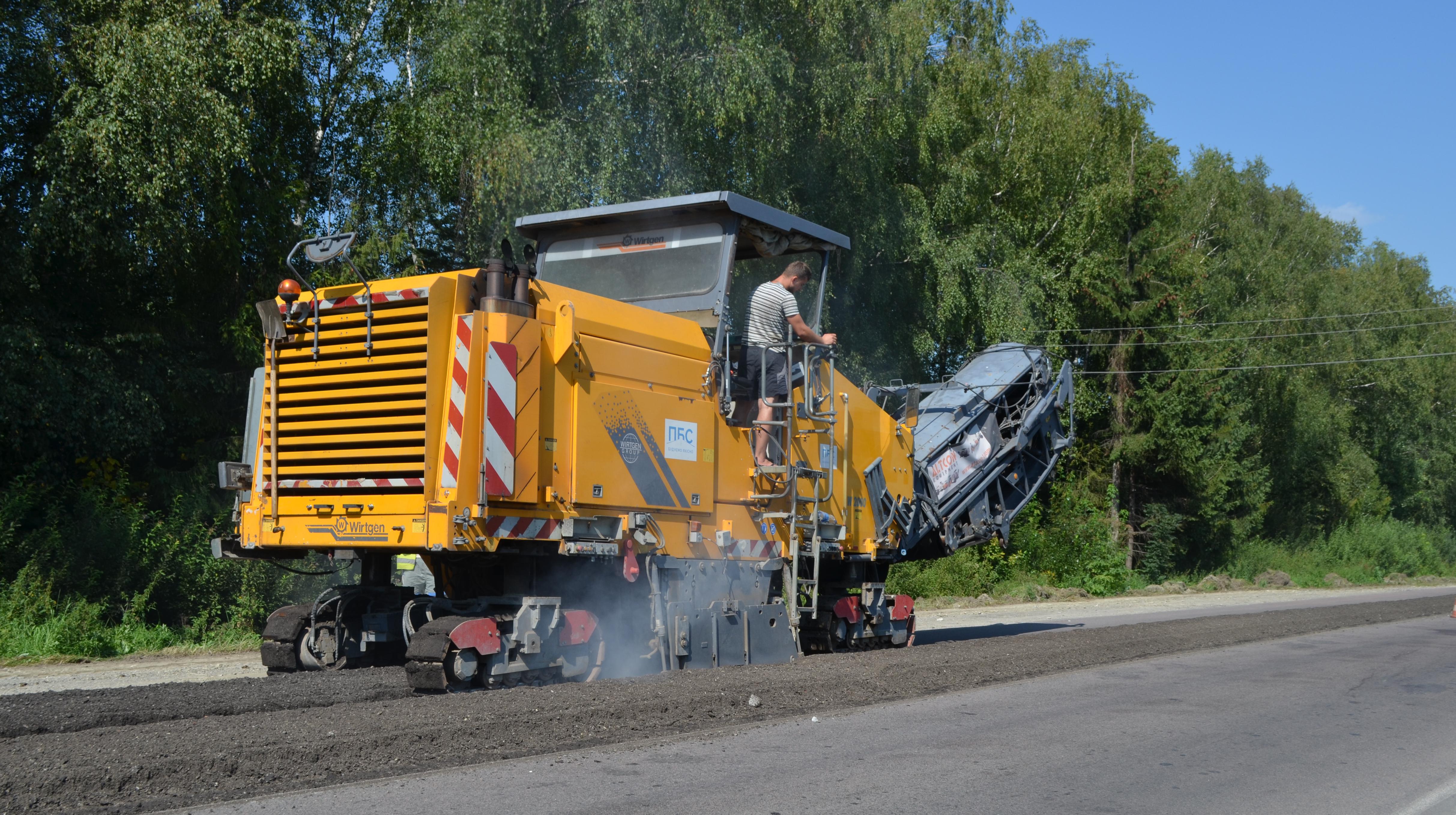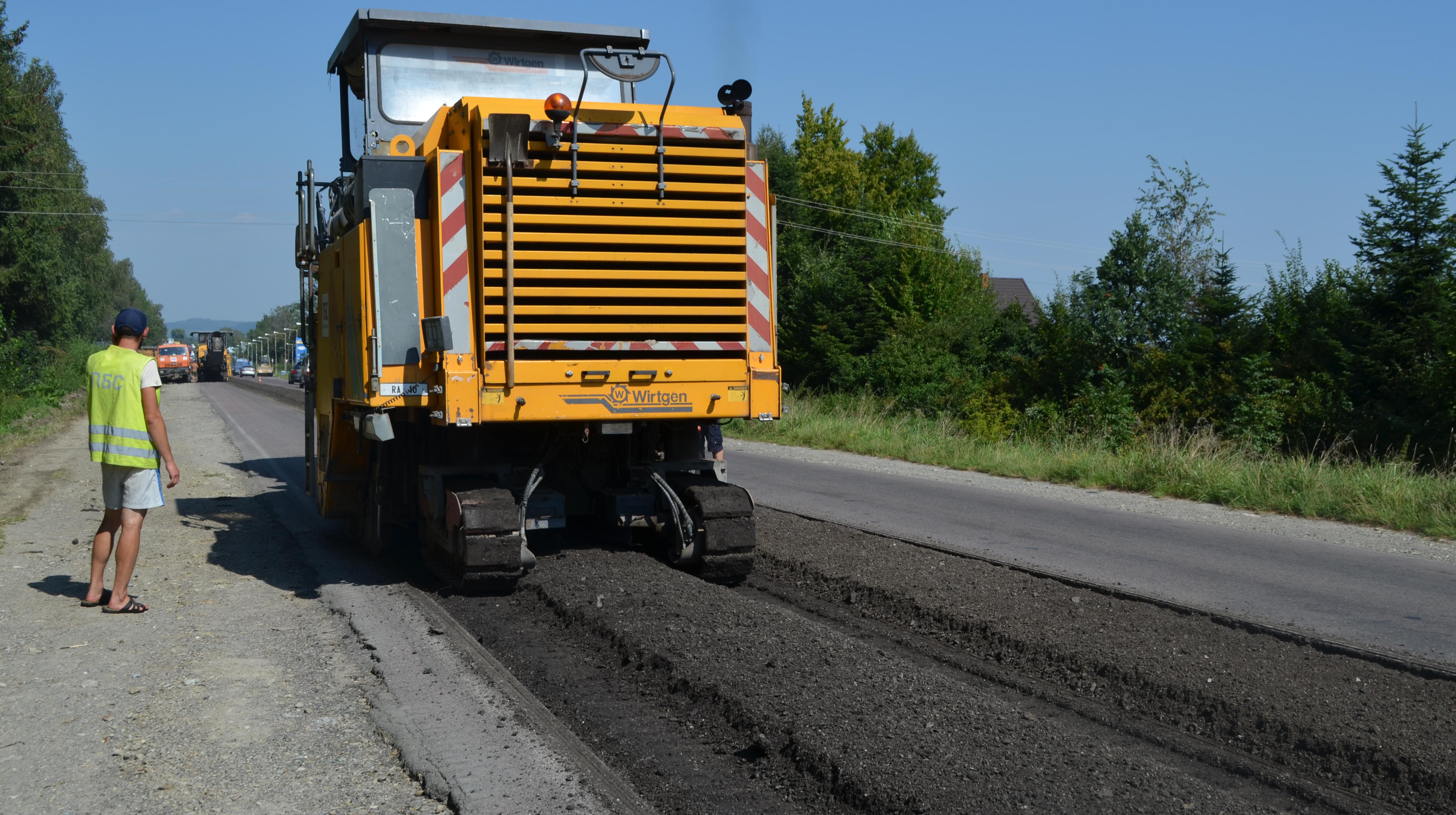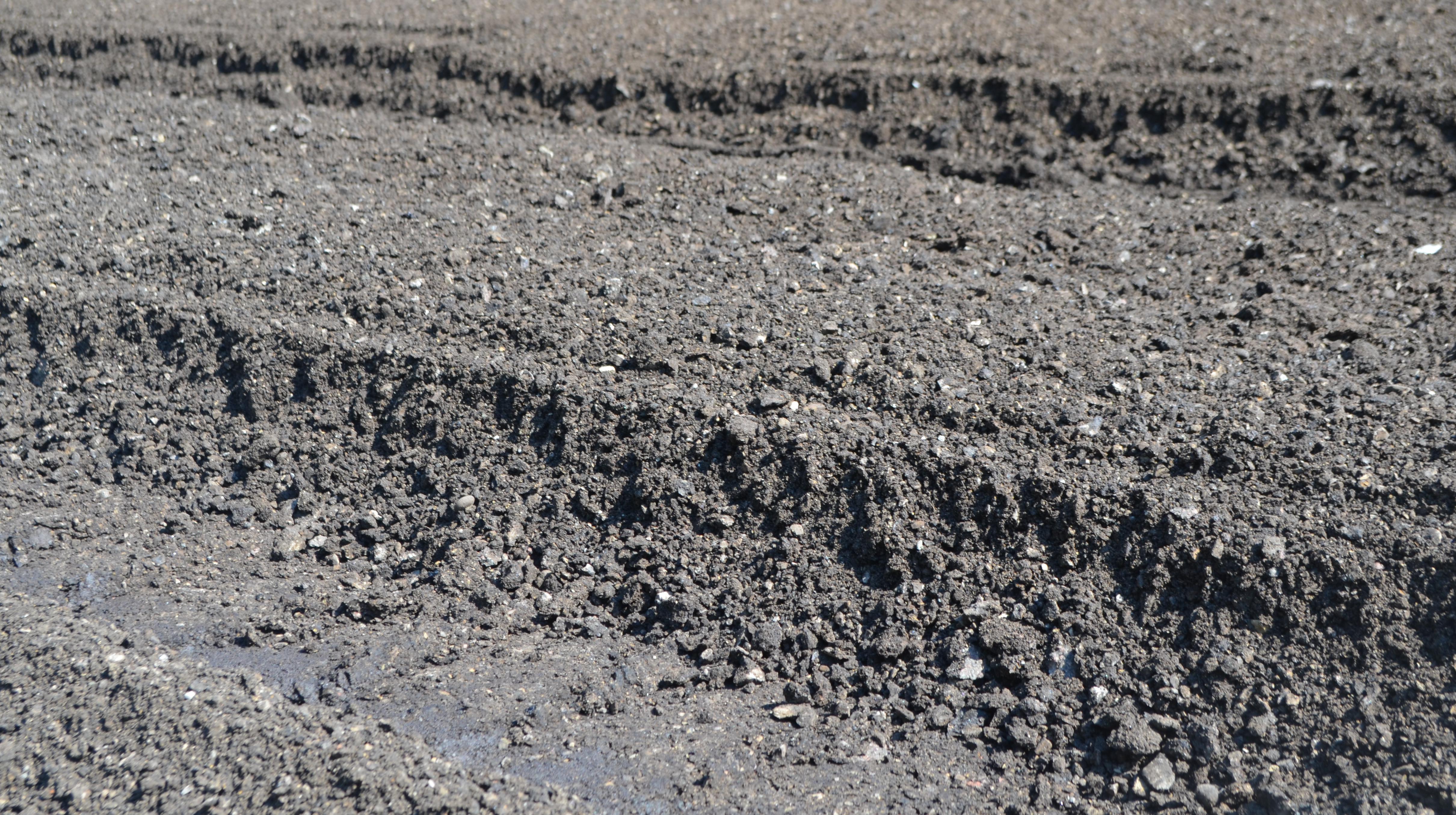 Repairs of the road H-09, Mukachevo - Ivano-Frankivsk - Lviv, continue. The PBS company has begun repairing yet another section. This time it's a segment in Nadvirna district between the villages Loieva and Strymba. During the overhaul repairs of 2016 this object was left intact, as it was recently repaired and stayed on guarantee of a previous executive company. Now PBS has taken the tender to restore it.
"As soon as additional funding is transferred, we will immediately begin repairing. We are trying to work fast so that all unfinished plots could be repaired as quickly and qualitatively as possible. Funding is limited though, we have to wait for a long time to receive additional funds. We expect at least have all debts returned for the work done last year, then again we will be able to work in advance", - Oleksiy Pasternak, director of PBS.
The length of the site is almost two kilometers. Traditionally we'll perform the road base strengthening with cold recycling and arrange two separate layers of asphalt concrete.
Drivers say this region isn't that problematic overall, because of the entire H-09 road staying on the balance sheet of PBS. Hazardous areas are permanently eliminated. But, according to the tender, the entire route from Mukachevo to Lviv has to be repaired. Therefore, as soon as funding arrives, the works will continue: "I am so glad to hear of the repairs, it's just not right, the road is wonderful everywhere except this one small piece." "The missed area is just different from the rest of the road. Thought there are no potholes, still there are no signs of that signature style of the building company from Bukovel."
During the day, works were carried out on loosening and sealing the old road pavement and road profile correction. Tomorrow the repairs will resume.