Dec. 17, 2018
The 4th day in a row of a measurable snowfall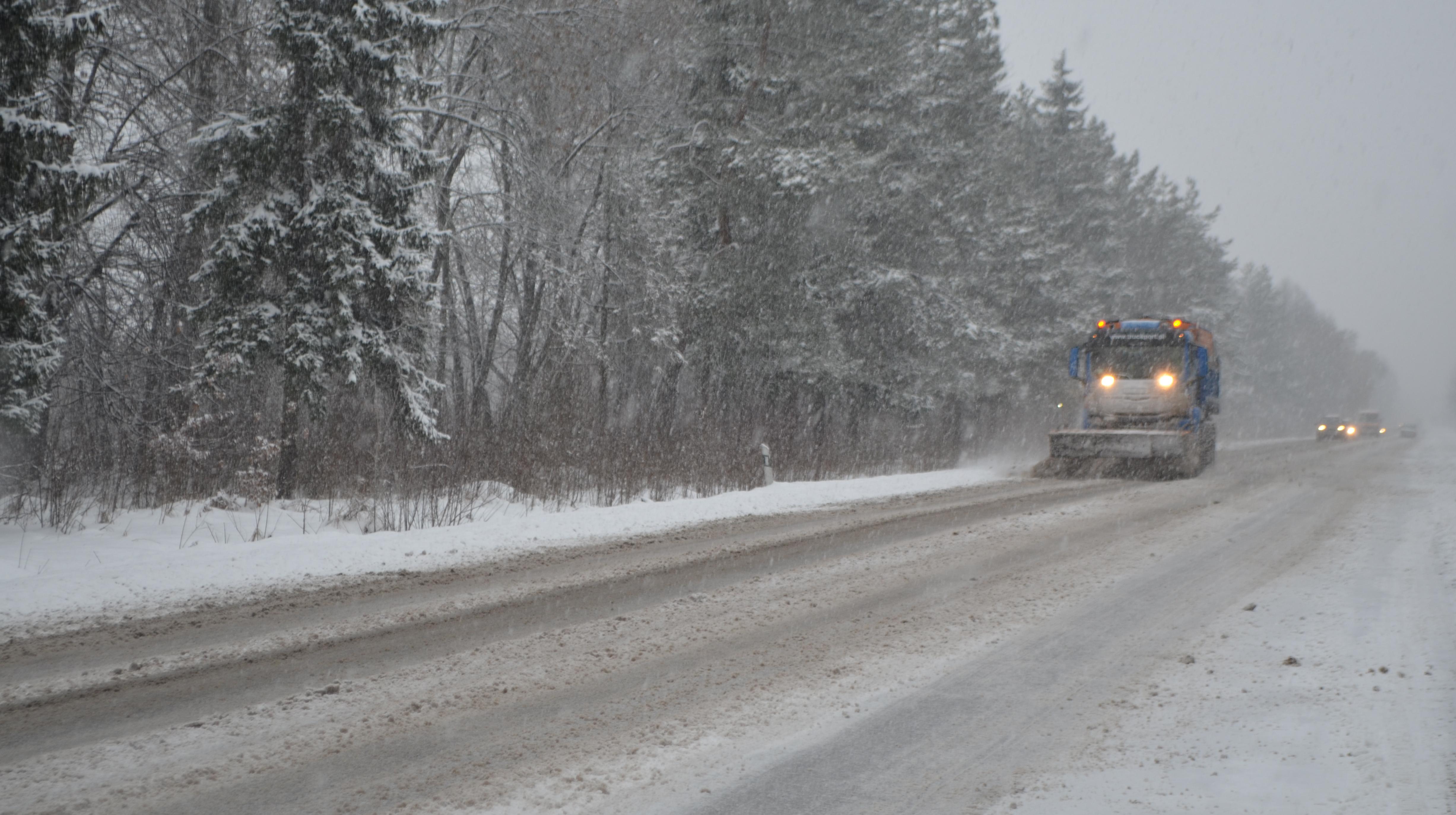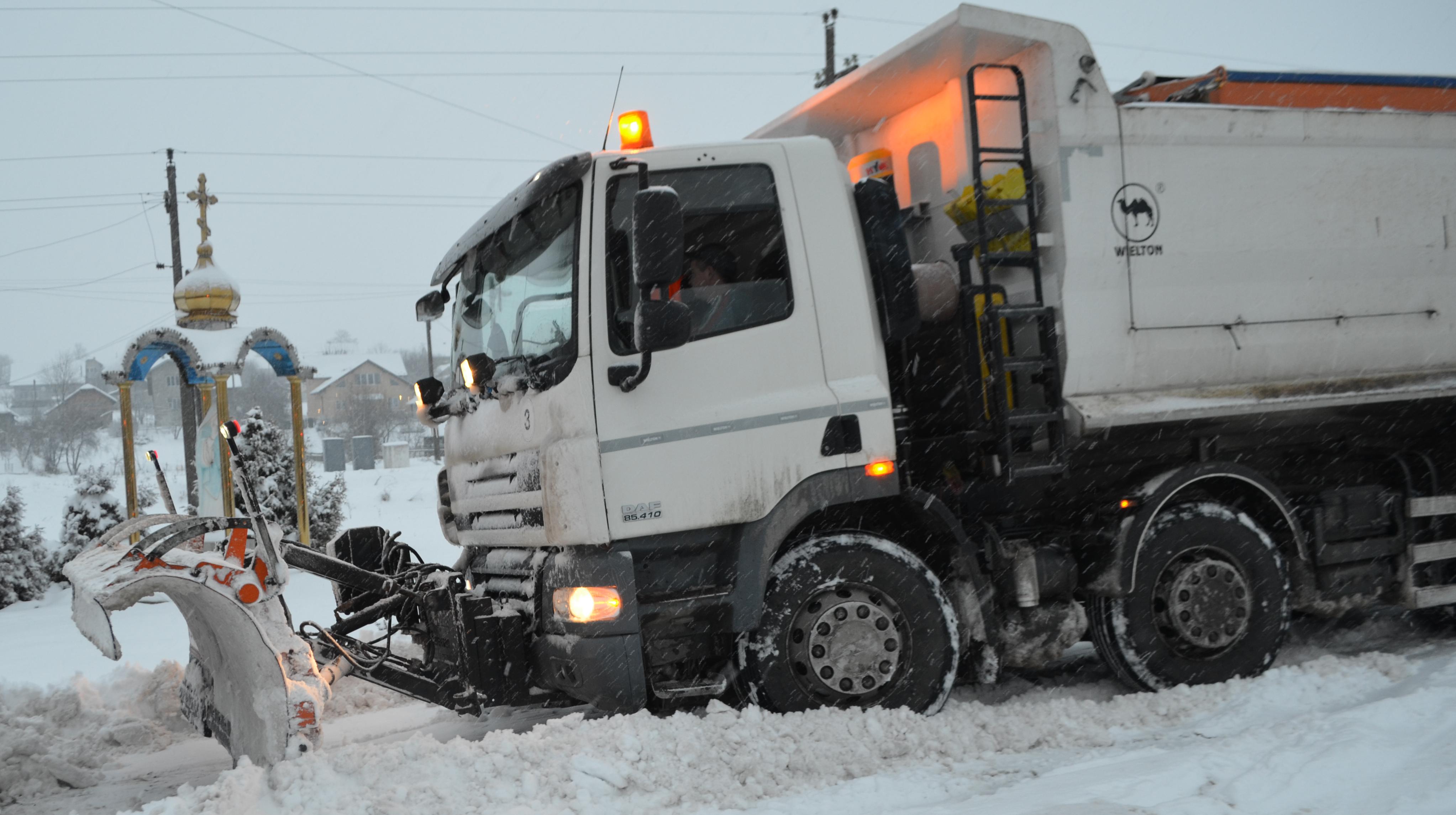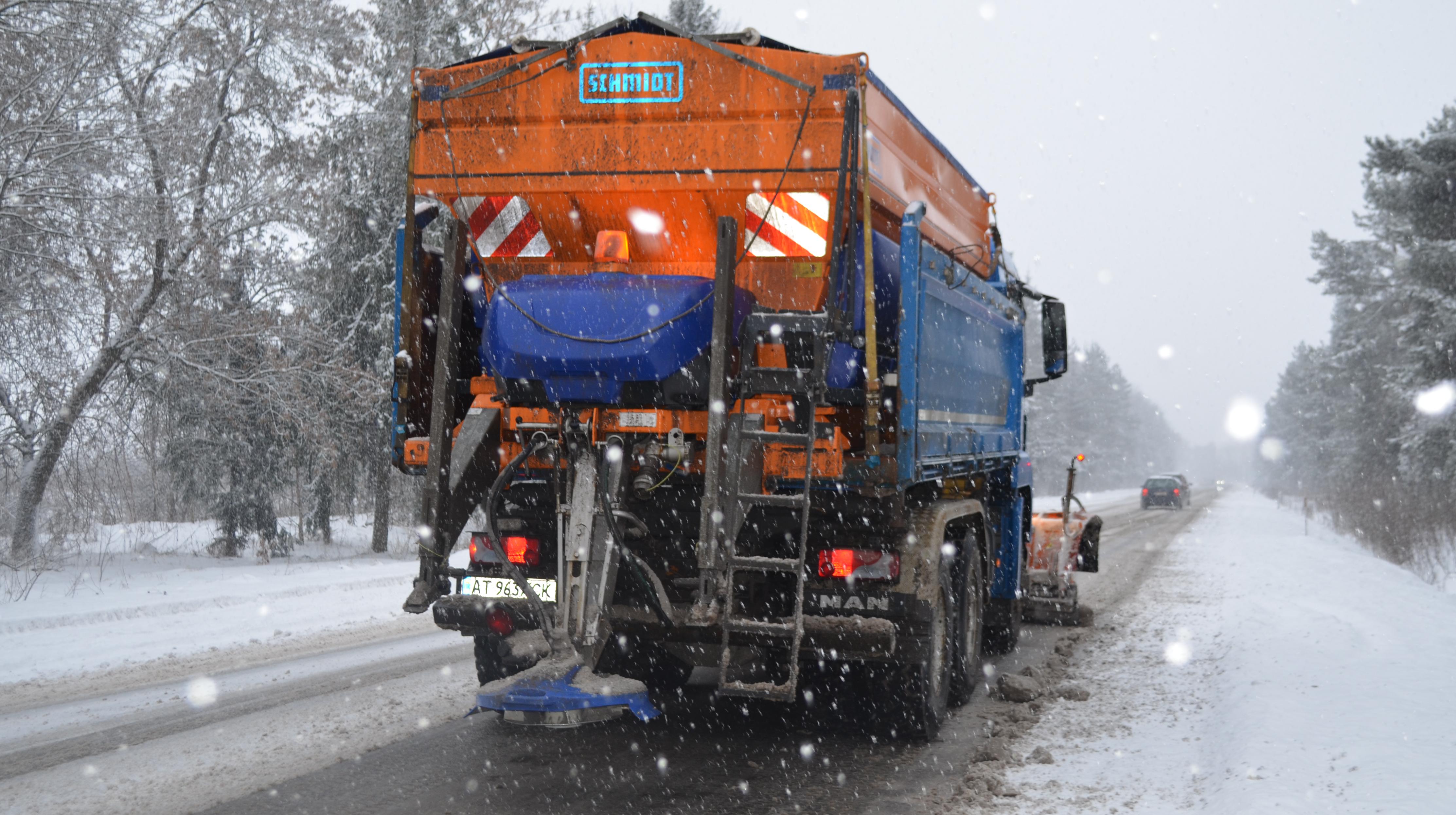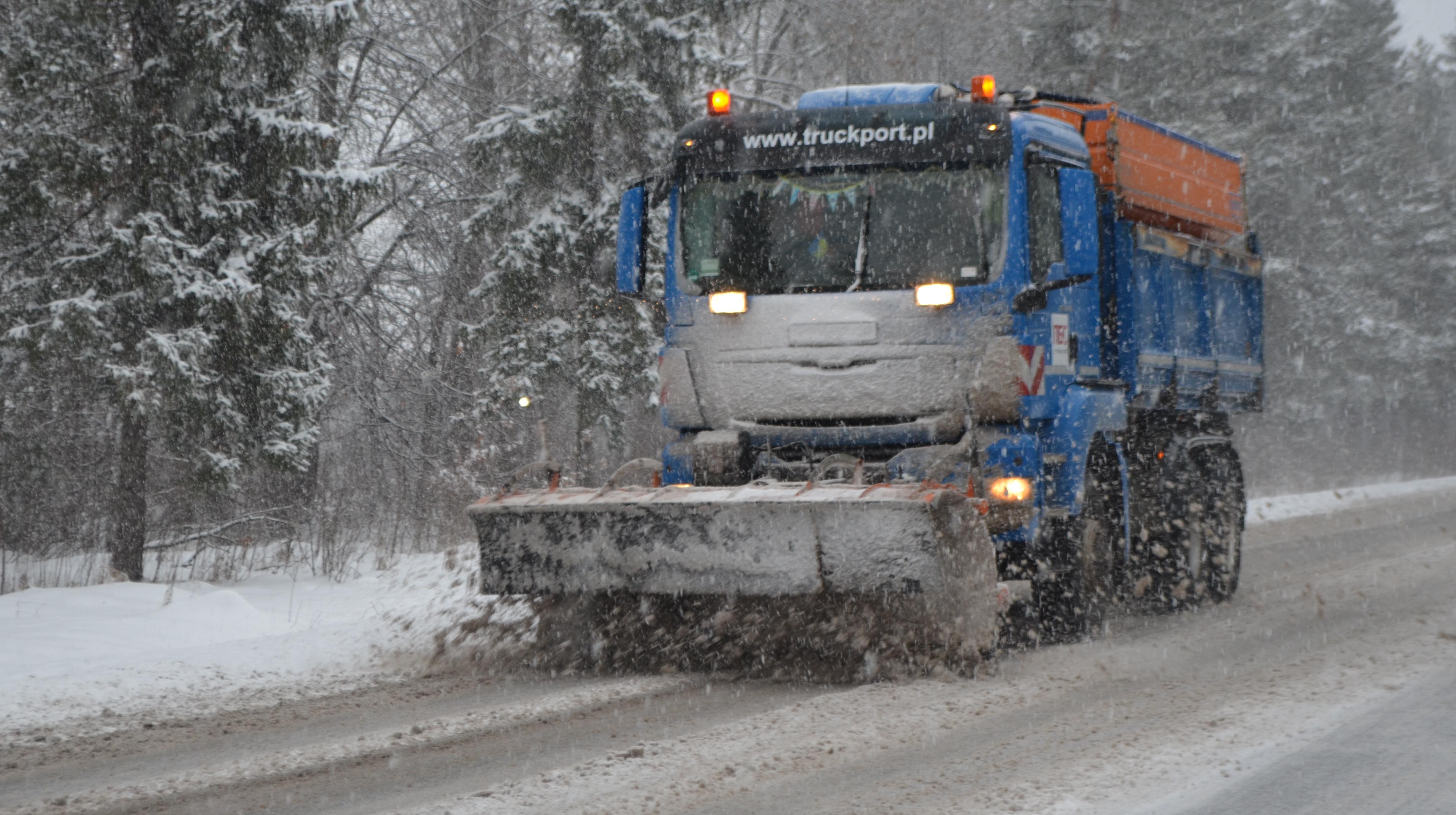 Last night, snow cover increased by more than 20 centimeters. Our employees are involved in full-time snow-clearing maintenance.
"We're cleaning continuously, so that snow wouldn't accumulate. Applying salt reagent and cleaning on repeat. The snowfall is substantial though. Shift changes of drivers are quick and proceed according to the schedule. Speaking of technicians, they also have quite a busy time, performing repairs and maintenance of our machinery. As a result, the condition of the roads is decent, but intense precipitation does not allow us for a complete clear", - Petro Dubitskyi, executive director of "PBS".
Overall 400 kilometers of roads are being maintained, including Ivano-Frankivsk - Kolomyia - Sniatyn, Ivano-Frankivsk - Bohorodchany - Yablunytsia, and Ivano-Frankivsk - Rohatyn - Lviv. We're also talking about local importance roads of Deliatyn - Rakivchyk and Ivano-Frankivsk - Nadvirna. No traffic issues have been reported.
We would like to stress out, our first priority is cleaning the highway surface itself. As soon as precipitation stops completely, we will deal with sidewalks and bus stops. However, if situation permits, we clear the roadside bus stops as well. We kindly apologize to the pedestrians who aren't able at the moment to make their way along the roadside. We also feel uncomfortable for wrapping snow onto the wheels of cars left on emergency-stop along the road, but that's what situation really demands.